Welcome to Strolling Tables of Nashville - Arts & Entertainment
Unveiling a Unique Entertainment Experience
Strolling Tables of Nashville is your leading destination for innovative and captivating entertainment in the arts and entertainment industry. With our exceptional strolling tables, we bring a touch of elegance, vibrancy, and wonder to any event, delivering a truly unforgettable experience for all attendees.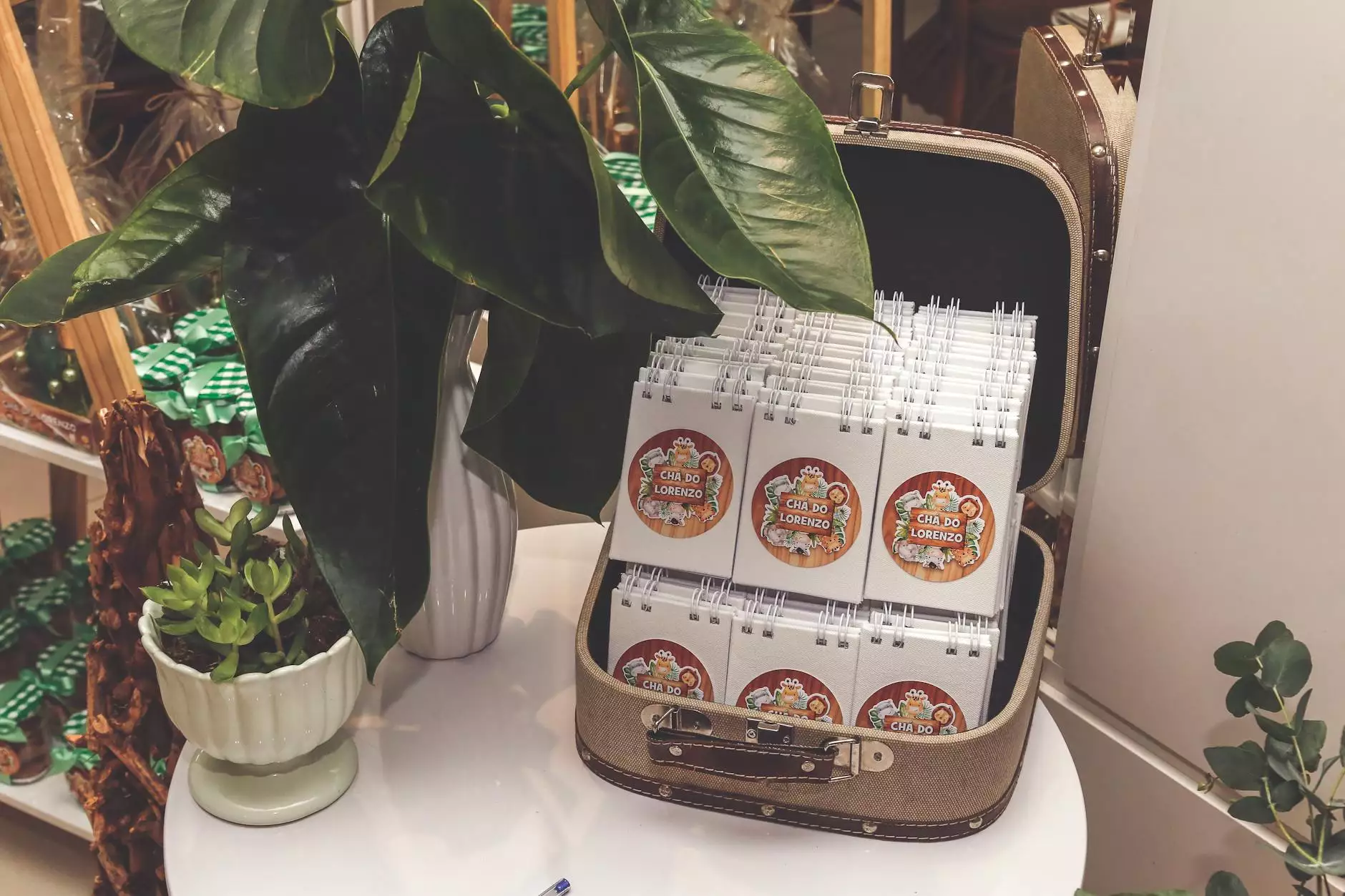 Unmatched Creativity and Style
At Strolling Tables of Nashville, we pride ourselves on our unparalleled creativity and unwavering commitment to style. Our strolling tables, also known as roving tables or living tables, feature skilled performers dressed in enchanting costumes who effortlessly interact with guests as they stroll through your event space.
With meticulous attention to detail, our strolling tables are thoughtfully designed to match the theme of your event, whether it be a glamorous gala, a whimsical wedding, a high-energy corporate gathering, or any other special occasion. Your guests will be mesmerized as our talented performers elegantly glide around with customized tables, creating a seamless blend of function and entertainment.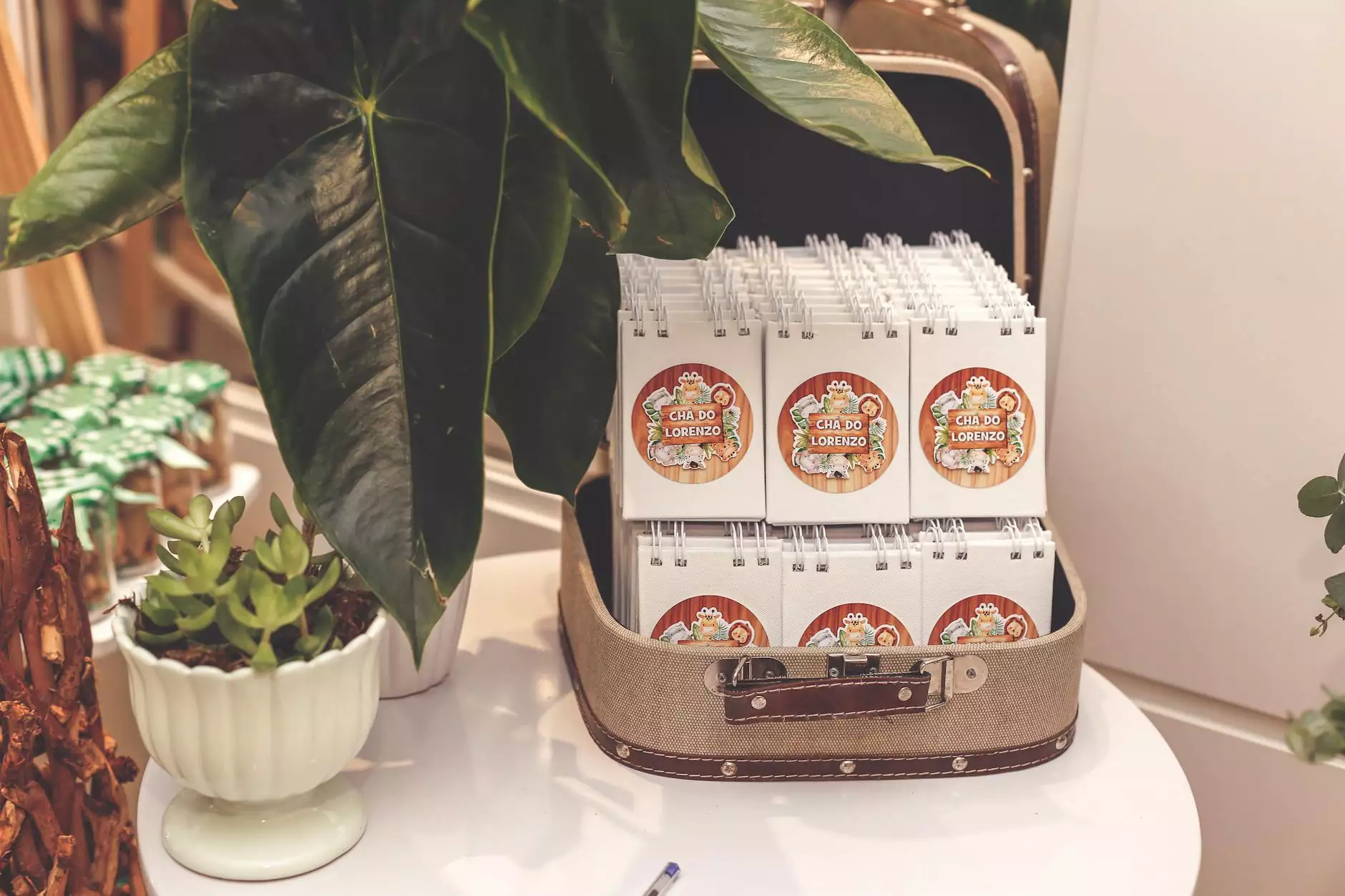 A Unique Blend of Function and Entertainment
Strolling Tables of Nashville offers an unparalleled entertainment experience that seamlessly combines functionality with an immersive performance. Our tables are not just eye-catching, but also serve as a practical platform for serving drinks, hors d'oeuvres, desserts, promotional materials, and more.
Imagine the delight on your guests' faces as they are greeted by a beautifully adorned strolling table offering them a refreshing beverage or a delectable treat. Our performers possess exceptional customer service skills and effortlessly engage with guests, ensuring an interactive and engaging experience for all.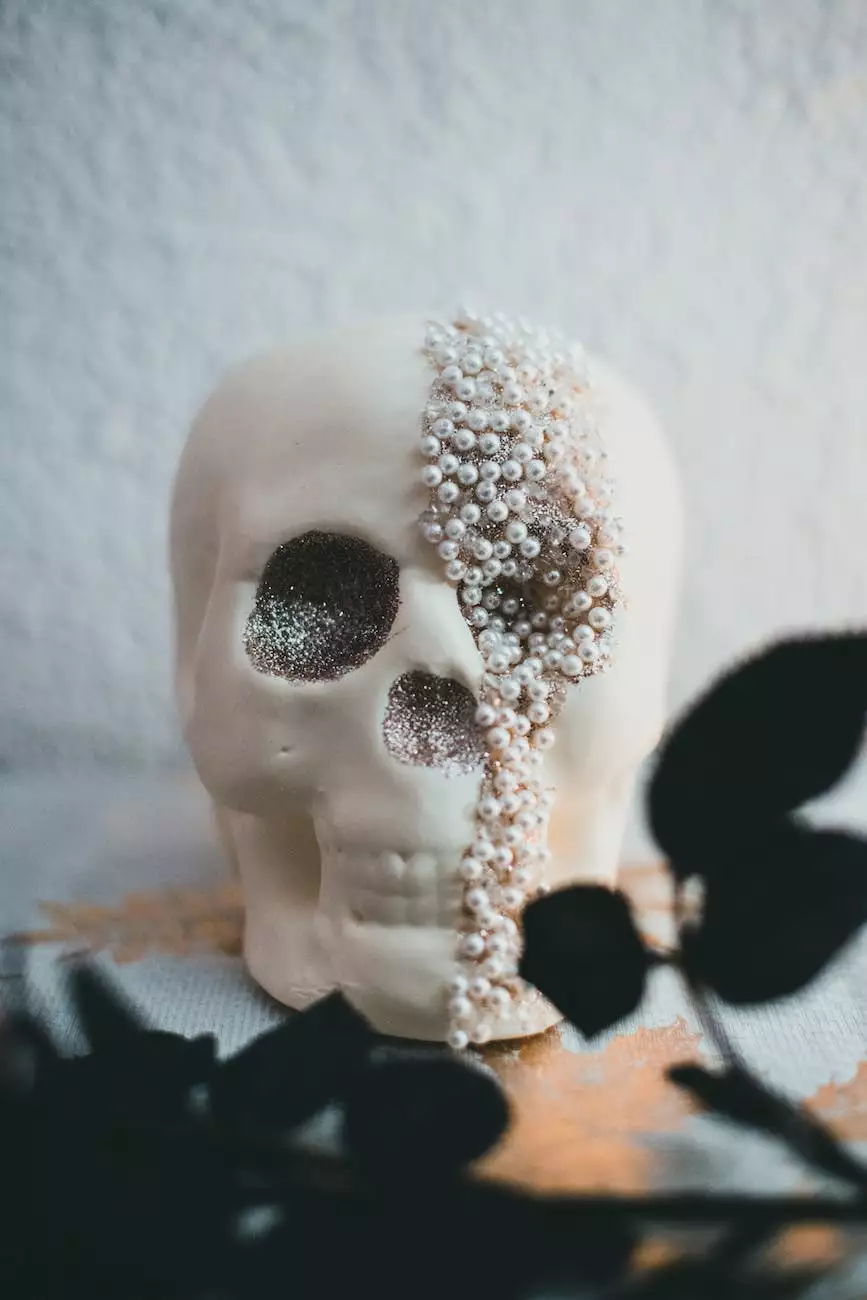 Why Choose Strolling Tables of Nashville?
With numerous entertainment options available, you may be wondering why Strolling Tables of Nashville is the perfect choice for your event. Here are a few reasons that set us apart:
Unmatched Creativity: Our team of skilled performers and designers bring unparalleled creativity to every event, ensuring a unique and captivating experience.
Attention to Detail: We take pride in our meticulous attention to detail, ensuring that our strolling tables seamlessly blend with the theme and ambiance of your event.
Professionalism: Our dedicated team is highly professional and always goes the extra mile to guarantee an exceptional customer experience.
Flexibility: We understand that each event is unique, and we work closely with you to customize our offerings to match your specific requirements and preferences.
Memorable Moments: By choosing Strolling Tables of Nashville, you are creating unforgettable moments that will be cherished by your guests for years to come.
Contact Us Today
Ready to elevate your event with the mesmerizing presence of our strolling tables? Contact Strolling Tables of Nashville today to speak with our experienced team and discuss your upcoming event. We are excited to design a truly extraordinary entertainment experience that surpasses all expectations.
About Us
About Us
May 27, 2018
Learn more about Strolling Tables of Nashville, the leading provider of arts & entertainment services in the area. Discover the unique experience our strolling tables offer and how they can add a touch of elegance to your next event.
Continue reading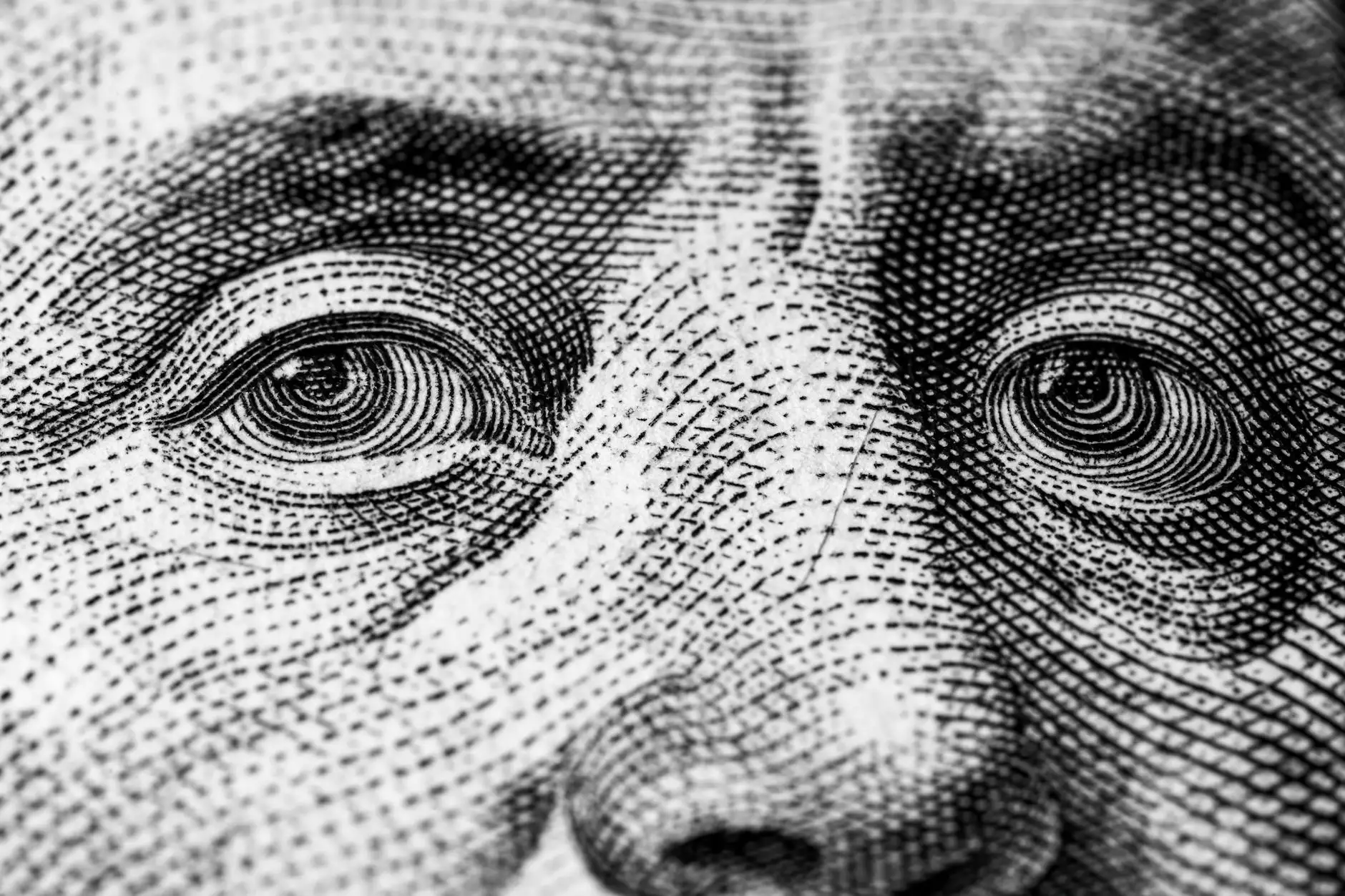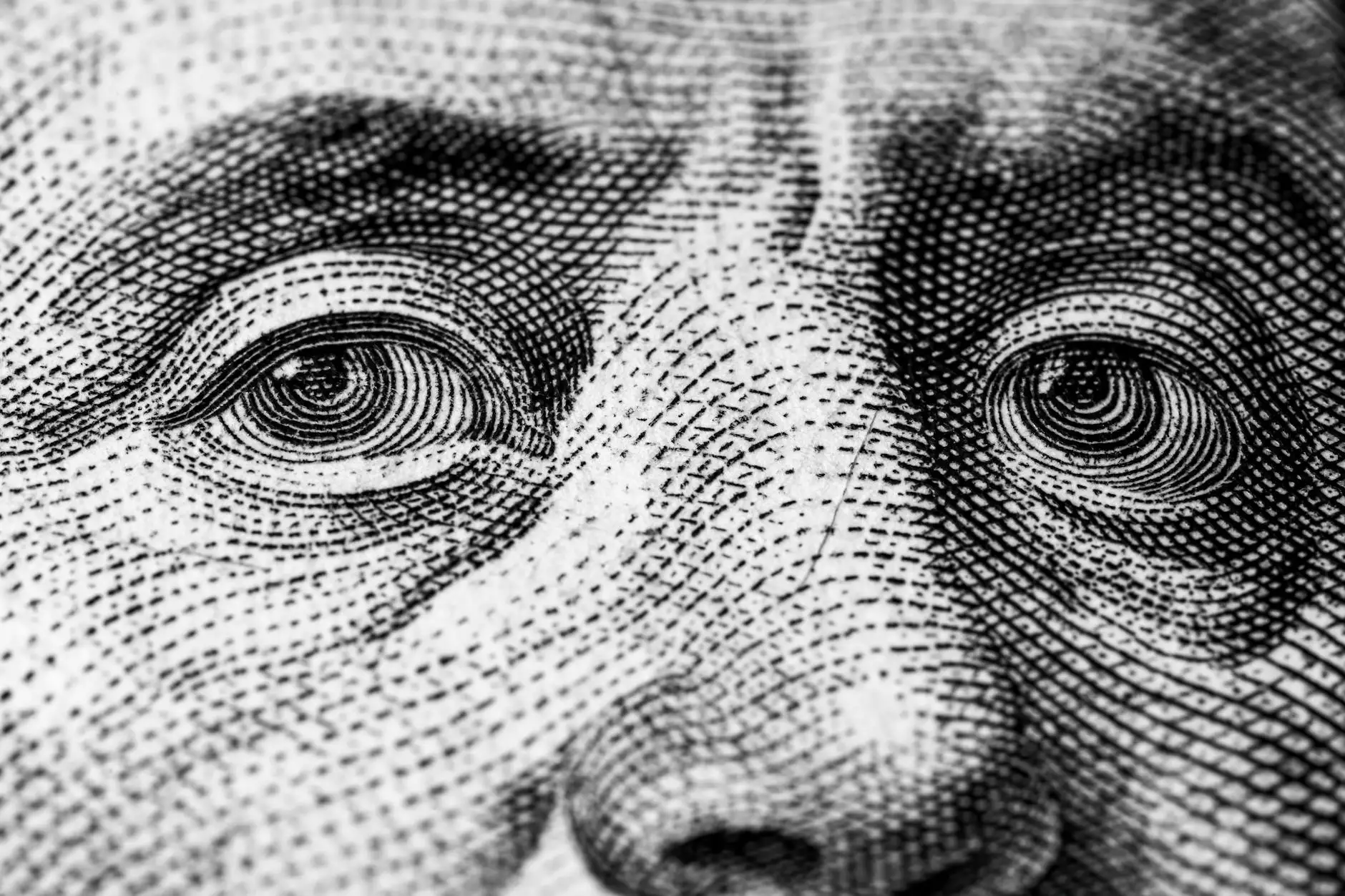 Contact
Contact Us - Strolling Tables of Nashville
Nov 24, 2017
Contact Strolling Tables of Nashville for all your entertainment needs. We provide unique and interactive experiences in the arts & entertainment industry. Call us, email us, or visit our office for more information.
Continue reading