Wedding Bands | Page 4
Aug 6, 2022
Weddings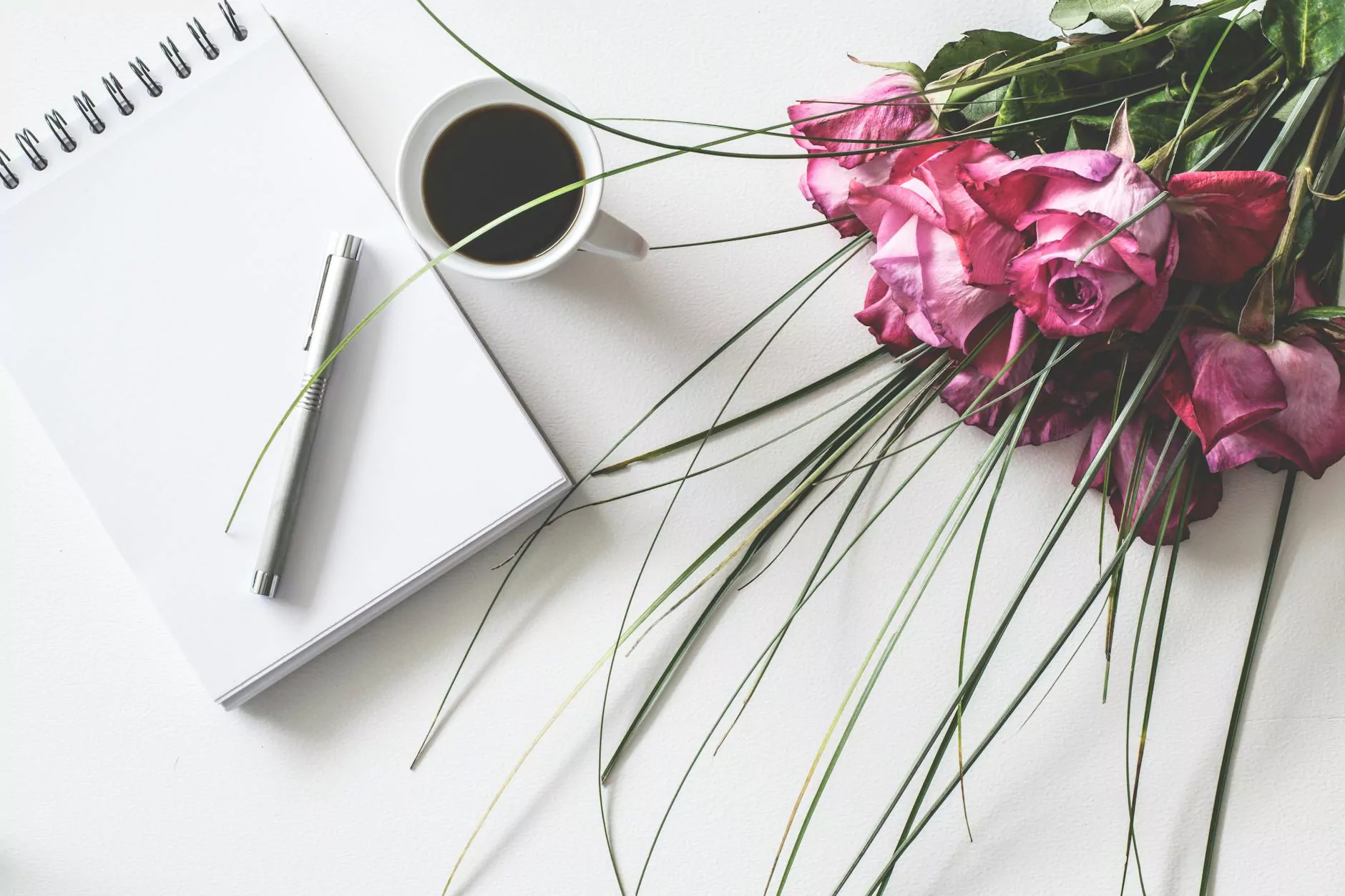 Unforgettable Wedding Entertainment with Strolling Tables of Nashville
Welcome to Strolling Tables of Nashville, your go-to source for exceptional wedding entertainment in the heart of Tennessee. A wedding day is one of the most special moments in anyone's life, and we understand the importance of making it truly unforgettable. With our top-notch wedding bands, we offer the perfect blend of talent and entertainment to create lasting memories for you and your guests.
Experience the Best Wedding Bands in Nashville
At Strolling Tables of Nashville, we pride ourselves on representing the finest wedding bands in Nashville. Our handpicked musicians are not only exceptionally talented but also possess a deep passion for creating magical moments through their performances. Whether you're looking for a cozy acoustic set, a full live band, or something unique, we have the perfect musical ensemble to suit your specific preferences and style.
Why Choose Strolling Tables of Nashville?
With a wide array of entertainment options available, it's crucial to choose a wedding band that aligns with your vision and exceeds your expectations. Here are a few reasons why Strolling Tables of Nashville stands out among the rest:
1. Unparalleled Talent
Our wedding bands are comprised of highly skilled musicians who have honed their craft over years of dedication and practice. They bring their passion and expertise to every performance, ensuring an unforgettable experience for you and your guests.
2. Versatility and Customization
We understand that every wedding is unique, which is why our bands offer versatile music options to cater to your individual style. From classic hits to current chart-toppers, we can tailor the playlist to perfectly complement your wedding theme and preferences.
3. Engaging Performances
Our wedding bands don't just play music; they create an immersive and interactive experience. With energetic performances and crowd engagement, they ensure that everyone is on their feet, dancing and celebrating the joyous occasion.
4. Professionalism and Reliability
With Strolling Tables of Nashville, you can expect the utmost professionalism and reliability. We take pride in our punctuality, attention to detail, and seamless coordination, leaving you with peace of mind to enjoy your special day to the fullest.
Create Unforgettable Memories
Weddings are all about making memories that will last a lifetime. Our wedding bands are dedicated to providing a truly unforgettable experience for you and your guests. From the moment the music starts to the final note, we guarantee that your wedding reception will be nothing short of perfect.
Contact Strolling Tables of Nashville Today
If you're ready to take your wedding entertainment to the next level, Strolling Tables of Nashville is just a phone call away. Contact us today to discuss your requirements, and our friendly team will guide you through the process of selecting the perfect wedding band for your big day. Let us create a magical atmosphere that will have everyone talking about your wedding for years to come!