Act of Congress
Jan 21, 2018
Events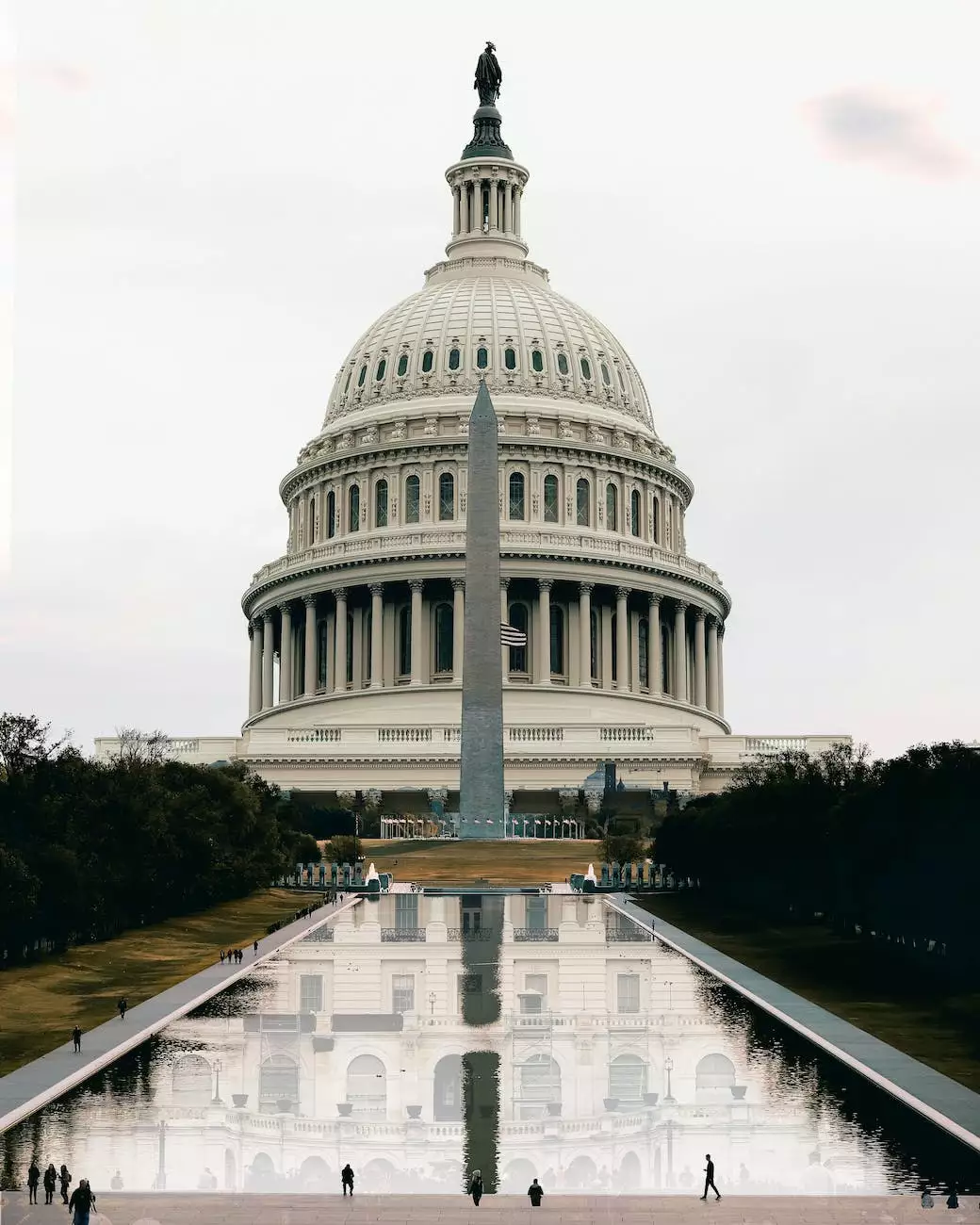 Unleashing the Power of Arts and Entertainment
Welcome to the Act of Congress page, part of Strolling Tables of Nashville, your go-to destination for arts and entertainment experiences in the vibrant city of Nashville. If you are seeking exceptional talent, captivating performances, and an unforgettable event, Act of Congress is the answer.
The Captivating Sound of Act of Congress
Formed in 2004, Act of Congress is a dynamic and innovative musical group that beautifully blends various genres, including folk, bluegrass, country, and pop. With their distinctive harmonies, masterful musicianship, and memorable original compositions, Act of Congress has been captivating audiences worldwide.
Each member of the band brings a unique skillset and an unwavering passion for their craft, resulting in a mesmerizing musical experience that transcends boundaries and resonates with people from all walks of life. Their deep-rooted love for music shines through every performance, creating a synergy that is truly magical.
Experience the Unforgettable Performances
When you book Act of Congress for your event, you are in for an extraordinary experience. Whether it's an intimate gathering or a grand celebration, their performances are tailored to meet your specific needs, leaving a lasting impression on your guests. Allow Act of Congress to transport you and your audience to a world filled with emotion, energy, and pure musical brilliance.
From soul-stirring ballads that touch your heart to foot-stomping, toe-tapping tunes that make you want to dance, Act of Congress curates a diverse repertoire that caters to every musical preference. Their live performances are a testament to their exceptional talent, leaving audiences awe-inspired and craving for more.
Booking Inquiries
If you are ready to elevate your event to new heights or bring a touch of magic to your special occasion, Act of Congress is the perfect choice. Contact Strolling Tables of Nashville now to inquire about booking opportunities and availability. Let us bring the enchantment of Act of Congress to your event and make it an unforgettable experience for everyone involved.
Conclusion
Act of Congress is an extraordinary musical ensemble that combines talent, passion, and a deep love for music to create unforgettable performances. With their unique style and genre-blending abilities, Act of Congress represents the pinnacle of arts and entertainment in the Nashville area.
Strolling Tables of Nashville takes pride in providing exceptional experiences for our clients. We strive to connect you with the best talent available to ensure your event is one that will be remembered for years to come. Contact us now and let Act of Congress take your event to new heights with their incredible musical performances.