Welcome to Almost Famous: Strolling Tables of Nashville
Feb 3, 2019
Events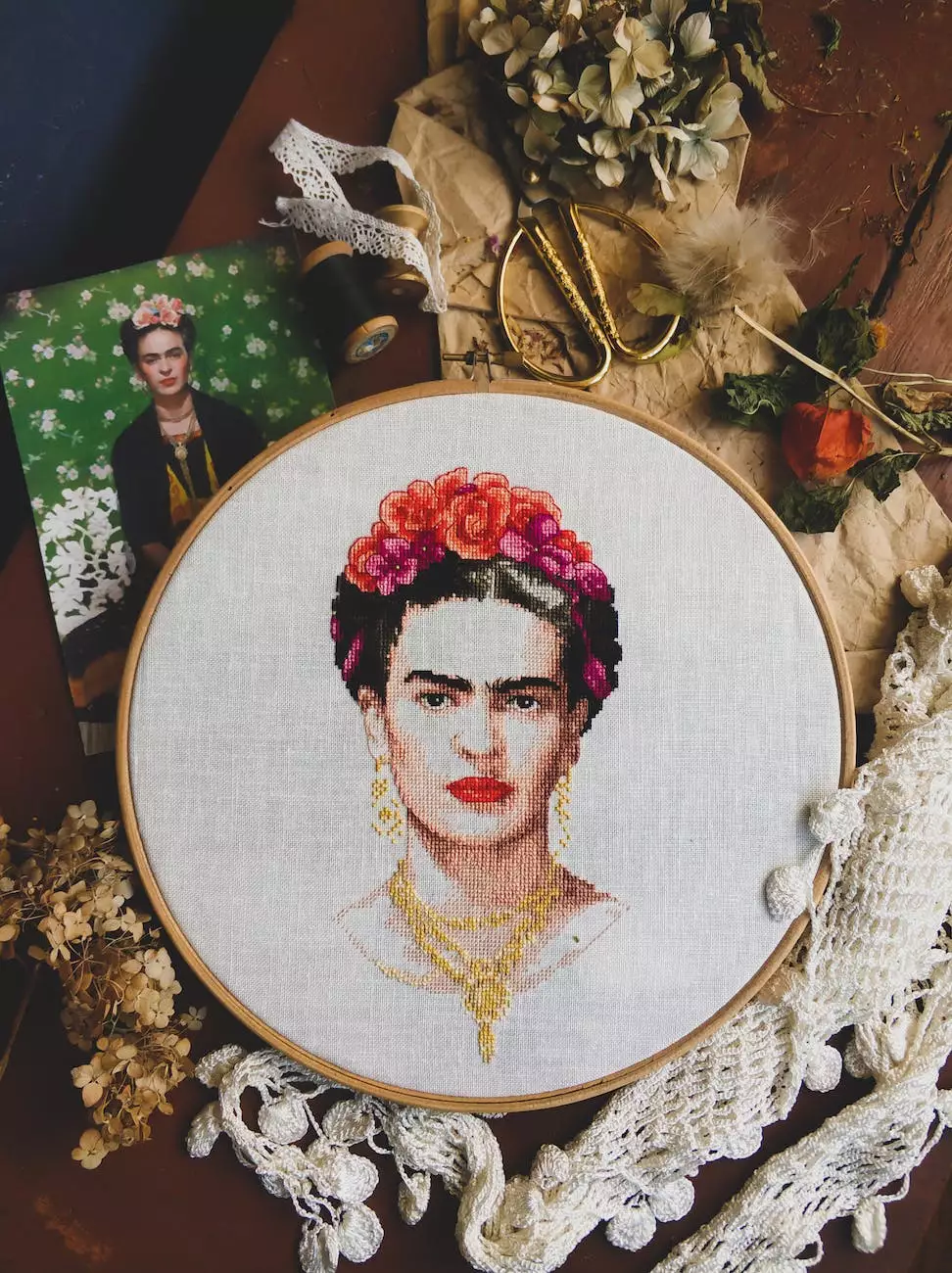 Are you looking to add a touch of magic and wonder to your next event? Look no further than the Almost Famous strolling tables by Strolling Tables of Nashville. As leaders in the arts & entertainment industry, we specialize in providing unique and captivating entertainment options that will leave your guests amazed and delighted.
Unforgettable Entertainment
Our Almost Famous strolling tables are the epitome of elegance and entertainment. These mesmerizing performers have perfected the art of blending in with their surroundings while providing a truly unique and interactive experience for all event attendees.
Imagine the delight on your guests' faces as they witness a table come to life, gracefully moving through the crowd, offering drinks, snacks, or even personalized messages. The Almost Famous strolling tables are more than just living decorations – they are entertainers who create unforgettable memories.
Perfect for Any Occasion
Whether you're hosting a corporate event, a wedding reception, a gala, or any other special occasion, the Almost Famous strolling tables are a must-have addition. Their versatility allows them to seamlessly adapt to any theme or atmosphere, enhancing the ambiance and adding a touch of sophistication to your event.
Our strolling tables are not only visually striking but also highly skilled in engaging with your guests. They can provide personalized interactions, entertain with light-hearted banter, or simply act as a captivating focal point for your event. Regardless of the occasion, the Almost Famous strolling tables are sure to captivate and awe.
Booking Information
To ensure the availability of the Almost Famous strolling tables for your upcoming event, we recommend booking in advance. Simply visit our website, Strolling Tables of Nashville, and fill out the booking form with your event details. Our dedicated team will work closely with you to understand your requirements and tailor a package that suits your needs.
When booking, you can choose from a variety of table designs and costumes to complement your event theme. From elegant and classic to whimsical and themed, we offer a range of options to suit any preference.
Rest assured that when you choose Strolling Tables of Nashville, you are partnering with a trusted and reliable entertainment provider. We pride ourselves on delivering exceptional customer service and ensuring a seamless experience from the moment you make your booking to the final moments of your event.
Contact Us
If you have any questions, or if you would like to learn more about our Almost Famous strolling tables, feel free to reach out to us. Our friendly team is here to assist you and provide any additional information you may need.
Join the ranks of the almost famous and elevate your event to new heights with our enchanting strolling tables. Contact Strolling Tables of Nashville today and let us create unforgettable memories together.