Chad Fisher - Strolling Tables of Nashville
Oct 31, 2017
Bands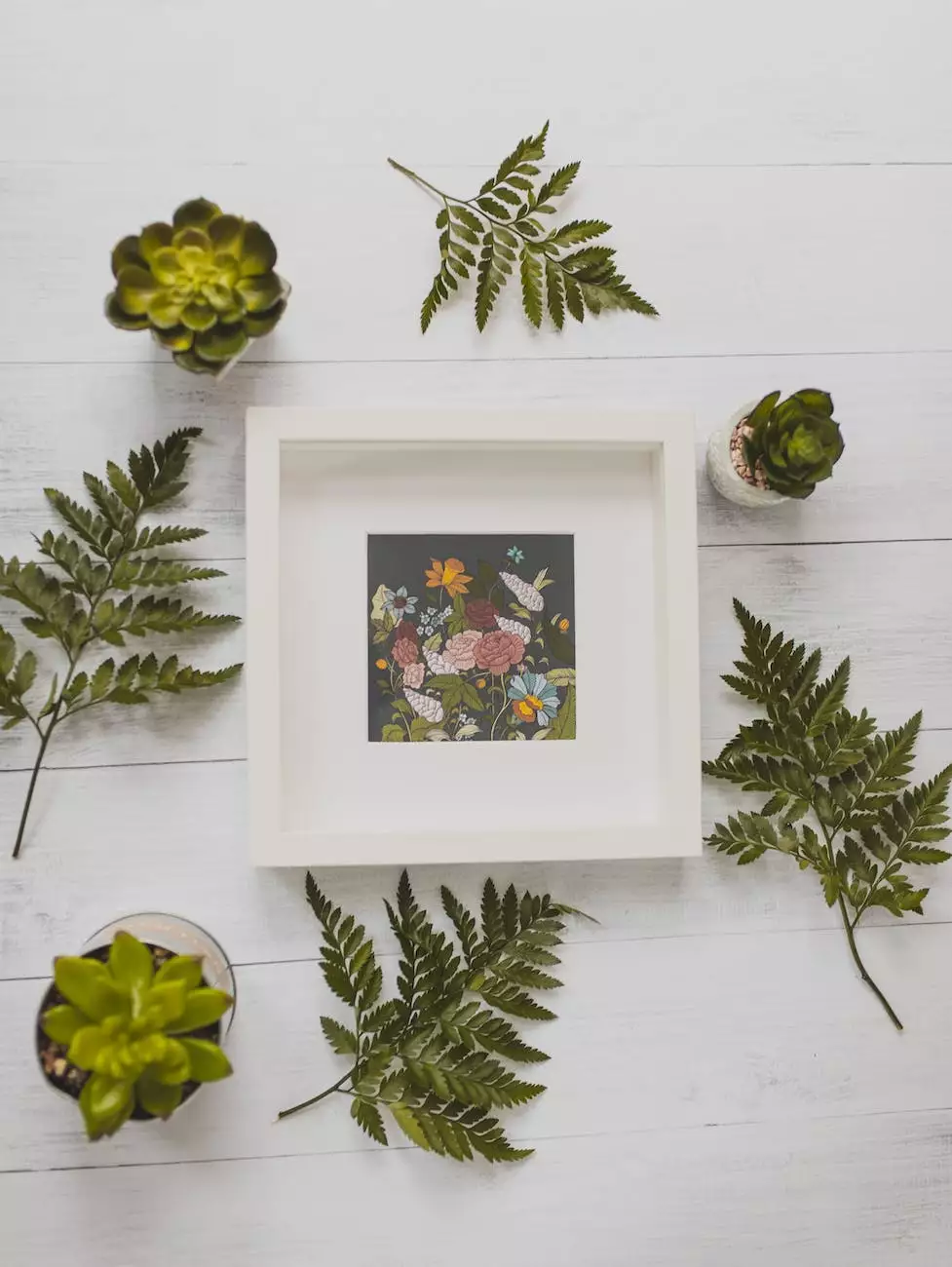 About Chad Fisher
Chad Fisher is a highly acclaimed artist in the field of arts and entertainment, renowned for his innovative creations and captivating performances. As the creative force behind the Strolling Tables of Nashville, Chad has transformed traditional event entertainment into a mesmerizing experience like no other.
The Strolling Tables of Nashville
Strolling Tables of Nashville, a venture founded by Chad Fisher, offers a unique and enchanting entertainment service that blends artistic brilliance with impeccable customer service. Our strolling tables are one-of-a-kind installations designed to captivate audiences at various events, including weddings, corporate functions, and private parties.
Picture this: elegantly dressed tables gliding through your event, adorned with exquisite decor and manned by beautifully costumed performers. Each table comes to life, interacting with guests, and serving as mobile hubs of entertainment, ensuring an unforgettable experience for everyone.
Unleashing Creativity and Innovation
Chad Fisher has always been driven by a passion for pushing boundaries and exploring uncharted territories with his artwork. Through his Strolling Tables of Nashville, Chad has achieved just that.
Each strolling table is a masterpiece, meticulously crafted to showcase a multitude of themes, styles, and characters. From whimsical fairies to mysterious masquerade performers, Chad channels his artistic prowess into breathing life into these enchanting installations.
Unveiling the Magic
When guests encounter the Strolling Tables of Nashville, they are transported into a realm where creativity merges with reality. These tables create an immersive experience, sparking conversations, eliciting laughter, and leaving an everlasting impression on all who witness their magic.
Our performers are carefully trained to embody the character of each table they operate. From graceful hand movements to impeccable improvisation, they embody the essence of the theme, ensuring a seamless and unforgettable experience for every guest.
Adding Value to Your Event
By incorporating the Strolling Tables of Nashville into your event, you are not only adding a touch of elegance and entertainment but also elevating the overall experience for your guests. Our interactive tables serve as conversation starters, ice-breakers, and unique photo opportunities, allowing attendees to make lasting memories of your event.
Booking Chad Fisher and the Strolling Tables of Nashville
If you are ready to bring the captivating world of Chad Fisher and the Strolling Tables of Nashville to your next event, we are here to help. Whether it's a wedding, corporate function, or any other special occasion, our team will work closely with you to customize the experience and make it truly unforgettable.
Contact us today to inquire about availability, pricing, and any specific requirements you may have. We are excited to collaborate with you and make your event shine with the unparalleled charm of the Strolling Tables of Nashville!