DJ Supreme - Unparalleled Entertainment with Strolling Tables of Nashville
Jun 14, 2018
Bands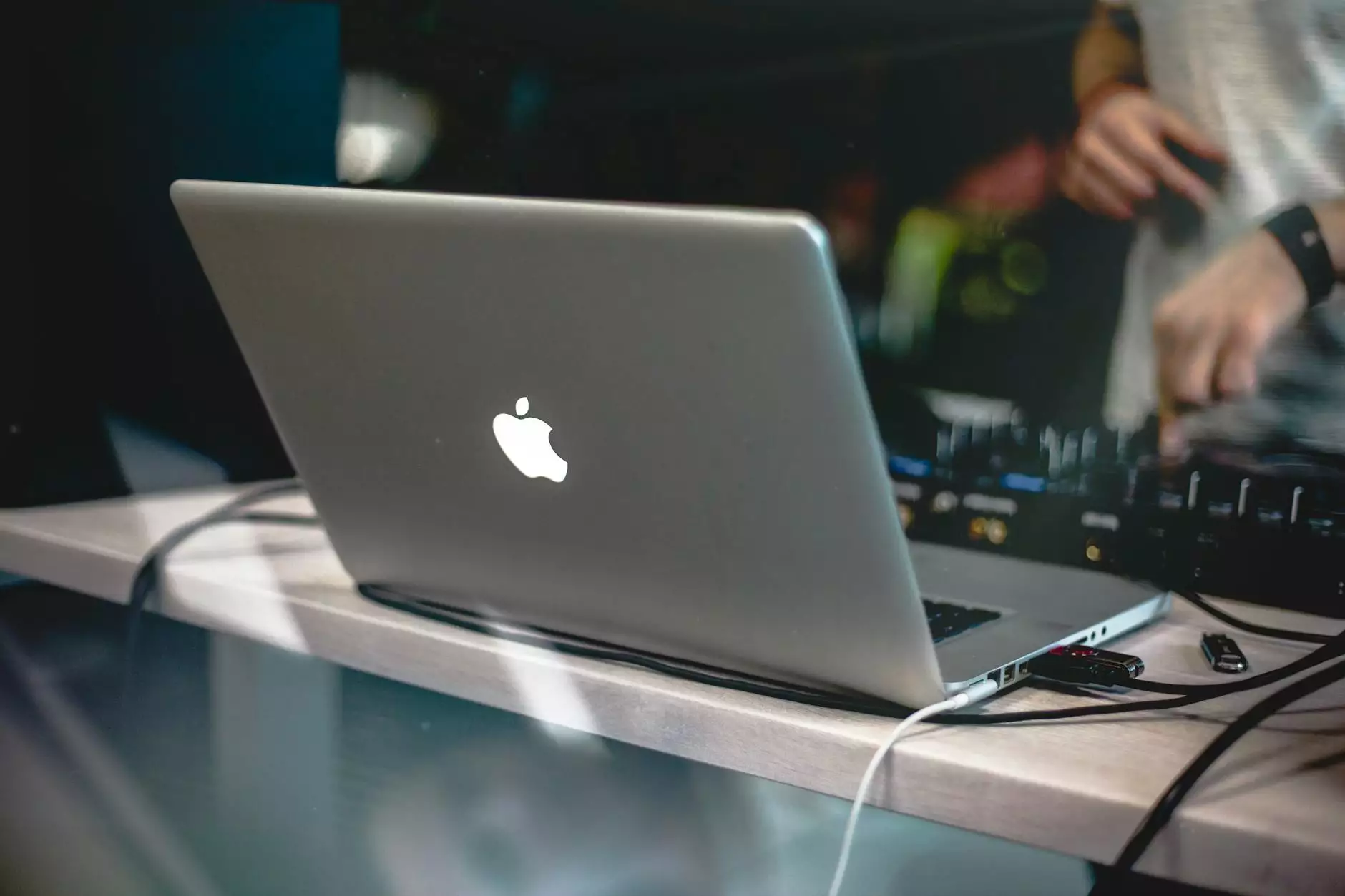 About DJ Supreme
Welcome to the official web page of DJ Supreme, your go-to source for high-end entertainment services from Strolling Tables of Nashville. Through our expertise in the Arts & Entertainment industry, we bring you an exceptional experience that will elevate any event to new heights. With DJ Supreme's musical talent, passion, and extensive experience, your gatherings will be nothing short of unforgettable.
Unleashing Unmatched Musical Expertise
DJ Supreme possesses an unrivaled skillset and a deep understanding of different genres of music. Whether you're looking for the latest hits or classic tracks that bring back nostalgic memories, DJ Supreme has you covered. With his seamless mixes and impeccable timing, he effortlessly creates an atmosphere pulsating with energy, adapting to the unique ambiance of your event.
Award-Winning Performances
DJ Supreme has received numerous accolades and recognition for his exceptional performances. His ability to read the crowd, engage with the audience, and craft memorable sets has earned him a well-deserved reputation as a top-tier DJ. By blending different musical styles and utilizing cutting-edge equipment, DJ Supreme ensures each event is a remarkable experience for everyone involved.
Customized Experiences for Every Occasion
DJ Supreme understands that each event is unique and requires a personalized touch. From corporate functions and weddings to private parties and festivals, he tailors his performance to suit the specific requirements and preferences of each client. Through meticulous planning and attention to detail, DJ Supreme curates a seamless musical journey that captivates audiences and leaves a lasting impression.
Professionalism and Reliability
At Strolling Tables of Nashville, we pride ourselves on our commitment to professionalism and reliability. DJ Supreme arrives well-prepared, ensuring a smooth setup and sound check, so you can focus on enjoying your event. With attention to every detail, he seamlessly integrates into your celebration, ensuring a flawless performance and exceptional service.
Creating Lasting Memories
DJ Supreme's passion for music and dedication to his craft extends beyond merely playing songs. He strives to create unforgettable memories for you and your guests, injecting energy and excitement into every moment. From the first dance at a wedding to the grand finale of a corporate event, DJ Supreme ensures that the energy remains palpable, delivering an experience that will be remembered long after the last song.
Contact DJ Supreme for Bookings and Inquiries
If you're ready for an extraordinary entertainment experience, don't hesitate to contact DJ Supreme from Strolling Tables of Nashville. Whether you're hosting a wedding, corporate event, or any other occasion, DJ Supreme will take your celebration to the next level with his unparalleled talent and passion for music.
Visit our website today or reach out to us directly via phone or email to discuss your event, obtain a personalized quote, and secure DJ Supreme's services for an event that will be talked about for years to come.
DJ Supreme - Elevate Your Event
With DJ Supreme's exceptional expertise, remarkable performances, and dedication to creating unforgettable experiences, your event will reach new heights of excitement and entertainment. Choose DJ Supreme from Strolling Tables of Nashville and let us transform your event into an extraordinary celebration that will leave a lasting impression on your guests.