Strolling Tables of Nashville - Arts & Entertainment
Dec 28, 2017
Events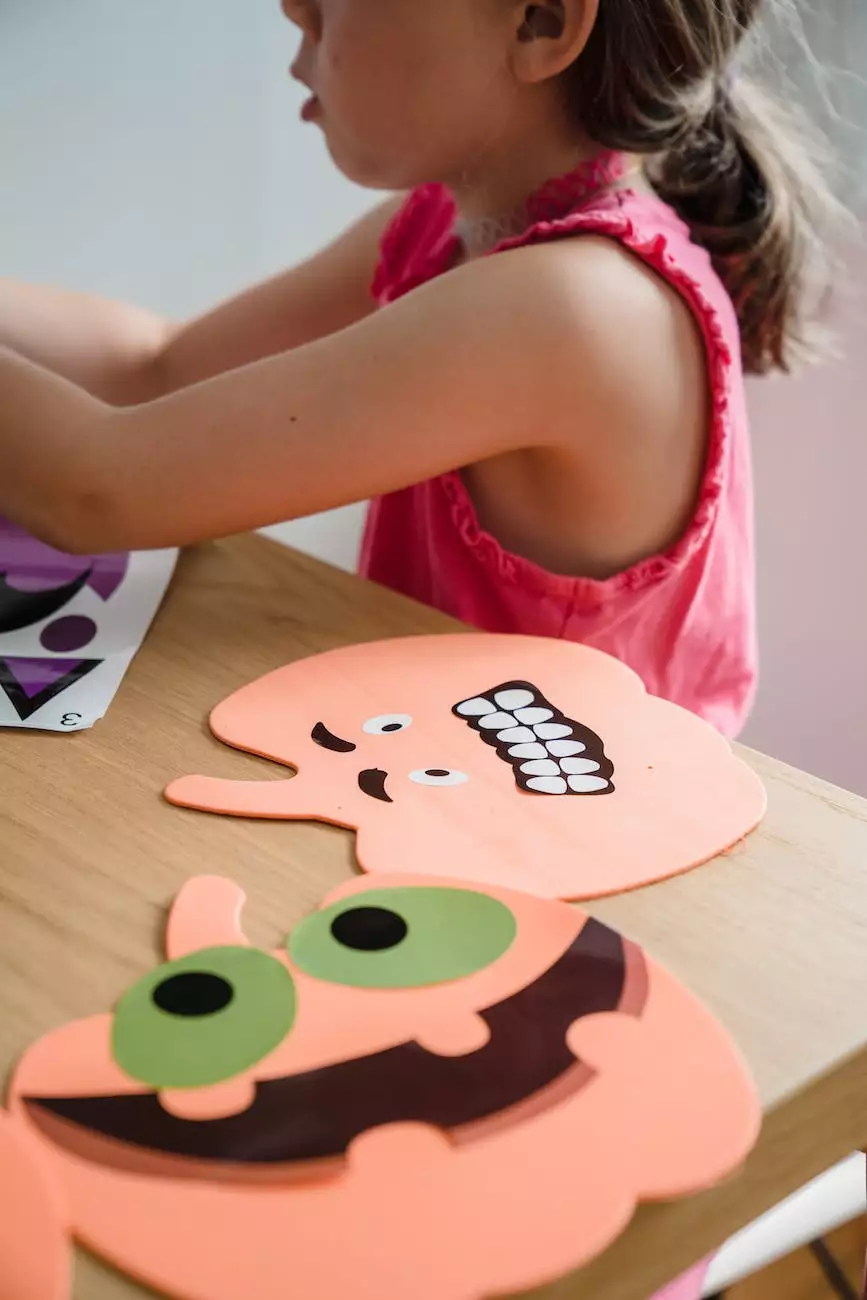 Elevate Your Event with Strolling Tables
Welcome to Strolling Tables of Nashville, your premier provider of strolling tables, transforming your arts and entertainment events into unforgettable experiences. Our company specializes in creating innovative concepts and enhancing any occasion with our unique table designs that stroll around your event, serving guests with elegance and charm.
Exquisite Tables, Memorable Experiences
At Strolling Tables of Nashville, we take pride in offering an unparalleled service that adds that extra touch of sophistication to any arts and entertainment gathering. Our carefully crafted tables are designed to complement various themes and enhance the ambiance of your event.
Imagine the reaction of your guests as our strolling tables elegantly showcase delectable hors d'oeuvres, drinks, or even event brochures. These mobile tables create a unique interactive experience that sparks conversations and leaves a lasting impression on attendees.
The Perfect Addition to Any Event
Our strolling tables are the perfect addition to a wide range of arts and entertainment events, including:
Galas and fundraisers
Concerts and music festivals
Art showcases and exhibitions
Theater and ballet performances
Movie premieres and film festivals
Cultural festivals and street fairs
Weddings and private parties
Our team of experienced event professionals works closely with you to customize our strolling tables to fit your specific event requirements. From table designs and themes to costumes and entertainment, we ensure that every detail aligns with your vision.
Unforgettable Themes and Designs
At Strolling Tables of Nashville, we believe in the power of creativity. Our team of talented designers and artisans can bring any theme to life through our stunning table designs. Whether you're hosting a vintage-inspired event or a futuristic extravaganza, our strolling tables will seamlessly blend in while adding a touch of magic to the atmosphere.
From classic elegance to whimsical fantasy, our tables can be customized to suit your event's unique vibe. With meticulous attention to detail, we ensure that every element, from the tablecloth to the props, captures the essence of your chosen theme.
Professionalism and Unmatched Service
Strolling Tables of Nashville prides itself on providing professionalism and unmatched service. Our team consists of highly trained and personable table performers who not only serve as waitstaff but also interact with guests, enhancing their overall experience.
We understand the importance of flawless execution when it comes to events. That's why we handle all aspects of the strolling table service, including set-up, coordination, and cleanup, allowing you to focus on hosting a successful arts and entertainment event.
Contact Us Today
Ready to take your arts and entertainment event to the next level? Contact Strolling Tables of Nashville today to discuss your upcoming event and how our strolling tables can elevate your guests' experience. Let us help you create unforgettable memories that will leave a lasting impression on everyone.
Remember, when it comes to elevating your arts and entertainment event, Strolling Tables of Nashville is the premier choice. Experience the magic and charm of our strolling tables and make your event a true masterpiece.