Starry Night wet/dry Slide – The Ultimate Entertainment Experience
Feb 12, 2018
Rentals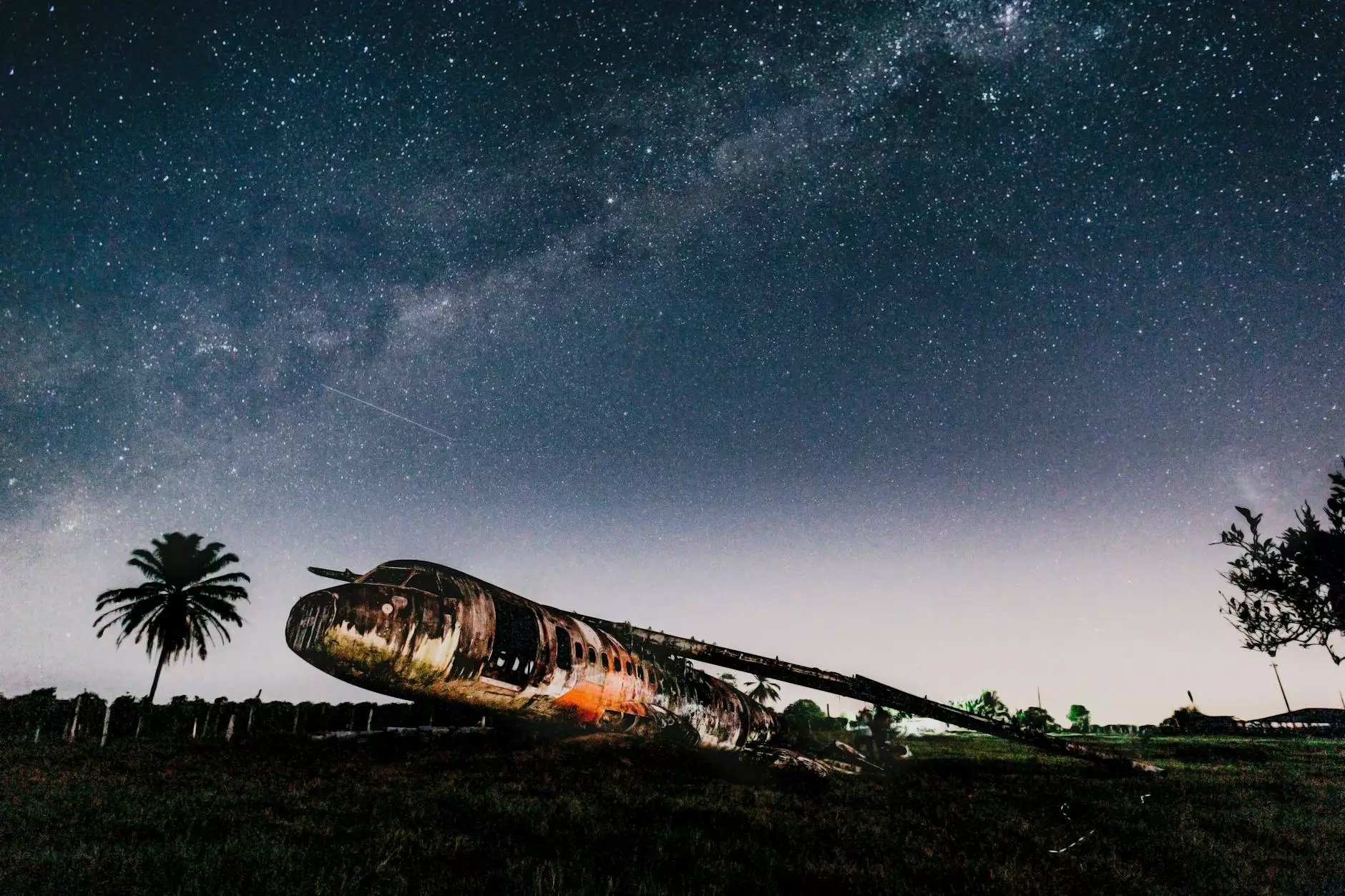 Welcome to Strolling Tables of Nashville, where we bring your events to life with our range of unique and exciting entertainment options. In the Arts & Entertainment category, our Starry Night wet/dry slide stands out as the perfect choice for a thrilling and memorable experience.
Experience the Magic
The Starry Night wet/dry slide is an absolute delight for both kids and adults. With its mesmerizing design inspired by Vincent Van Gogh's famous painting, it adds a touch of elegance to any event. Whether it's a backyard party, a corporate function, or a community gathering, this slide is sure to impress your guests.
Exciting Features
Our Starry Night wet/dry slide is engineered with safety and entertainment in mind. It features a dual-purpose design, allowing it to be used with or without water. This versatility ensures that you can enjoy this slide year-round, regardless of the weather.
With a length of 15 feet, this slide provides an exhilarating ride for individuals of all ages. The sleek and sturdy construction guarantees a smooth sliding experience, while the high side walls offer maximum safety and support.
Additionally, our slide is equipped with a misting system that keeps the surface wet and cool, even during the hottest summer days. The refreshing spray adds an extra layer of excitement and ensures that everyone stays comfortable while enjoying the slide.
Rent the Starry Night wet/dry Slide for Your Next Event
Ready to add a touch of magic to your upcoming event? Contact Strolling Tables of Nashville to rent the Starry Night wet/dry slide today. Our friendly and professional team will assist you in selecting the perfect package and ensuring a seamless and unforgettable experience for your guests.
Whether it's a birthday party, a neighborhood block party, or a school carnival, our Starry Night wet/dry slide will be the highlight of the event. Create lasting memories and provide endless entertainment for everyone attending.
Unforgettable Entertainment, Unbeatable Quality
At Strolling Tables of Nashville, we take pride in offering top-notch entertainment options that leave a lasting impression. Our Starry Night wet/dry slide is crafted with the highest quality materials to ensure safety, durability, and maximum enjoyment.
Our dedicated team of professionals will handle the setup and takedown of the slide, allowing you to focus on enjoying your event. With years of experience in the industry, we understand the importance of providing exceptional service and strive to exceed your expectations.
Make Your Event Shine
Get ready to take your event to the next level with the Starry Night wet/dry slide. Its captivating design, exciting features, and exceptional quality make it the perfect choice for any occasion.
Don't miss out on the opportunity to create unforgettable memories for your guests. Contact Strolling Tables of Nashville today to reserve the Starry Night wet/dry slide and guarantee a standout event.