Welcome to Strolling Tables of Nashville!
Apr 15, 2019
Rentals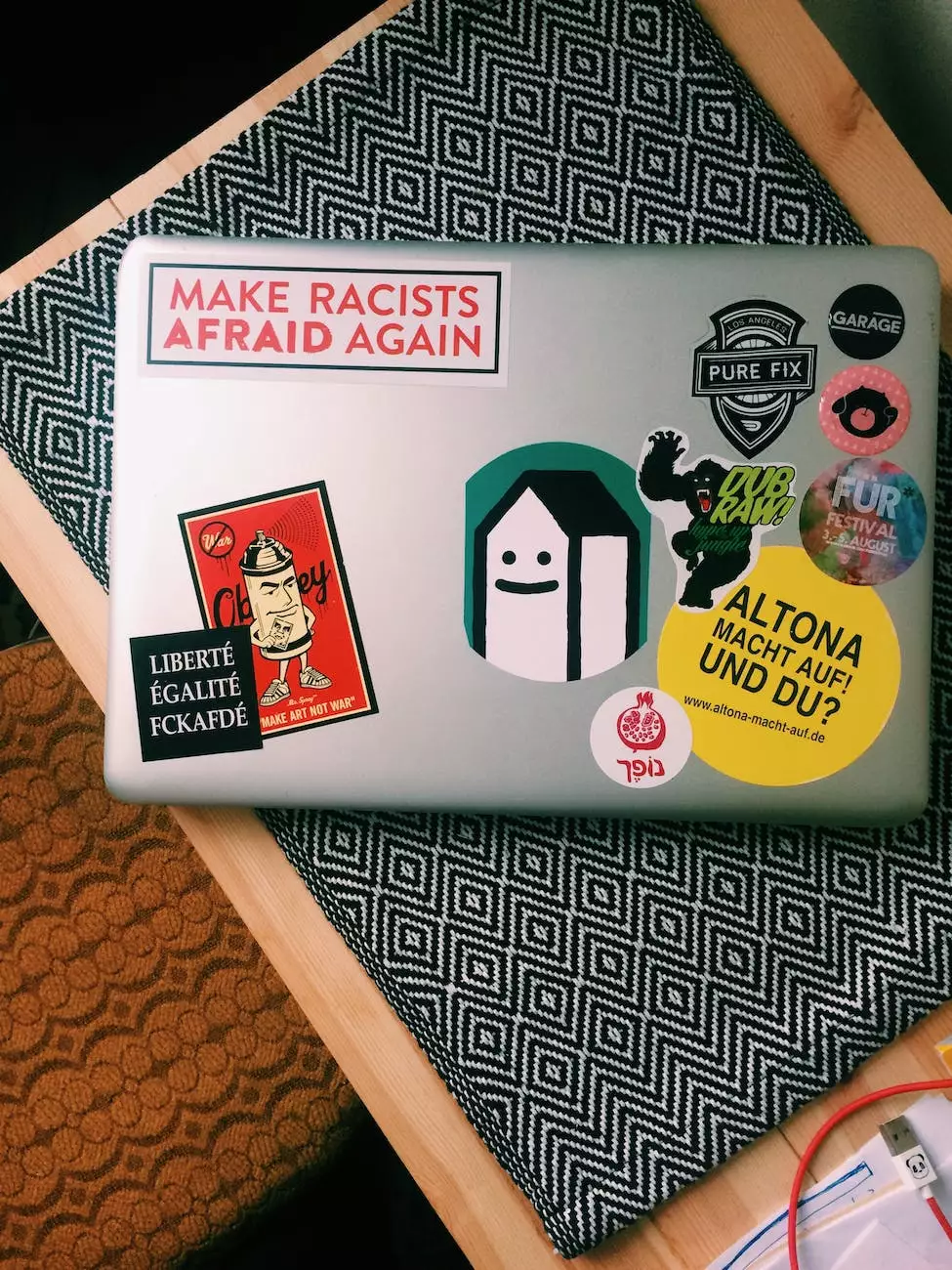 20x20 MEGA Bounce House - Unleashing Endless Fun
At Strolling Tables of Nashville, we take pride in offering fantastic entertainment options in the Arts & Entertainment category. One of our most exciting attractions is the 20x20 MEGA Bounce House. This massive inflatable structure is designed to provide hours of bouncing fun for all ages, making it perfect for birthday parties, family reunions, corporate events, and much more!
Why Choose Our 20x20 MEGA Bounce House?
Our 20x20 MEGA Bounce House is not your ordinary inflatable. It is specifically engineered to deliver an unparalleled experience, ensuring that everyone who jumps in has an absolute blast. Here are some of the reasons why you should choose our bounce house for your next event:
Size: With its generous dimensions, the 20x20 MEGA Bounce House offers plenty of space for everyone to jump, bounce, and have a great time together.
Quality: We prioritize safety and durability. Our bounce house is made from high-quality materials, ensuring that it can withstand rigorous use while providing a secure and enjoyable environment for all participants.
Variety: The 20x20 MEGA Bounce House comes in a vibrant and eye-catching design, making it a visually appealing centerpiece for any event. Its playful colors and inviting structure will captivate children and adults alike.
Entertainment: Bouncing, jumping, and soaring through the air bring joy and laughter to everyone. Our bounce house guarantees hours of exhilarating entertainment, keeping your guests engaged and energized throughout the event.
Flexibility: Whether you're hosting an outdoor event in a park or an indoor gathering in a venue, our 20x20 MEGA Bounce House can adapt to any location. It is designed for easy setup and takedown, ensuring a hassle-free experience for you.
Unforgettable Memories Await
Imagine the smiles and laughter that will fill the air as children and adults jump, bounce, and play in our 20x20 MEGA Bounce House. It creates an atmosphere of pure happiness, where friendships are forged, and memories are made. With our bounce house, you can turn any occasion into a cherished and unforgettable experience.
Book the 20x20 MEGA Bounce House Today!
Don't miss out on the opportunity to bring non-stop fun to your next event. Book our 20x20 MEGA Bounce House now and give your guests an experience they'll never forget. Strolling Tables of Nashville is committed to delivering top-notch entertainment solutions, and our bounce house is just the beginning.
Contact us today to check availability, pricing, and to make a reservation. Our friendly staff will be more than happy to assist you in planning an amazing event filled with excitement and laughter. Let Strolling Tables of Nashville make your event truly extraordinary!