22ft Tropical Monster Water Slide - Killen
Nov 2, 2017
Rentals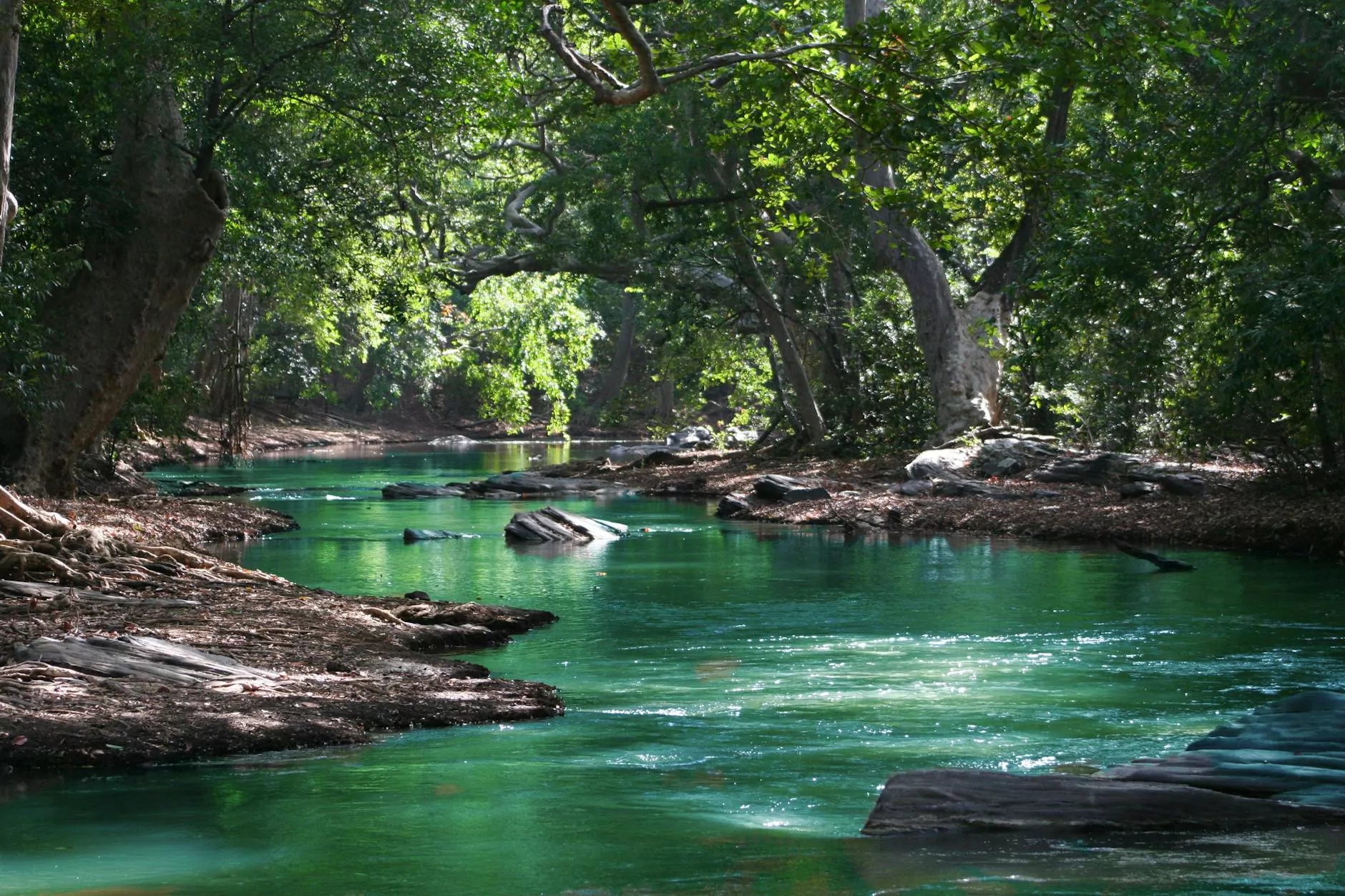 Experience the Thrill of the 22ft Tropical Monster Water Slide with Strolling Tables of Nashville
Welcome to Strolling Tables of Nashville's page showcasing the exhilarating 22ft Tropical Monster Water Slide in Killen! Get ready for an unforgettable experience filled with fun, laughter, and plenty of splashing!
The Ultimate Outdoor Entertainment for Parties and Events
The 22ft Tropical Monster Water Slide is the perfect addition to any outdoor gathering or summer party. This gigantic inflatable slide is designed to provide the ultimate thrill as you slide down its towering height.
Our water slide features a stunning tropical theme, complete with vibrant colors and engaging artwork. It's not just a water slide; it's a visually breathtaking attraction that will capture the attention of everyone at your event.
Whether you're hosting a birthday party, a corporate event, a community fair, or any special occasion, the 22ft Tropical Monster Water Slide will leave a lasting impression on your guests. It's suitable for all ages, ensuring that everyone can partake in the excitement and create cherished memories.
Unparalleled Thrills and Safety Features
At Strolling Tables of Nashville, we prioritize safety without compromising on the thrills. The 22ft Tropical Monster Water Slide is manufactured using high-quality materials, ensuring durability and resilience. Our team of experienced professionals regularly inspects and maintains the slide to guarantee optimal performance and safety for every use.
The slide is equipped with safety features, including secure handles and non-slip surfaces, providing peace of mind for both parents and participants. We also enforce strict safety guidelines to ensure a secure and enjoyable experience for everyone.
Booking and Pricing
If you're ready to elevate your event to the next level with the 22ft Tropical Monster Water Slide, booking is quick and easy. Simply visit our website, navigate to the booking section, and select your desired date and time. Our friendly staff will then follow up to confirm your reservation and provide further details.
As for pricing, we offer competitive rates that vary depending on the duration and location of your event. Contact our team for a personalized quote that suits your needs and budget. We strive to provide exceptional value for an unforgettable experience.
Conclusion
Don't miss out on the thrill and excitement of the 22ft Tropical Monster Water Slide in Killen. Strolling Tables of Nashville is your go-to provider for the ultimate outdoor entertainment experience. Create lasting memories, bring smiles to everyone's faces, and make your event truly unforgettable.