Birthday Cake Bounce House | Rocket City Party | Strolling Tables of Nashville
Nov 10, 2022
Rentals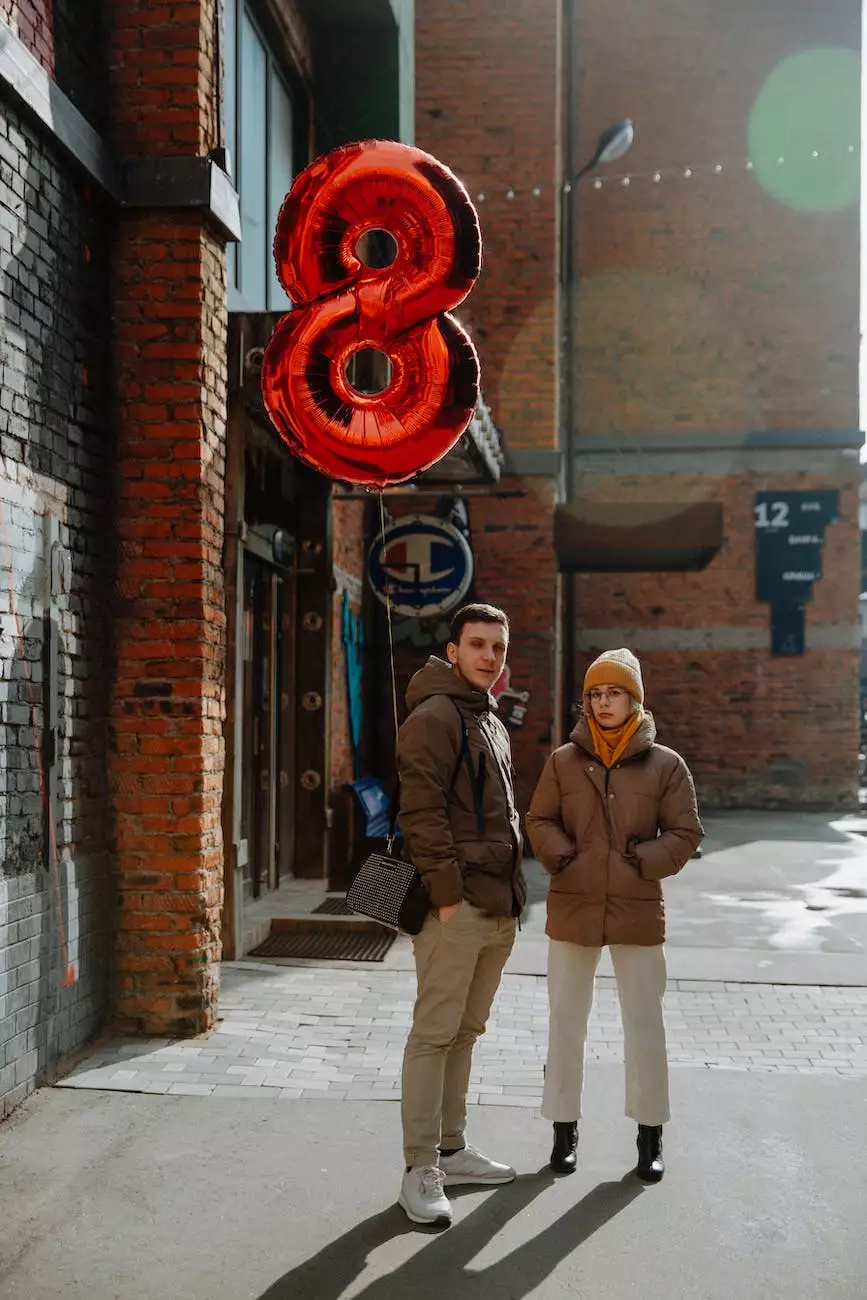 Unparalleled Fun with a Birthday Cake Bounce House
Are you searching for the perfect way to make your upcoming birthday celebration a memorable one? Look no further than Strolling Tables of Nashville's incredible selection of birthday cake bounce houses. Your imagination can come to life with these vibrant, fun-filled party attractions that will leave both kids and adults in awe.
A Bounce House for Every Occasion
At Strolling Tables of Nashville, we understand that every event should be unique and tailored to your specific needs. That's why we offer a wide variety of bounce houses, including the sought-after birthday cake design. Whether you're hosting a birthday party, a corporate event, or a community gathering, our bounce houses are guaranteed to create a joyful atmosphere that everyone will love.
The Perfect Addition to a Birthday Party
A birthday cake bounce house provides the ultimate centerpiece for your little one's special day. Picture the excitement on their face as they enter a bounce house designed like a giant, colorful birthday cake. This remarkable attraction is sure to impress and entertain party guests of all ages, making it an unforgettable celebration!
Our bounce houses are not only visually appealing but also meet the highest safety standards to ensure a secure and worry-free experience for everyone. You can have peace of mind knowing that all our inflatable structures are crafted with quality materials and regularly inspected for safety.
Endless Fun and Entertainment
Dive into a world of pure fun and entertainment with our birthday cake bounce houses. Watch as children bounce, jump, and giggle with delight, relishing in the pure joy that comes with these incredible party attractions. Our bounce houses provide a safe and exhilarating environment that encourages active play and healthy physical activity for children of all ages.
Imagine the smiles and laughter filling the air as the birthday cake bounce house becomes the epicenter of the celebration. Kids can play, interact, and create lasting memories while experiencing thrilling moments of laughter and exploration.
Why Choose Strolling Tables of Nashville?
With the countless options available for bounce house rentals, you might wonder what sets Strolling Tables of Nashville apart from the rest. Here are a few reasons why our services are the best choice for your next event:
1. Superior Quality
We take pride in offering bounce houses that are made from top-quality materials, ensuring durability and safety. Our team conducts meticulous inspections to guarantee that each bounce house is in pristine condition before it reaches your event location. Your satisfaction and the safety of your guests are our top priorities.
2. Extensive Selection
With an impressive array of bounce houses for every occasion, Strolling Tables of Nashville provides endless choices to suit your unique party theme. From the birthday cake bounce house to princess castles and superhero designs, we have the perfect inflatable attraction to match your event's style and preferences.
3. Reliable and Professional Service
We understand the importance of reliable service when it comes to event planning. Our team is dedicated to providing exceptional customer service, from the moment you inquire about our bounce houses until the last bounce of the day. Count on us to deliver, set up, and dismantle the bounce house with utmost professionalism, allowing you to focus on enjoying your event.
4. Affordable Pricing
Organizing a memorable event doesn't have to break the bank. At Strolling Tables of Nashville, we offer competitive pricing without compromising on quality or safety. We believe that everyone should have access to a fantastic bounce house experience, and our pricing reflects that commitment.
Book Your Birthday Cake Bounce House Today!
Ready to take your celebration to new heights with a birthday cake bounce house? Don't miss out on the opportunity to create unforgettable memories that will be cherished for years to come. Contact Strolling Tables of Nashville today to secure your booking and ensure that your next event is an absolute blast!
Remember, our bounce houses are in high demand, so it's best to book in advance to secure your preferred date and design. Get in touch with our friendly team to discuss your requirements and find the perfect bounce house that will make your event truly special.
We can't wait to be a part of your celebration and provide the excitement and joy that only a birthday cake bounce house from Strolling Tables of Nashville can bring!
Invest in a truly extraordinary experience and make unforgettable memories with Strolling Tables of Nashville's birthday cake bounce house. Contact us today and let's elevate your celebration to the next level!