Welcome to Neon Moon: The Ultimate 90's Country Tribute Band!
Feb 21, 2022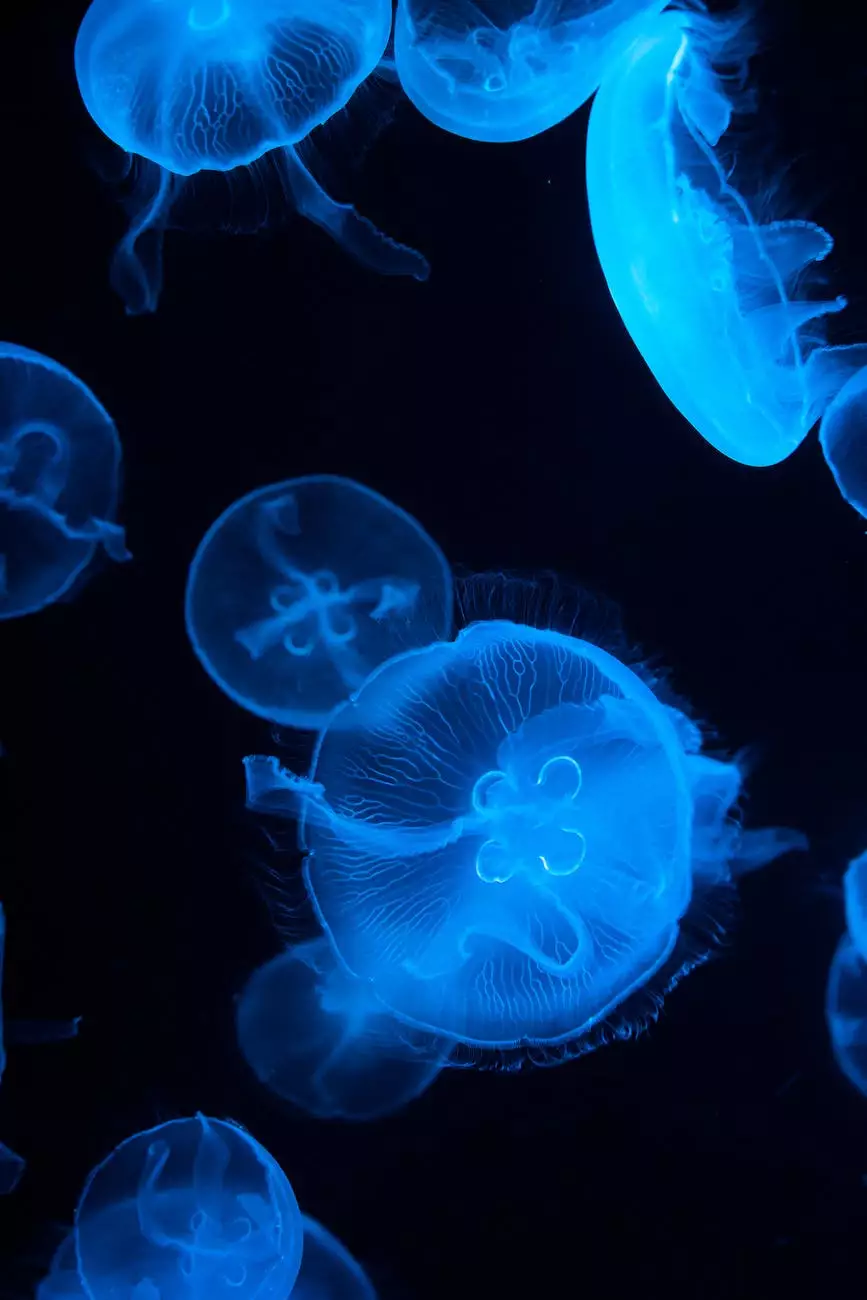 About Neon Moon
Neon Moon is the ultimate 90's country tribute band, dedicated to bringing back the magic of the iconic era of country music. Led by exceptionally talented musicians and performers, Neon Moon captures the essence of the 90's country sound with their authentic live performances and genuine passion for the genre.
Experience the Nostalgia
Step back in time to the golden age of country music with Neon Moon. Whether you're a die-hard fan of 90's country or simply love great music, our tribute band guarantees an unforgettable experience. From the moment the band takes the stage, you'll be transported to a time when country music dominated the charts and captured the hearts of millions.
The Ultimate 90's Country Hits
Neon Moon takes pride in their extensive repertoire of 90's country hits. From Garth Brooks and Shania Twain to Tim McGraw and Faith Hill, our band covers all the classics that made the era so special. Get ready to sing along and dance the night away to beloved songs like "Friends in Low Places," "Man! I Feel Like a Woman," "Don't Take the Girl," and many more.
An Unforgettable Evening
When you attend a Neon Moon concert, you're in for much more than just incredible live music. Strolling Tables of Nashville aims to create a truly immersive experience for our audience. Alongside the music, you'll be treated to a vibrant atmosphere, friendly crowd, and top-notch production. We want you to leave with memories that will last a lifetime.
Book Your Tickets Now
Don't miss your chance to be a part of the Neon Moon experience. Our concerts are in high demand, so be sure to book your tickets early to secure your spot. Join us for an evening of nostalgia, fantastic music, and a celebration of the legendary 90's country era. Get ready to sing your heart out and dance like nobody's watching!
Contact Us
For any inquiries or to book Neon Moon for a private event, please reach out to Strolling Tables of Nashville. We're always here to answer your questions, provide further information, and help you plan an unforgettable night of country music magic.
Experience the ultimate 90's country tribute band with Neon Moon - brought to you exclusively by Strolling Tables of Nashville. Book your tickets now for an evening that will transport you back in time and reignite your love for 90's country music!