Rocket City Party Rentals, Huntsville | Privacy Policy
Jun 5, 2020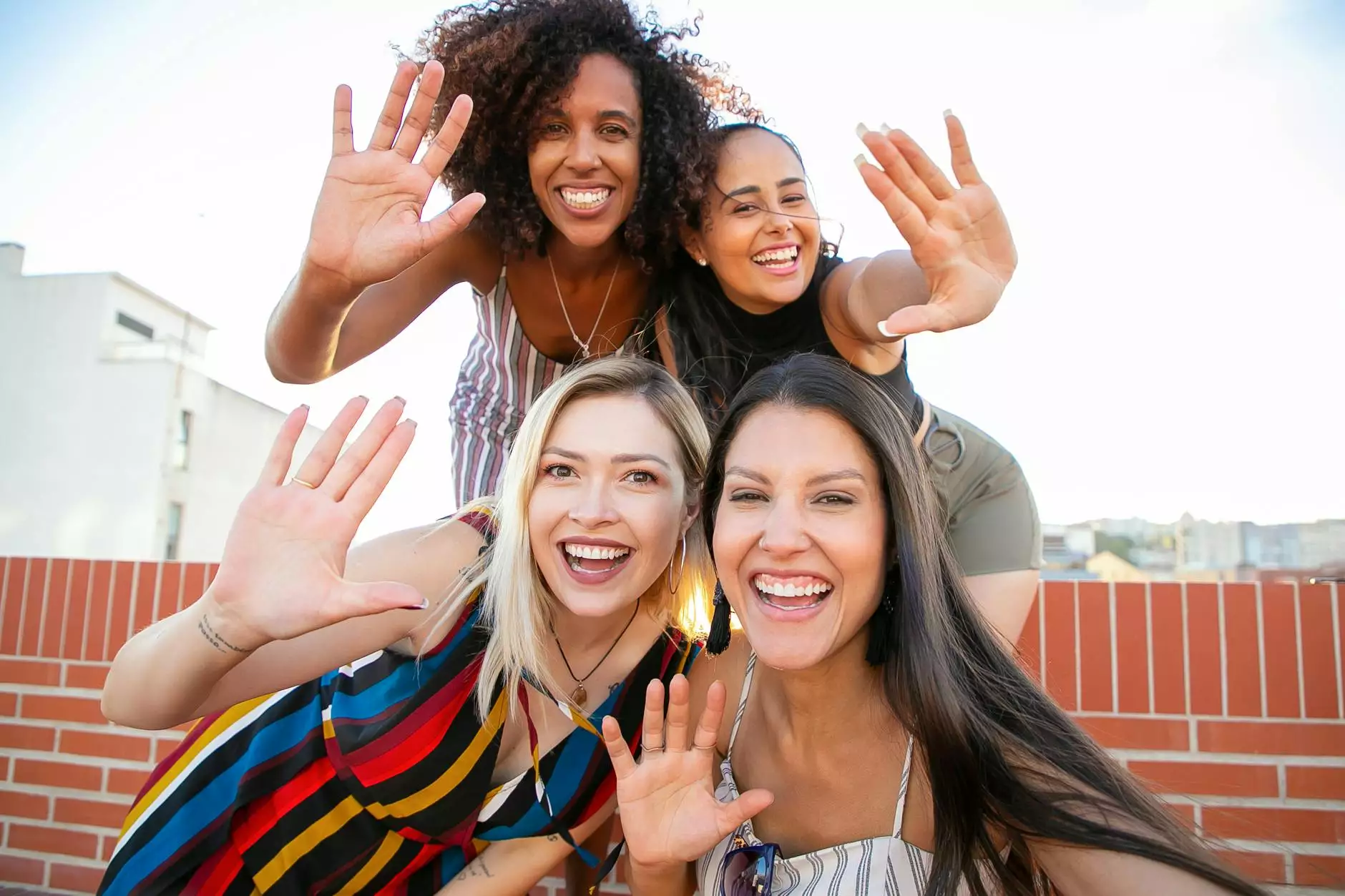 Introduction
Welcome to the Privacy Policy page of Strolling Tables of Nashville, an Arts & Entertainment business specializing in high-end party rentals in Huntsville. Our commitment to privacy and the protection of your personal information is of utmost importance to us. In this privacy policy, we will outline how we collect, use, and safeguard your data when you visit our website or engage with our services. We encourage you to read this policy carefully to understand how we handle your information.
Information We Collect
When you visit our website, we may collect certain personally identifiable information from you. This includes but is not limited to your name, email address, phone number, and any other information you voluntarily provide through our contact forms or subscription options. Additionally, we may gather non-personally identifiable information such as your IP address, browser type, and device information for analytical purposes.
How We Use Your Information
The information we collect from you is used to provide and improve our services to you. We may use your personal information to:
Respond to your inquiries and provide customer support.
Process bookings and reservations for party rentals.
Send you relevant updates, promotional offers, and newsletters (if you have opted to receive them).
Analyze and improve the effectiveness of our website and marketing efforts.
Comply with legal obligations and protect against potential fraud.
Data Protection and Security
We take the security of your personal information seriously. We implement reasonable security measures to protect your data from unauthorized access, alteration, disclosure, or destruction. Our website is encrypted with SSL technology to ensure the secure transmission of sensitive information. However, please be aware that no method of transmission over the internet or electronic storage is 100% secure, and therefore, we cannot guarantee absolute security.
Sharing Your Information
We may share your personal information with trusted third-party service providers who assist us in operating our business and delivering our services to you. These third parties are obligated to maintain the confidentiality of your information and are not authorized to use it for any other purpose. We may also disclose your information if required by law or to protect our rights, property, or safety.
Retention of Personal Information
We will retain your personal information for as long as necessary to fulfill the purposes outlined in this privacy policy, unless a longer retention period is required or permitted by law. Once your information is no longer needed, it will be securely deleted or anonymized.
Your Rights and Choices
You have the right to access, update, and correct inaccuracies in your personal information. You may also have the right to request the deletion of your information, restrict its processing, or object to the processing activities. To exercise these rights, or if you have any questions or concerns about our privacy practices, please contact us using the information provided below.
Changes to this Privacy Policy
We reserve the right to update or modify this privacy policy at any time. Any changes will be effective immediately upon posting the revised policy on our website. We encourage you to review this page periodically to stay informed about how we collect, use, and protect your information.
Contact Us
If you have any questions, comments, or concerns regarding this privacy policy, please feel free to contact us:

Strolling Tables of Nashville Address: 123 Main Street, Huntsville, AL Phone: 123-456-7890 Email: [email protected]