The Super T Revue - Unleash an Unforgettable Experience
Mar 27, 2022
Events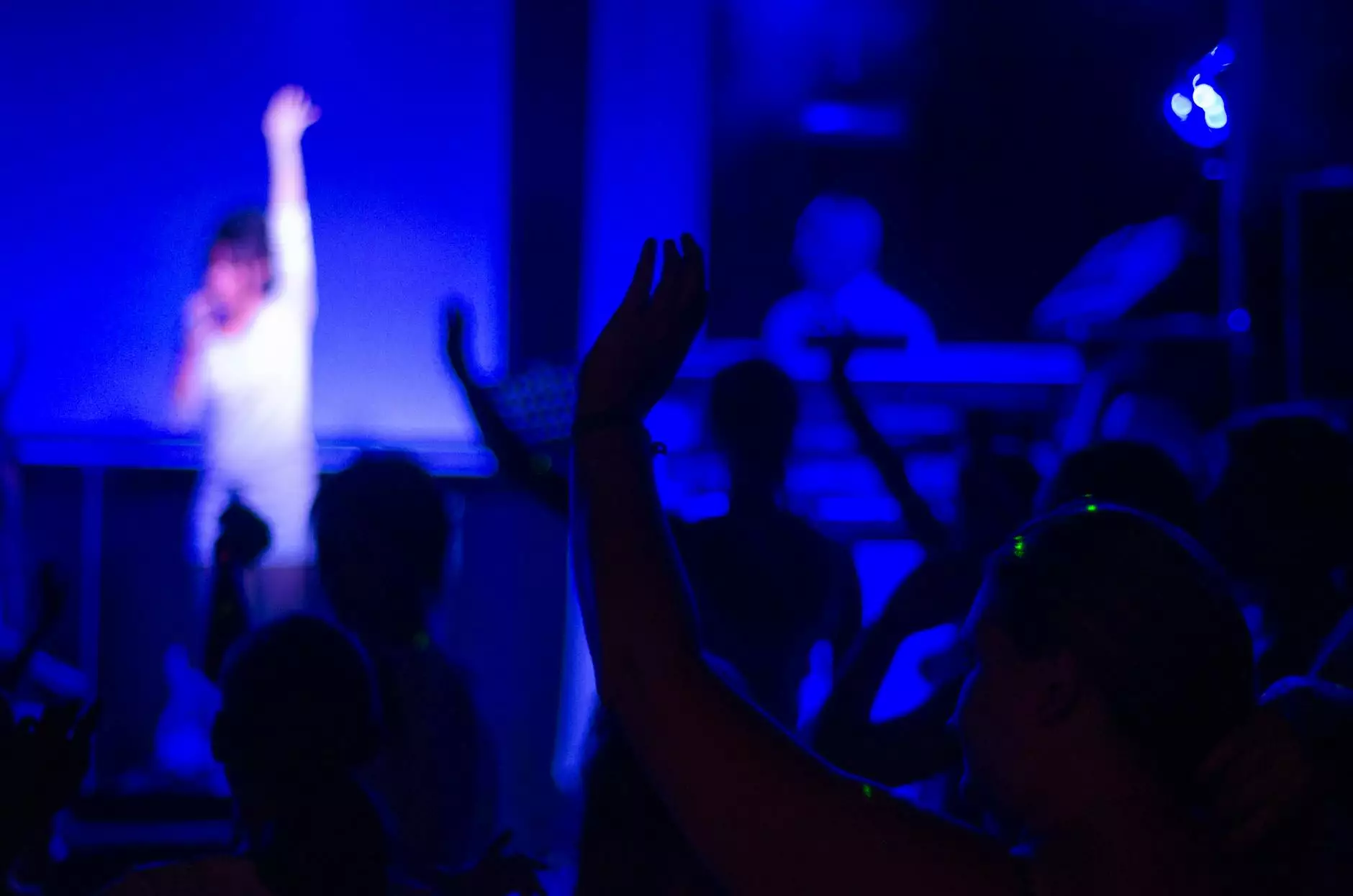 Experience the Pinnacle of Arts & Entertainment
Introduction to Super T Revue
Welcome to the exhilarating world of the Super T Revue, brought to you exclusively by Strolling Tables of Nashville. Step into a realm of mesmerizing performances, incredible talents, and unforgettable moments. Our show is a breathtaking extravaganza, combining the best of music, dance, and entertainment to create an experience that will leave you in awe.
A Stellar Cast of Performers
The Super T Revue features a star-studded cast of unparalleled talent. Our dedicated team comprises world-class musicians, dancers, singers, and entertainers, each bringing their unique skills and charisma to the stage. From soulful singers belting out powerful ballads to high-energy dancers captivating the audience with their electrifying moves, our performers will take your breath away.
The Ultimate Music Experience
Prepare to be transported into a musical wonderland as the Super T Revue showcases an eclectic repertoire spanning various genres and eras. Whether you're a fan of soul, funk, rock 'n' roll, or rhythm and blues, our carefully curated playlist will resonate with your soul. You'll be on your feet, grooving and singing along to the timeless classics and modern hits performed by our sensational artists.
A Feast for the Senses
At Strolling Tables of Nashville, we believe that entertainment goes beyond what meets the eye. Our performances are a sensory journey, designed to delight all your senses. The stunning visual effects, captivating choreography, and state-of-the-art stage design enhance the overall experience, creating a captivating atmosphere that will leave you spellbound.
Unforgettable Moments
The Super T Revue guarantees an evening filled with indelible memories. From the first note to the grand finale, we aim to create an unforgettable spectacle that will be etched in your heart and mind forever. Our passionate performers pour their hearts into every performance, leaving the audience enthralled, energized, and hungry for more.
Choose the Super T Revue for Your Event
Looking to elevate your event to new heights? The Super T Revue is the perfect option for weddings, corporate parties, galas, and more. We cater to audiences of all sizes, ensuring a tailored and captivating performance regardless of the occasion. Our commitment to excellence and attention to detail guarantees an unparalleled experience for you and your guests.
Book Your Unforgettable Night
Don't miss out on the opportunity to witness the Super T Revue firsthand. Contact Strolling Tables of Nashville today to secure your booking for an evening of sheer entertainment bliss. Our team will work directly with you to ensure a seamless planning process, allowing you to sit back, relax, and anticipate a night that will exceed all your expectations. Get ready to be amazed by the Super T Revue!
Contact Information
Website:http://strollingtablesofnashville.com
Phone:+1 (23) 456-7890
Email:[email protected]
Location: Nashville, Tennessee, United States