The Vegabonds: A Strolling Tables of Nashville Experience
Jul 15, 2018
Bands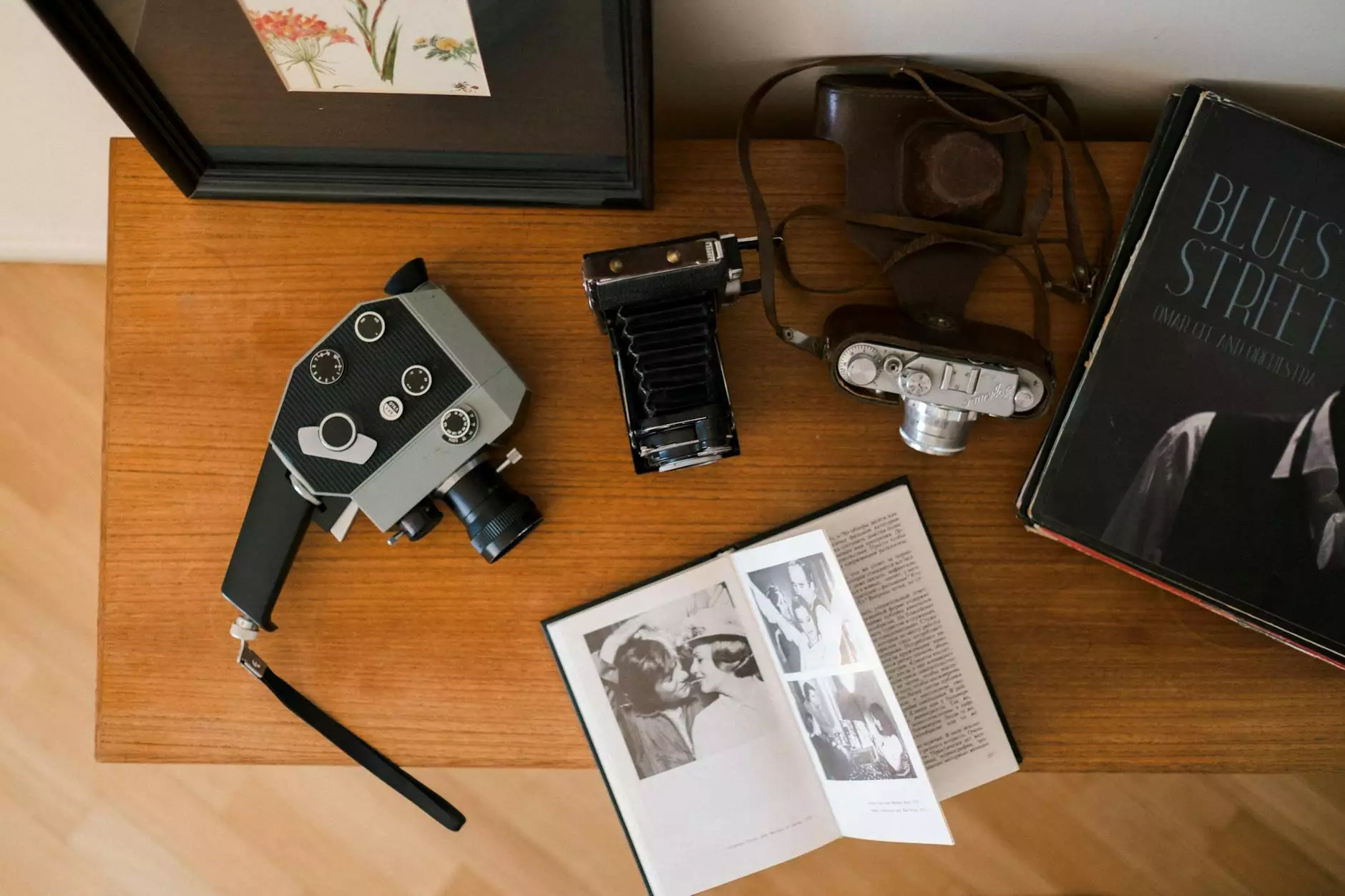 Welcome to the exciting world of The Vegabonds, presented by Strolling Tables of Nashville! As a leading provider of Arts & Entertainment experiences in the vibrant city of Nashville, we strive to bring you unparalleled musical journeys. Join us as we delve into the electrifying performances, soulful melodies, and captivating stories of this incredible band.
Who Are The Vegabonds?
The Vegabonds are a dynamic mix of Southern rock, Amercicana, and country fused with elements of heartfelt storytelling. Hailing from Alabama, this tight-knit group of talented musicians has been captivating audiences across the nation with their energetic live performances and infectious sound.
Formed in 2009, The Vegabonds have released several critically acclaimed albums, including "What We're Made Of" and "V." Their music is a testament to authentic songwriting and powerful performances that resonate with listeners from all walks of life.
Experience The Music
Immerse yourself in the magic of The Vegabonds' music and let their soul-stirring melodies transport you to another world. From the foot-stomping energy of their rock-infused anthems to the heartfelt ballads that tug at your heartstrings, every song is a journey in itself.
With influences ranging from Lynyrd Skynyrd and Led Zeppelin to Tom Petty and The Allman Brothers Band, The Vegabonds' sound is a blend of classic rock and modern sensibilities. Their music transcends genres, making it accessible to a wide audience.
Whether you're a fan of rock, country, or Americana, The Vegabonds offer a sound that will make you feel alive. From the first note to the last, their performances are filled with energy and passion that will leave you wanting more.
Live Performances
Experience the raw power of The Vegabonds through their electrifying live performances. Known for their high-energy shows, this band knows how to create an immersive experience for their audience.
With an unwavering stage presence and infectious enthusiasm, The Vegabonds leave it all on the stage. From small intimate venues to large festivals, their performances are always filled with excitement and an undeniable connection with the crowd.
Don't miss the opportunity to witness The Vegabonds live in concert. Check our website for upcoming tour dates and secure your tickets for an unforgettable evening filled with music, energy, and a sense of community.
Connecting through Music
The magic of The Vegabonds goes beyond the music itself. Their songs tell stories of love, loss, longing, and the triumph of the human spirit. With lyrics that resonate and melodies that linger, their music has the power to bring people together.
Join us on this musical journey and discover the transformative power of The Vegabonds' music. Whether you're looking for an escape from the ordinary or a connection with the deeper aspects of life, their songs will speak to your soul.
Conclusion
As a premier Arts & Entertainment experience, Strolling Tables of Nashville is proud to bring you The Vegabonds, a band that embodies the very essence of captivating music. Join us as we celebrate the power of live performances, soulful melodies, and unforgettable storytelling.
We invite you to explore The Vegabonds' discography, discover their electrifying live performances, and let their music become a source of inspiration in your life. Join the Strolling Tables of Nashville community and embark on a musical journey like no other.