About Albert Simpson
Apr 13, 2019
Contact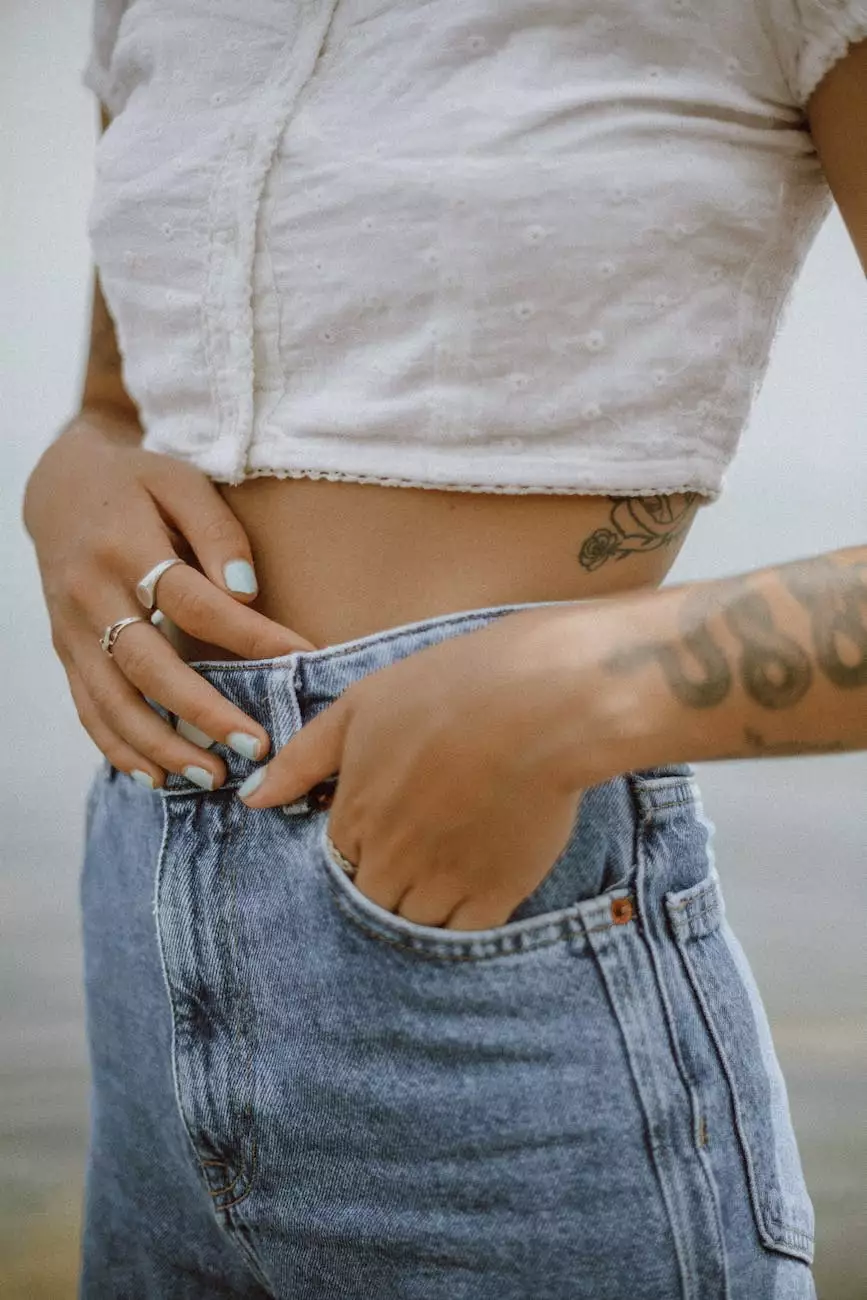 Welcome to the page of Albert Simpson, the talented artist from Strolling Tables of Nashville. With his exceptional artistic abilities, Albert brings an unparalleled level of creativity and entertainment to the world of arts and entertainment. Albert's unique performances and outstanding creations have captivated audiences of all ages, making him a highly sought-after performer in the industry.
Exceptional Artistry and Creativity
Albert Simpson is renowned for his exceptional artistry and creativity. Whether it's through his stunning visual art pieces or mesmerizing live performances, Albert never fails to amaze his audience. His attention to detail and ability to evoke emotion through his works make his artistry truly extraordinary.
Strolling Tables of Nashville
Albert Simpson is proud to be affiliated with Strolling Tables of Nashville, a premier entertainment company dedicated to providing unique and memorable experiences. As part of this esteemed team, Albert continues to push the boundaries of arts and entertainment, offering a wide range of captivating performances and services.
Live Performances
Albert's live performances are the epitome of artistic excellence. Whether you're attending a formal event, private party, or corporate function, Albert's captivating presence and dynamic performance style ensure an unforgettable experience for all attendees. From his spellbinding dance routines to his interactive art demonstrations, every moment with Albert is filled with excitement and wonder.
Immersive Visual Art
In addition to his awe-inspiring live performances, Albert Simpson is also known for his immersive visual art. His creations transcend traditional art forms, combining various mediums and innovative techniques to produce stunning and thought-provoking pieces. From beautifully crafted sculptures to mesmerizing digital installations, Albert's artwork demands attention and leaves a lasting impression.
Custom Creations
Albert Simpson takes pride in his ability to bring imagination to life through his custom creations. Whether you're looking for a personalized art piece or a one-of-a-kind performance tailored to your event, Albert's artistic vision and meticulous attention to detail ensure an unparalleled experience. Collaborating closely with each client, Albert creates truly unique and unforgettable works of art.
Artistic Consulting and Workshops
Beyond his own impressive portfolio, Albert Simpson also offers his expertise through artistic consulting and workshops. By sharing his knowledge and experience, Albert helps aspiring artists and performers unlock their creative potential, guiding them towards achieving their artistic goals. His workshops provide a nurturing environment for individuals to explore their artistic abilities and gain valuable insights from an industry expert.
Contact Albert Simpson - Strolling Tables of Nashville
If you're ready to experience the magic of Albert Simpson's arts and entertainment, don't hesitate to get in touch. Contact Strolling Tables of Nashville today to book Albert for your next event, inquire about his custom creations, or to learn more about his artistic consulting services. Prepare to be amazed by the talents of Albert Simpson and the extraordinary world of arts and entertainment he brings to life.