Black Jacket Symphony
Nov 30, 2019
Events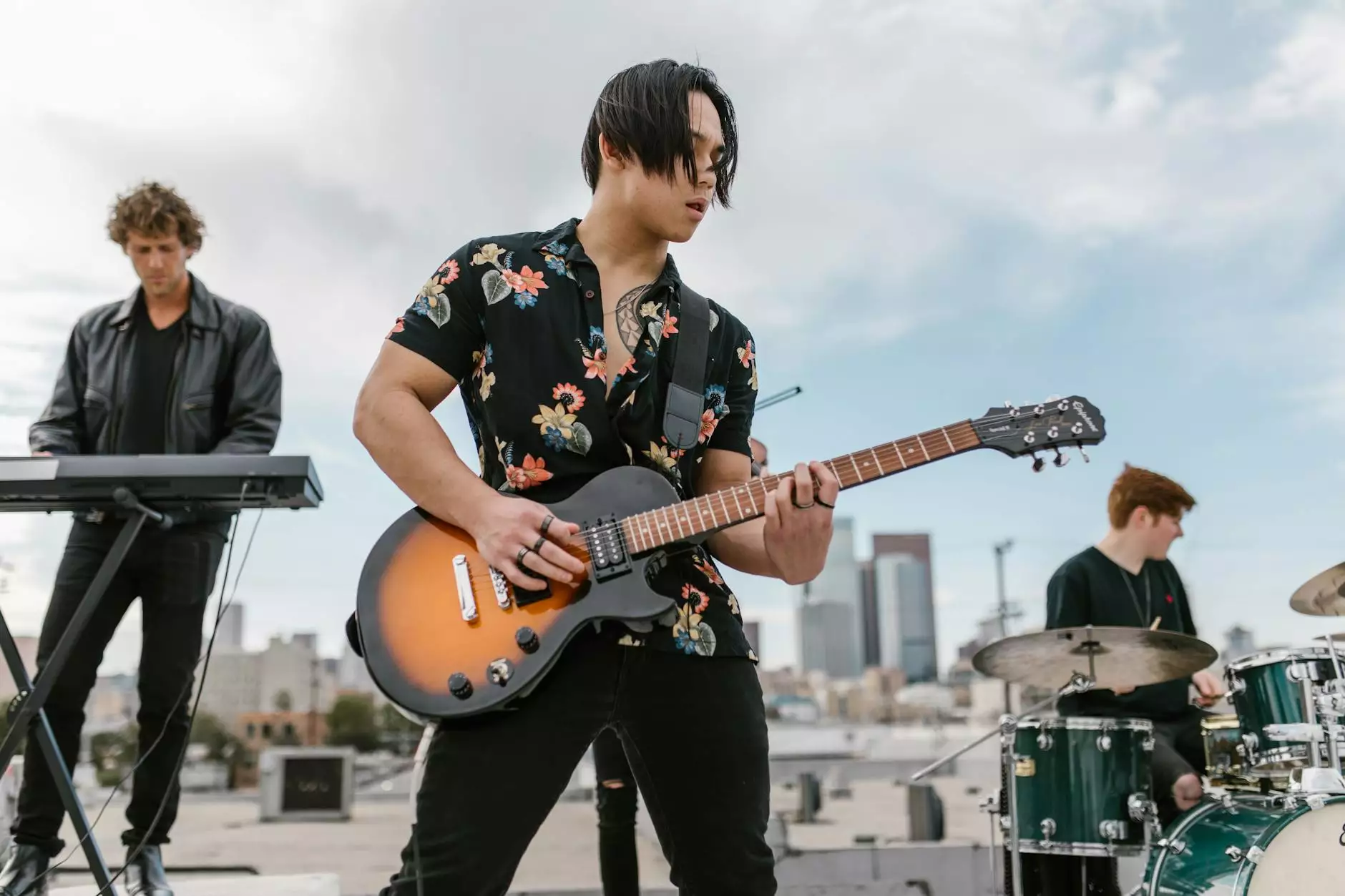 Introduction
Welcome to the world of Black Jacket Symphony, an extraordinary musical experience brought to you by Strolling Tables of Nashville! As a leading provider of exceptional Arts & Entertainment, we invite you to immerse yourself in the enchanting performances and unforgettable concerts offered by Black Jacket Symphony in Nashville, Tennessee.
The Black Jacket Symphony Experience
Black Jacket Symphony is renowned for its exceptional tribute shows, meticulously recreating iconic albums with remarkable attention to detail. Each performance is a true masterpiece, paying homage to legendary bands and their timeless music. The symphony brings together talented musicians and performers who deliver electrifying renditions of beloved albums, captivating audiences with their exceptional skills and a genuine passion for music.
Unforgettable Concerts
Prepare to be enthralled by the symphonic recreation of your favorite albums. Black Jacket Symphony's concerts are meticulously designed to ensure an authentic and immersive experience for every visitor. From start to finish, you'll find yourself transported back in time, reliving the magic of iconic albums.
Award-Winning Performers
Black Jacket Symphony takes pride in their team of highly acclaimed and talented musicians. Each member is carefully selected for their exceptional skills and ability to recreate the music of legendary bands with impeccable precision. Their dedication and passion shine through in every note, delivering an awe-inspiring performance that leaves audiences amazed.
Unmatched Attention to Detail
Black Jacket Symphony's commitment to perfection is evident in their attention to even the smallest of details. From the instruments used to the meticulous arrangements and the carefully crafted stage design, no aspect is overlooked. This unwavering dedication ensures an unparalleled experience that transports you into the heart of the music.
Concert Schedule and Booking
Stay updated with Black Jacket Symphony's concert schedule by visiting the official Strolling Tables of Nashville website. Discover upcoming shows, locations, and ticket availability, and secure your spot for an unforgettable night of musical brilliance. Whether you're a die-hard fan of the original album or simply appreciate outstanding musical performances, Black Jacket Symphony promises to deliver an experience unlike any other.
Experience the Magic of Black Jacket Symphony
Dive into the mesmerizing world of Black Jacket Symphony by Strolling Tables of Nashville. With their unparalleled tribute performances, Black Jacket Symphony brings cherished albums to life with remarkable precision. Immerse yourself in the allure of legendary music and witness unforgettable concerts that will leave a lasting impression.