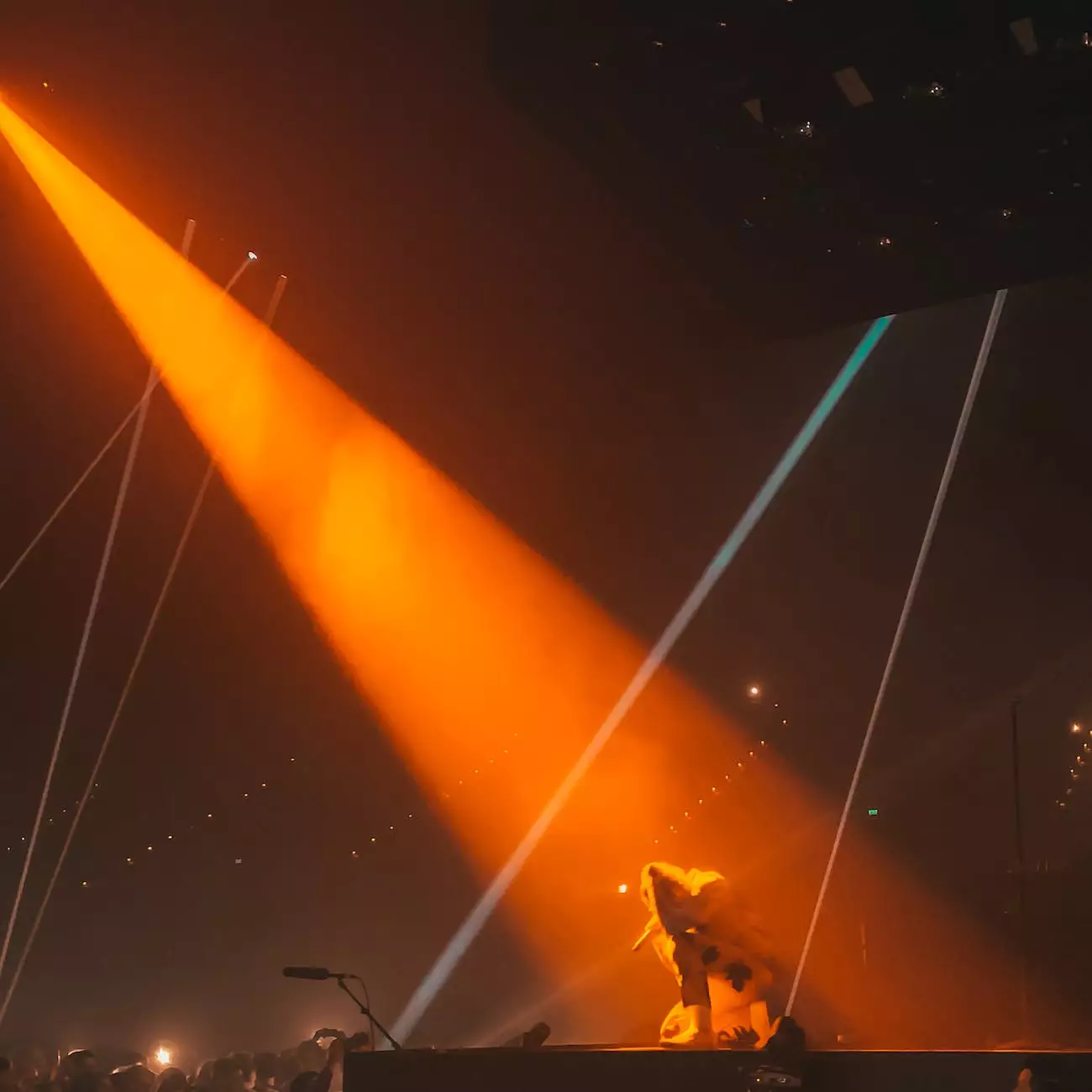 Creating Unforgettable Musical Ambiance
When it comes to planning a special event, whether it's a wedding, corporate gathering, or any other occasion, the right ceremony music can truly make a difference. At Strolling Tables of Nashville, we understand the importance of creating an unforgettable ambiance through exquisite live musical performances.
The Power of Music
Music has the incredible ability to set the tone, evoke emotions, and enhance the overall atmosphere of any gathering. Our team of talented musicians specializes in providing exceptional live music experiences that capture the essence of your event and leave a lasting impression on your guests.
Extensive Musical Repertoire
At Strolling Tables of Nashville, we believe in the power of diversity when it comes to musical performances. Our vast and varied repertoire covers a wide range of genres and styles, ensuring that we can cater to any musical preference or theme. Whether you desire soothing classical melodies, upbeat jazz tunes, or lively pop songs, our musicians are ready to bring your vision to life.
Customized Musical Experiences
We understand that every event is unique, and that's why we offer personalized musical experiences tailored to your specific needs and preferences. Our team of experienced professionals will work closely with you to curate a one-of-a-kind playlist and musical arrangement that reflects your style and enhances the atmosphere of your event.
Professional Musicians for Every Occasion
Our roster of professional musicians consists of highly skilled individuals who have dedicated their lives to their craft. With years of experience performing at various events, our musicians possess the expertise and versatility to adapt their performances to suit any venue and audience. From intimate ceremonies to grand celebrations, our musicians will seamlessly blend into the fabric of your event, creating magical musical moments.
Why Choose Strolling Tables of Nashville?
As an arts & entertainment company based in Nashville, we take great pride in delivering exceptional experiences that exceed our clients' expectations. When you choose Strolling Tables of Nashville for your ceremony music needs, you can expect:
Unparalleled Talent: Our musicians are some of the best in the industry, ensuring top-notch performances.
Personalized Service: We take the time to understand your musical preferences and tailor our performances accordingly.
Versatility: Our extensive repertoire guarantees a wide selection of musical styles and genres.
Professionalism: We arrive on time, dressed professionally, and ready to provide a seamless musical experience.
Memorable Moments: Our goal is to create beautiful memories through the power of music.
Contact Us Today
If you're ready to elevate your event with exceptional ceremony music, look no further than Strolling Tables of Nashville. Whether you're getting married, hosting a corporate event, or celebrating a milestone, our talented musicians are here to make your occasion truly unforgettable. Contact us today to discuss your musical needs and book our services.
Strolling Tables of Nashville - Creating enchanting musical experiences for every celebration.