Eat A Peach (Allman Brothers Tribute)
Dec 12, 2022
Events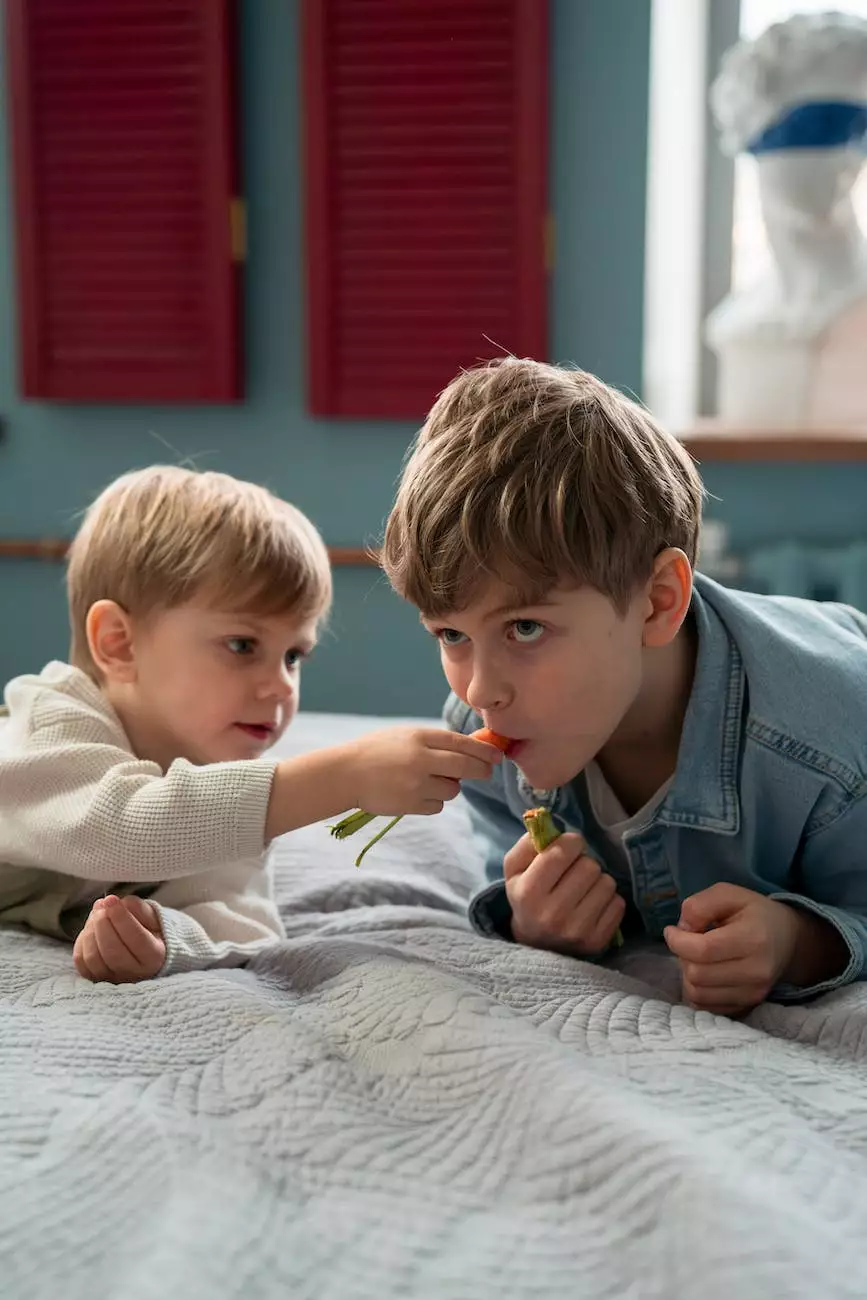 About 'Eat A Peach'
Indulge in the soulful melodies of the legendary Allman Brothers Tribute band, 'Eat A Peach'. At Strolling Tables of Nashville, we bring you an extraordinary musical experience that will transport you back in time to the golden era of rock and blues.
Immerse Yourself in Soulful Music
'Eat A Peach' is comprised of highly talented musicians who have dedicated their craft to honoring the iconic Allman Brothers Band. With their exceptional skill and passion, they recreate the magic of the original band's performances, playing all the cherished hits that fans know and love.
The band meticulously captures the essence of the '70s rock scene, infusing every note with raw emotion and powerful energy. From the haunting guitar solos to the soul-stirring vocals, every aspect of their performance will leave you captivated and craving more.
An Unforgettable Evening
When you attend an 'Eat A Peach' show at Strolling Tables of Nashville, you can expect much more than just a concert. Our goal is to create an immersive experience that transports you into the heart of the Allman Brothers era. From the moment you step through our doors, you'll be surrounded by the sights, sounds, and ambiance of that iconic time.
We go above and beyond to ensure your evening is filled with unforgettable moments. Our venue is thoughtfully designed to provide the perfect atmosphere, with state-of-the-art sound systems and lighting that enhance the overall experience. Every detail is carefully considered to ensure the authenticity of the performance and create an environment that truly does justice to the greatness of the Allman Brothers Band.
Join Us for an Incredible Night of Entertainment
Whether you're a die-hard Allman Brothers fan or simply appreciate exceptional music, 'Eat A Peach' is an absolute must-see. Prepare to be transported, mesmerized, and electrified as they deliver an extraordinary live show that pays homage to one of the greatest rock bands of all time.
At Strolling Tables of Nashville, we believe in the power of music to bring people together and create lasting memories. Join us for an evening of toe-tapping, soul-stirring, and heart-pounding rock and blues. Allow yourself to be swept away by the incredible talent and undeniable chemistry of 'Eat A Peach' as they revive the spirit of the Allman Brothers Band.
Get Your Tickets Now
To secure your spot at our next 'Eat A Peach' performance, visit our website and book your tickets today. Don't miss out on this incredible opportunity to witness the magic of one of the greatest tribute bands in the industry. We look forward to welcoming you to Strolling Tables of Nashville for a night you won't soon forget.