Glenn Parker Band
Jan 3, 2023
Bands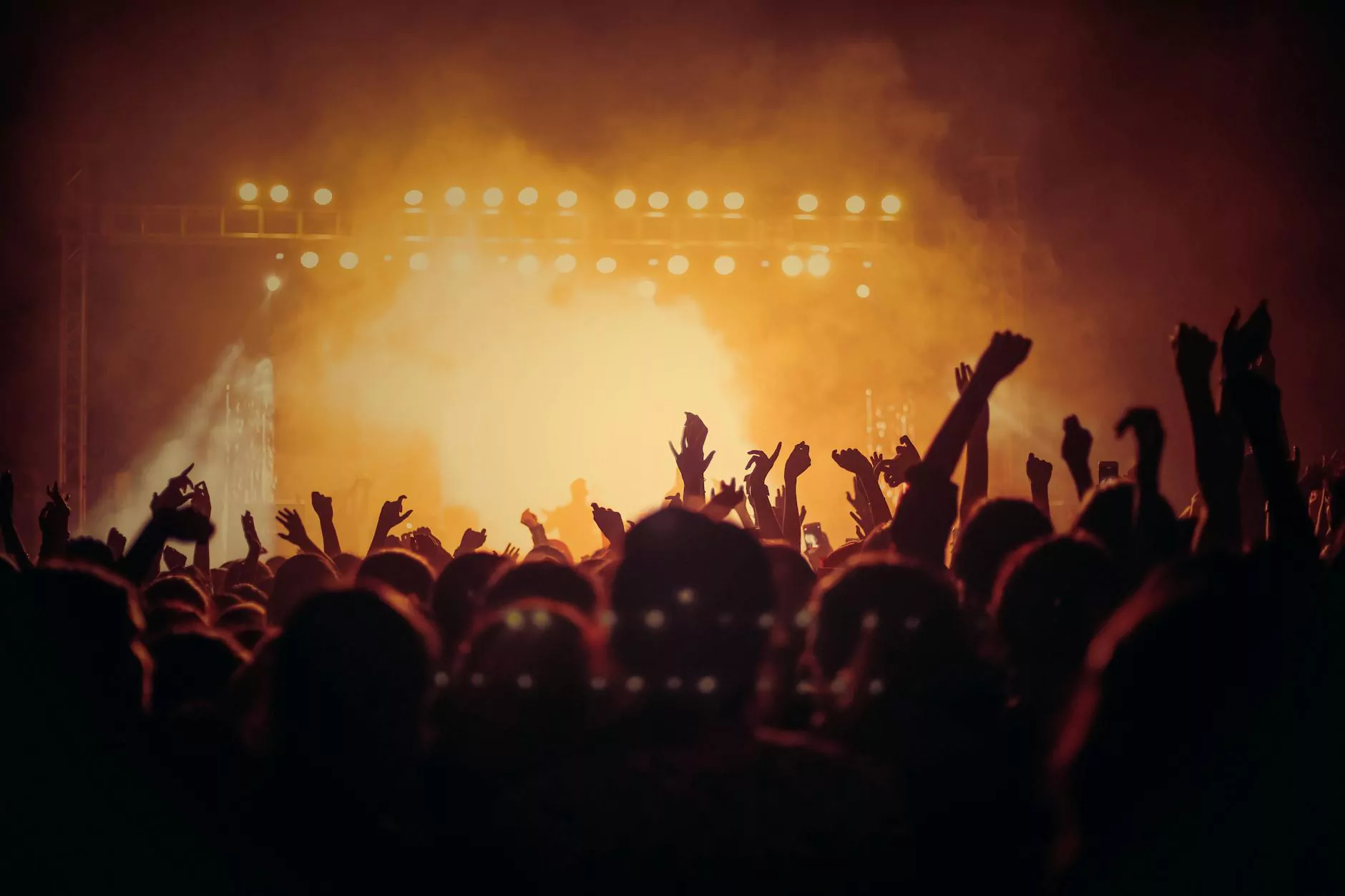 Elevate Your Event with Live Music Excellence
Welcome to the Glenn Parker Band, the premier live music ensemble in Nashville that guarantees to bring unparalleled entertainment and excitement to your special occasion. With our exceptional talent and energetic performances, we make every event an unforgettable experience.
The Ultimate Musical Experience
At Glenn Parker Band, we pride ourselves on delivering the ultimate musical experience for our clients. Whether you're planning a wedding reception, corporate event, or any other special gathering, our skilled musicians will create the perfect ambiance and set the tone for your celebration.
Unforgettable Performances
Our band has a rich repertoire that spans various genres and decades. From timeless classics to contemporary hits, our versatile musicians can cater to a wide range of musical preferences. Each performance is meticulously crafted to cater to the unique atmosphere of your event, ensuring an unforgettable experience for you and your guests.
Weddings
Your wedding day is the most important day of your life, and we understand the significance of creating magical moments that will be cherished forever. The Glenn Parker Band will work closely with you to curate the perfect playlist, ensuring that each dance and every step down the aisle is accompanied by the perfect musical backdrop. Let us make your wedding truly memorable.
Corporate Events
When it comes to corporate events, professionalism and entertainment go hand in hand. Whether you're hosting an awards ceremony, gala dinner, or product launch, the Glenn Parker Band will add a touch of class and excitement to your event. Our dynamic performances will engage your audience and leave a lasting impression.
Private Parties
Planning a private party? Look no further. The Glenn Parker Band knows how to get the party started and keep it going all night long. From intimate gatherings to large-scale celebrations, our band will bring high energy and infectious enthusiasm to ensure your guests have the time of their lives.
Why Choose Glenn Parker Band?
With a plethora of options available, you may wonder why you should choose the Glenn Parker Band for your upcoming event. Here are a few reasons why we stand out among the competition:
Exceptional Talent: Our band is comprised of highly skilled musicians who have honed their craft over many years. You can trust that our talent will impress even the most discerning music aficionados.
Extensive Experience: With years of experience performing at various events, we know what it takes to create a memorable and enjoyable experience for both you and your guests.
Versatility: Our extensive repertoire ensures that we can cater to different musical preferences and adapt our performance to suit the specific ambiance of your event.
Professionalism: From our initial consultation to the final note of the night, we prioritize professionalism in every aspect of our service. We are dedicated to exceeding your expectations and delivering a seamless and stress-free experience.
Contact Us Today
Ready to elevate your event with the incredible live music experience offered by the Glenn Parker Band? Contact us today to discuss your requirements and book our band for your upcoming event. Get ready to create cherished memories and an atmosphere that will be remembered for years to come.
© 2022 Strolling Tables of Nashville. All Rights Reserved.