Rip-N-Dip Dry Slide
Oct 7, 2020
Rentals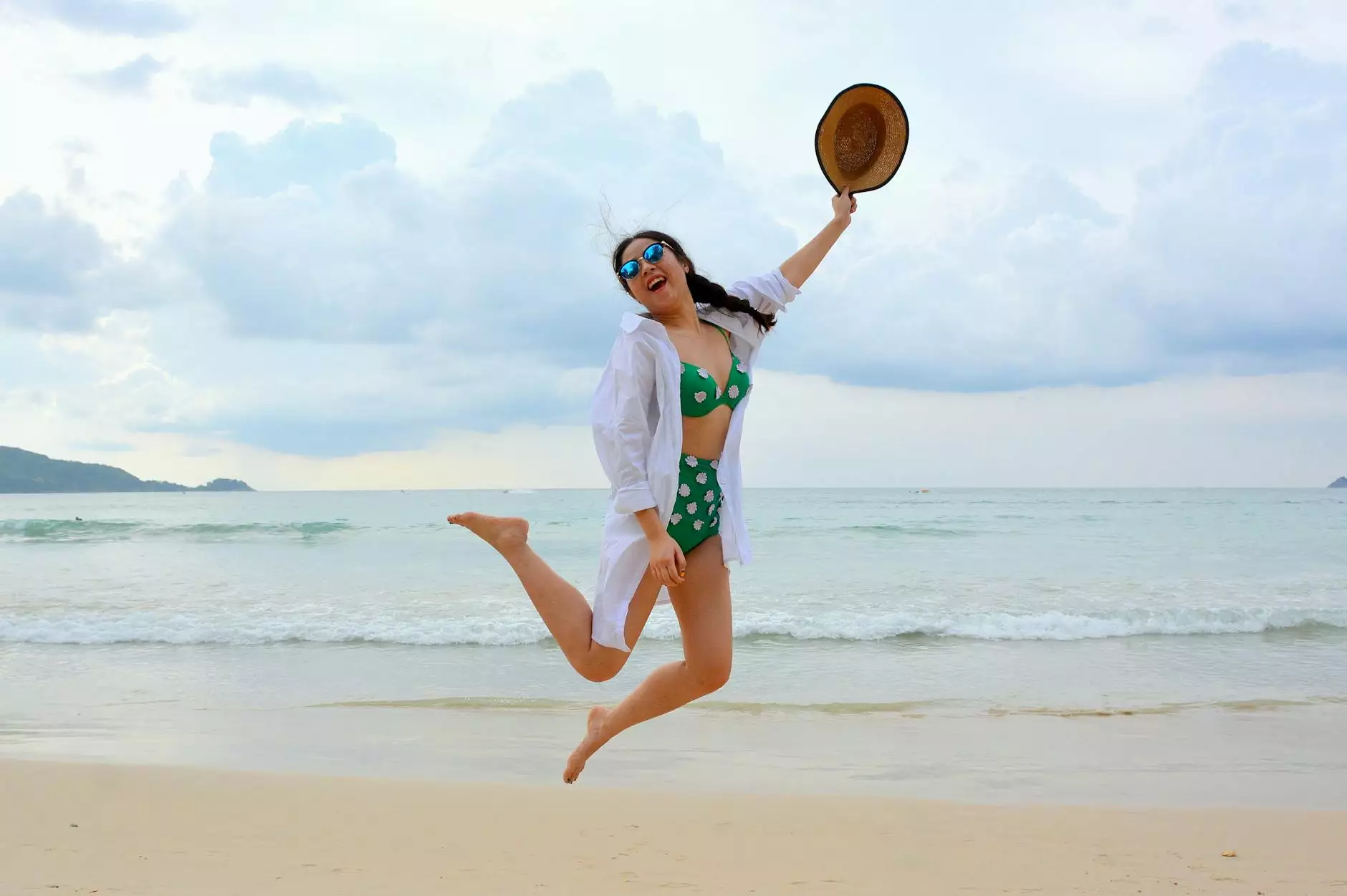 Experience the Ultimate Thrill
Welcome to Strolling Tables of Nashville's Rip-N-Dip Dry Slide, a truly exhilarating attraction that combines high-speed excitement and a unique sliding experience. In the heart of Nashville's Arts & Entertainment scene, our Rip-N-Dip Dry Slide guarantees to thrill both kids and adults alike.
The Perfect Entertainment Choice
If you're looking for a fun and memorable experience in the Arts & Entertainment realm, our Rip-N-Dip Dry Slide is the perfect choice. Whether you're planning a birthday party, special event, or just want a day filled with excitement, this dry slide provides a unique thrill that everyone will love.
Thrilling Features
The Rip-N-Dip Dry Slide stands out with its remarkable features that ensure an unforgettable experience:
Heightened Speed: Get ready for an adrenaline rush as you slide down at incredible speeds.
Smooth Slide Surface: The slide's surface is designed to offer a seamless glide, enhancing the thrills.
Secure and Safe: Rest assured that safety is our top priority. The slide is built with high-quality materials and safety precautions in mind.
Exciting Colors and Design: The Rip-N-Dip Dry Slide is aesthetically pleasing, making it visually appealing for all participants.
Easy Accessibility: With our convenient location in Nashville, the Rip-N-Dip Dry Slide is easily accessible from various parts of the city.
Unleash the Fun
Our Rip-N-Dip Dry Slide offers endless fun for individuals of all ages. Whether you're looking to challenge friends, create lasting memories with loved ones, or simply enjoy a thrilling solo adventure, the slide guarantees a memorable experience.
Unforgettable Events and Parties
Add a unique touch to your next event or party by incorporating the Rip-N-Dip Dry Slide. Whether it's a corporate gathering, community festival, or private celebration, our slide will have your guests talking for years to come. Our skilled team at Strolling Tables of Nashville can assist you in planning and organizing a memorable event.
Experience Nashville's Finest Entertainment
Strolling Tables of Nashville is dedicated to providing the best Arts & Entertainment experience to locals and tourists alike. With our Rip-N-Dip Dry Slide, you'll embark on an adventure like no other. Join us and discover the joys of pure excitement and entertainment.
Contact Us
Ready to have the time of your life? Get in touch with Strolling Tables of Nashville today to book the Rip-N-Dip Dry Slide for your next event or to get more information. Call us at XXX-XXXX or email us at [email protected]. We can't wait to provide you with an unforgettable experience!