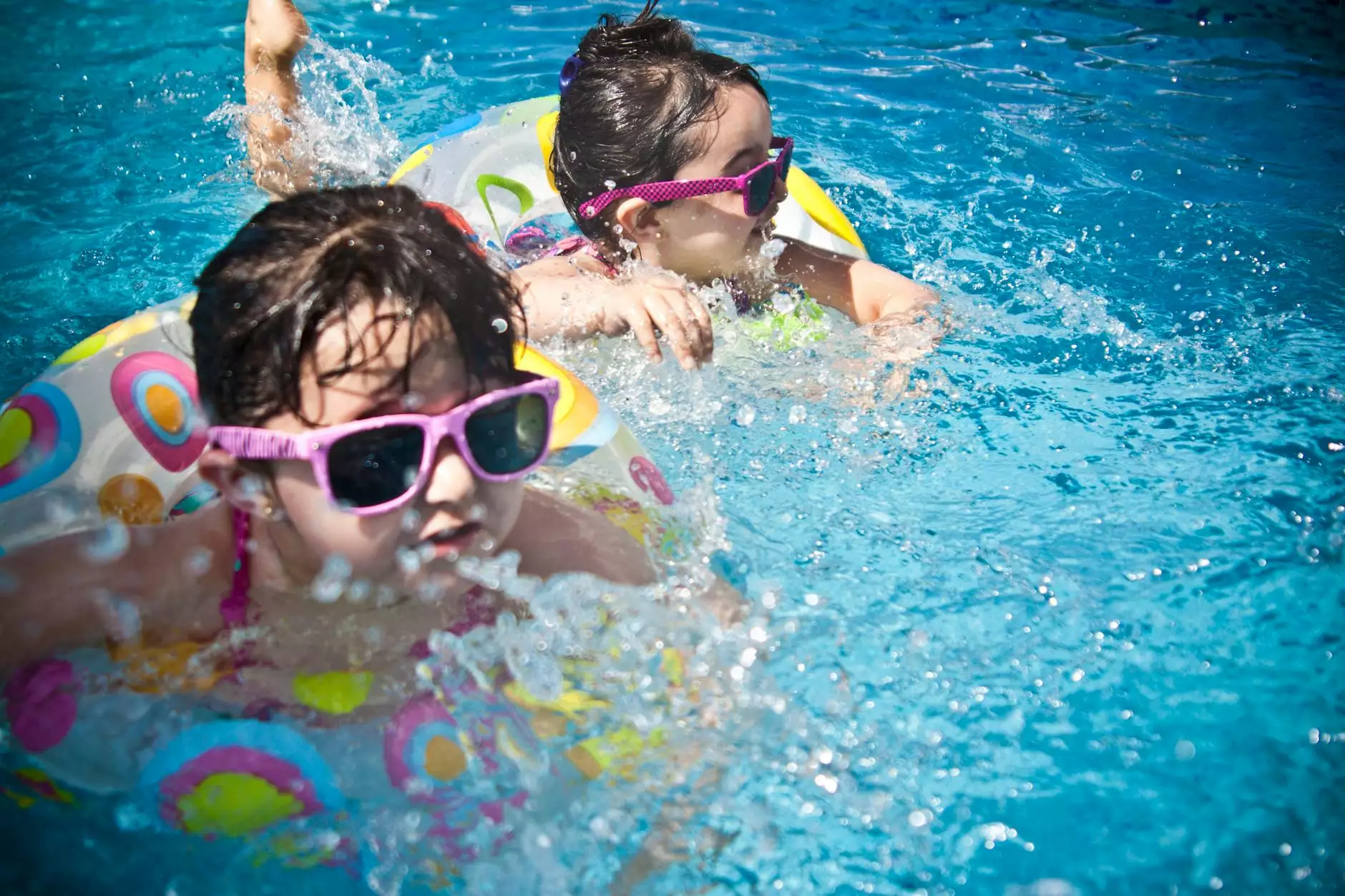 Overview
Welcome to Slip n Dip, an exhilarating experience provided by Strolling Tables of Nashville. As the premier Arts & Entertainment provider in Nashville, we take pride in offering unique entertainment options that create unforgettable memories for our customers.
What is Slip n Dip?
Slip n Dip is a thrilling water-based adventure that combines the excitement of sliding with the refreshing splash of water. It is the perfect activity for individuals, groups, or families looking for a fun way to beat the heat and enjoy a day filled with laughter and excitement.
Why Choose Slip n Dip?
When it comes to water-based entertainment, Slip n Dip stands out from the rest. Here's why you should choose Slip n Dip with Strolling Tables of Nashville:
Exciting Slides: Our Slip n Dip experience features a variety of exhilarating slides that cater to all age groups and thrill levels. From gentle slopes for the little ones to adrenaline-pumping drops for the adventurous souls, we have it all.
Safety First: We prioritize safety above everything else. Our slides are designed with the highest safety standards in mind, ensuring a secure and enjoyable experience for everyone. Our trained staff will be there to guide and assist throughout your Slip n Dip journey.
Unforgettable Memories: Slip n Dip offers a unique opportunity to create lasting memories. Whether you're celebrating a special occasion, spending quality time with loved ones, or simply looking to have fun, Slip n Dip promises an unforgettable adventure filled with laughter, joy, and splashes.
Slide Options
At Slip n Dip, we have a range of exciting slides to cater to different preferences and age groups. Here's a glimpse of our slide options:
1. Twisty Tornado
Experience the whirlwind rush as you navigate through twists and turns on our signature Twisty Tornado. This slide is perfect for thrill-seekers who crave an adrenaline boost.
2. Splash Zone
Cool off in the Splash Zone, a family-friendly slide featuring gentle slopes and refreshing water sprays. It's perfect for kids and those who prefer a milder water slide experience.
3. Wild Rapids
Brace yourself for an exhilarating adventure on the Wild Rapids slide. With fast-paced twists and turns, this slide is sure to get your heart racing and leave you craving for more.
How to Prepare
Before embarking on your Slip n Dip adventure, here are a few things to keep in mind:
Appropriate Attire: Wear comfortable swimwear or water-friendly clothing that allows you to slide and splash without any restrictions. Don't forget to bring a change of clothes for after your Slip n Dip experience.
Sun Protection: Apply sunscreen generously to protect your skin from harmful UV rays. Bring sunglasses, a hat, and any other sun protection essentials to ensure a safe and enjoyable day out in the sun.
Hydration: Stay hydrated throughout your Slip n Dip adventure by carrying a refillable water bottle. It's important to keep yourself hydrated, especially during hot summer days.
Personal Belongings: Securely store your valuable items in lockers provided on-site. While we strive to provide a safe environment, it's always best to take precautions and ensure the safety of your belongings.
Book Your Slip n Dip Adventure Today!
Are you ready to embark on an unforgettable Slip n Dip adventure with Strolling Tables of Nashville? Book your tickets now and secure your spot for an experience that promises laughter, excitement, and lots of splashing fun. Don't miss out on this opportunity to create memories that will last a lifetime!