Tsunami Dry Slide - Strolling Tables of Nashville
May 9, 2022
Rentals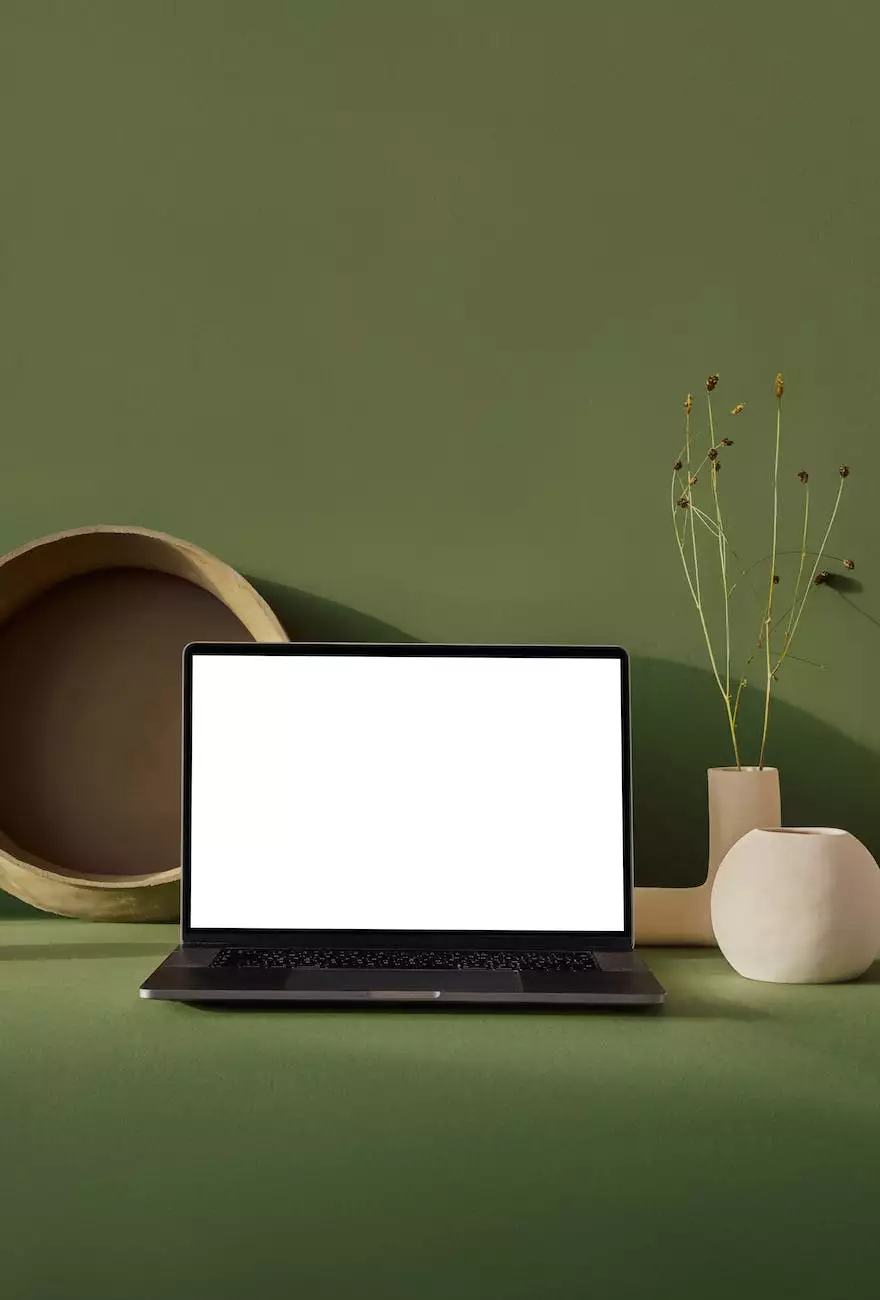 Experience the Thrilling Tsunami Dry Slide in Nashville
Welcome to Strolling Tables of Nashville, your go-to destination for unforgettable Arts & Entertainment experiences. If you are looking for an adrenaline-pumping adventure, the Tsunami Dry Slide is just what you need! This incredible attraction will take your event to the next level, providing excitement and fun for all ages.
Unforgettable Fun for All Ages
The Tsunami Dry Slide is a state-of-the-art inflatable slide that guarantees an exhilarating experience. Whether you're planning a birthday party, corporate event, or any special occasion, this slide is the perfect addition to bring joy and entertainment to your attendees.
The Thrill of the Tsunami
As you climb to the top of the Tsunami Dry Slide, your heart will race in anticipation. Once at the summit, you'll take a deep breath and launch yourself down the slide, feeling the rush of wind against your face. The twists and turns along the way will keep you on the edge of your seat, creating a memorable experience that will have everyone talking.
Unmatched Safety and Quality
At Strolling Tables of Nashville, we prioritize safety above all else. The Tsunami Dry Slide is constructed with high-quality materials, ensuring a secure and enjoyable ride for all participants. Our experienced staff will guide you through the necessary safety instructions, ensuring that everyone can enjoy the slide with confidence.
An Adventure Like No Other
Imagine the laughter and excitement as you glide down the Tsunami Dry Slide. Capture the priceless moments of pure joy as your loved ones experience this incredible adventure. The Tsunami Dry Slide will leave a lasting impression on your guests and create memories that will be cherished for years to come.
Event Planning Made Easy
Planning an event can be a daunting task, but Strolling Tables of Nashville is here to help make it a seamless and remarkable experience. Our team of experts will assist you in organizing the perfect event, and the Tsunami Dry Slide will undoubtedly captivate your guests.
Strolling Tables of Nashville offers a variety of rental options, allowing you to customize your event to meet your specific needs. From small gatherings to large festivals, we have the perfect package for you. Our friendly staff is always available to answer any questions and provide guidance throughout the planning process.
Contact Us Today
Don't miss out on the incredible Tsunami Dry Slide experience provided by Strolling Tables of Nashville. Get in touch with us today and let us help you create an event that goes beyond expectations. Your guests will thank you for the unforgettable adventure, and you will see why our reputation for excellence in Arts & Entertainment is unmatched.
Contact Strolling Tables of Nashville now to reserve the Tsunami Dry Slide and secure an experience that will leave everyone awestruck and energized!
Telephone: 555-123-4567
Email: [email protected]
Website: http://strollingtablesofnashville.com
Please note that availability may vary, so be sure to contact us in advance to secure the Tsunami Dry Slide for your desired date.