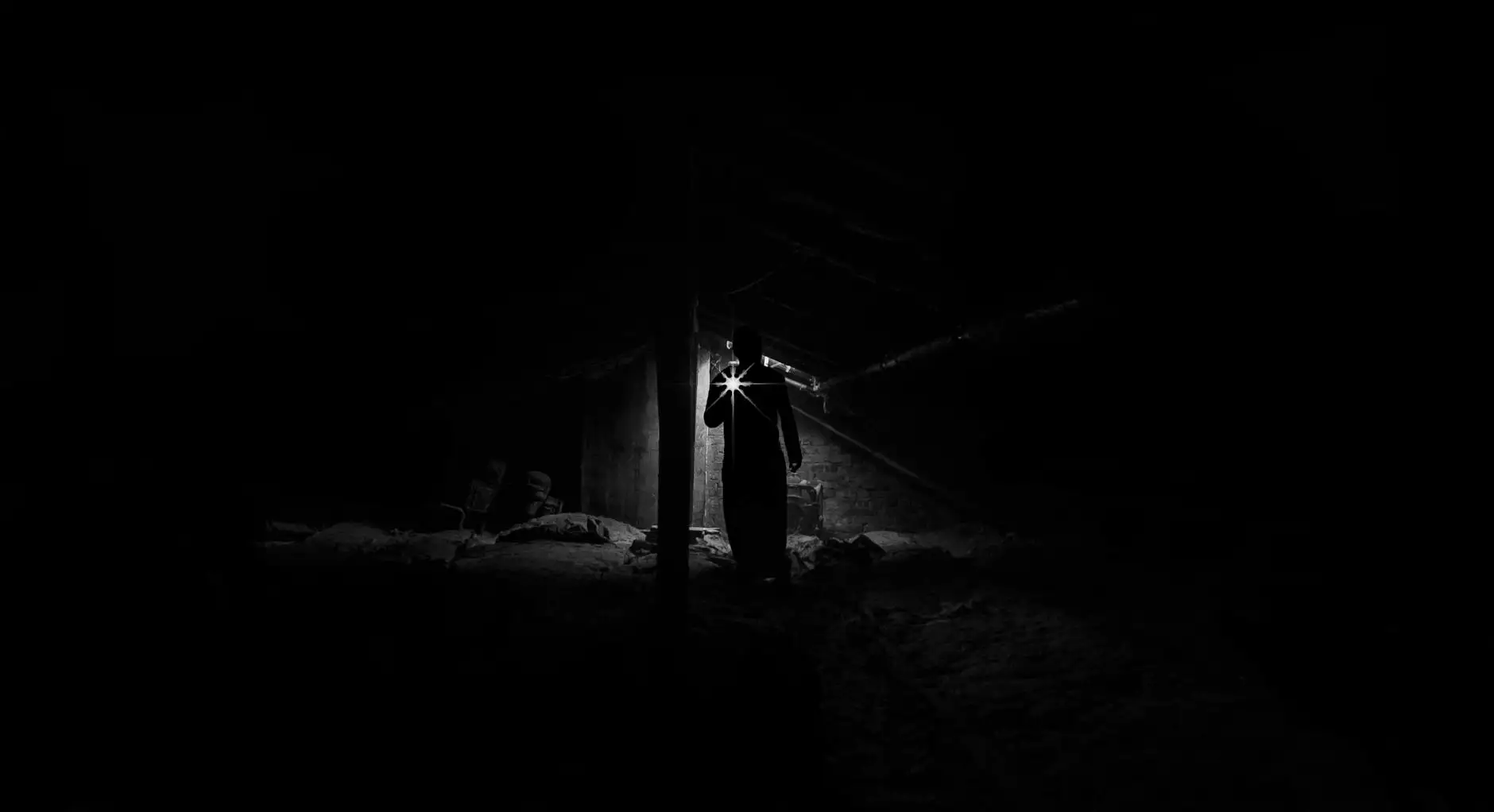 A Master of Arts & Entertainment
Welcome to the page dedicated to the remarkable talent of James Miller, an artist associated with Strolling Tables of Nashville. As an expert in the field of arts and entertainment industry, James Miller captivates audiences with his outstanding performances and exceptional artistic abilities.
Unveiling the Genius of James Miller
Driven by an innate passion for the arts, James Miller has honed his craft over the years, elevating his talent to new heights. With a distinctive style and a deep understanding of various artistic mediums, James brings his imaginative visions to life through extraordinary performances that leave spectators in awe.
Unparalleled Artistry
Known for his ability to seamlessly merge different art forms, James Miller mesmerizes audiences with his unique approach. Whether it's a captivating dance routine or a mesmerizing pantomime act, James's versatility and attention to detail showcase his mastery of artistic expression.
Immersive Performances
One of the key elements that sets James Miller apart is his dedication to creating immersive experiences for his viewers. Through his performances, he transports audiences to different realms, evoking emotions and sparking their imagination. Each act is carefully designed to captivate and engage, turning an ordinary event into an unforgettable spectacle.
Bringing the Magic to Life
James Miller's expertise extends to various entertainment avenues. From performing arts theaters to corporate events, his captivating performances have earned him recognition among event planners and audience members alike.
Creative Collaboration
James is not only an incredible performer but also an exceptional collaborator. He thrives on working with other professionals in the arts and entertainment industry, bringing together diverse talents to create groundbreaking shows that leave a lasting impression. His ability to adapt and seamlessly integrate with different creative teams has made him a sought-after artist in the industry.
Inspiring the Next Generation
Driven by a desire to inspire and nurture young talent, James Miller is also actively involved in mentoring emerging artists. Through workshops and educational programs, he shares his knowledge and expertise, guiding aspiring performers on their creative journey.
Experience the Unforgettable
Prepare to be enthralled by the extraordinary talents of James Miller and the Strolling Tables of Nashville. Don't miss the opportunity to witness world-class performances that will leave you astounded and inspired. Contact us today to book an unforgettable experience that will elevate your event to new heights and captivate your audience.
Contact Details:
Strolling Tables of Nashville
Phone: 123-456-7890
Email: [email protected]
Website: http://strollingtablesofnashville.com