Welcome to the Matthew DeVine Band
Oct 8, 2022
Bands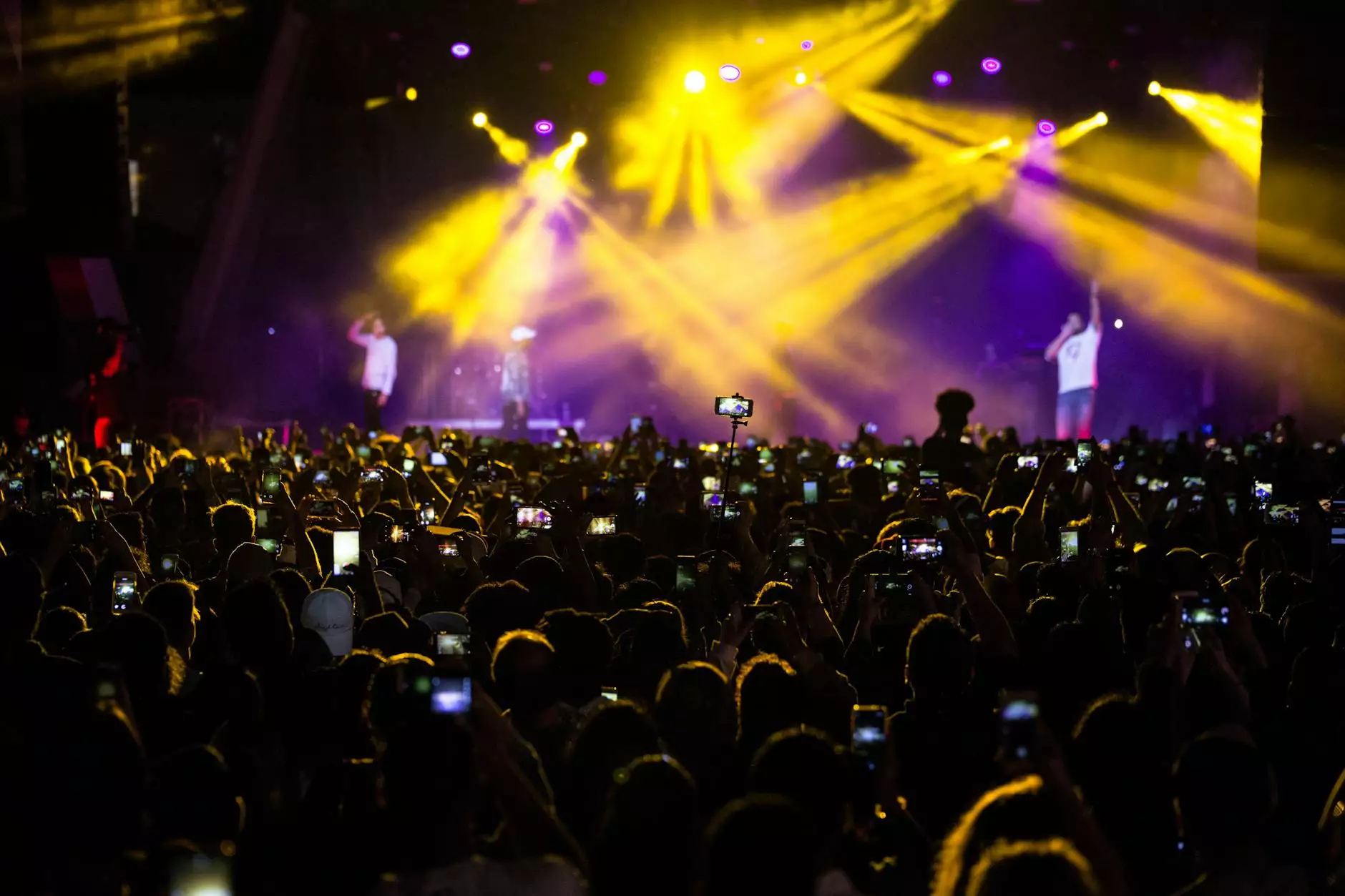 Unforgettable Music Experiences in Nashville
Looking for incredible live music entertainment that will leave your guests in awe?
The Matthew DeVine Band is a group of talented musicians based in Nashville, the heart of the music industry. We specialize in creating unforgettable experiences through our exceptional musical performances. With our extensive repertoire and unique blend of musical styles, we guarantee to set the perfect mood for any event.
Why Choose the Matthew DeVine Band?
Professionalism: We take pride in delivering a professional and polished performance every time. From our punctuality to our attire, we ensure a seamless experience for you and your guests.
Versatility: Our band is skilled in various genres, including pop, rock, jazz, R&B, and country. Whether you're planning a wedding, corporate event, or private party, we can customize our music to suit the atmosphere and preferences of your event.
Interactive Performances: We believe in engaging with our audience, creating an interactive and energetic atmosphere. From encouraging sing-alongs to getting everyone on the dance floor, we know how to create lasting memories.
Exceptional Musicianship: Each member of the Matthew DeVine Band is a highly skilled and experienced musician. We are passionate about our craft and dedicated to delivering outstanding performances that resonate with our audience.
Customized Setlists: We work closely with our clients to curate the perfect setlist for their event. Whether you want crowd favorites or lesser-known gems, we'll customize the music to suit your taste and preferences.
Professional Sound and Lighting: We understand the importance of delivering a high-quality audiovisual experience. Our state-of-the-art sound and lighting equipment ensures that every note is heard and every moment is visually stunning.
Book the Matthew DeVine Band for Your Event
Make your event an unforgettable occasion with the Matthew DeVine Band. With our passion for music and dedication to excellence, we guarantee a performance that will exceed your expectations. Whether you're planning a wedding, corporate function, private party, or any other special event, we are here to provide top-notch entertainment.
Our experienced team will work closely with you to understand your vision and tailor our performance to create an atmosphere you and your guests will love. With attention to detail and a commitment to professionalism, we make the booking process seamless and stress-free.
Contact Us Today
Ready to elevate your event with incredible live music? Contact the Matthew DeVine Band today to discuss your upcoming event and book an unforgettable performance.
Visit our website at http://strollingtablesofnashville.com/matthew-devine-band for more information and to check our availability. We look forward to creating an exceptional musical experience for you and your guests!
Experience the Best Live Music in Nashville
As one of the top bands in Nashville, the Matthew DeVine Band has built a reputation for delivering exceptional live music performances. From intimate gatherings to large-scale events, we have the expertise to entertain any audience.
Wedding Entertainment
Your wedding day is one of the most memorable events of your life. Let the Matthew DeVine Band make it even more special with our captivating music. From the ceremony to the reception, we'll create an ambiance that reflects your love story.
Corporate Events and Conferences
Add a touch of class and entertainment to your corporate event or conference with live music from the Matthew DeVine Band. Our sophisticated sound will create a welcoming atmosphere, leaving a lasting impression on your attendees.
Private Parties and Social Gatherings
No matter the occasion, whether it's a birthday celebration, anniversary party, or holiday gathering, the Matthew DeVine Band is here to elevate your event. Our versatile repertoire will accommodate the musical preferences of all your guests.
Community Events and Festivals
Bring the community together with the incredible sound of the Matthew DeVine Band. Our dynamic performances are perfect for outdoor festivals, charity events, and community celebrations.
Book the Matthew DeVine Band Today
Don't miss the opportunity to have the best live music in Nashville at your event. Contact the Matthew DeVine Band now to secure your booking. Experience the magic of live music and create memories that will last a lifetime.