About Our Wedding Candy Apples
Dec 19, 2018
Weddings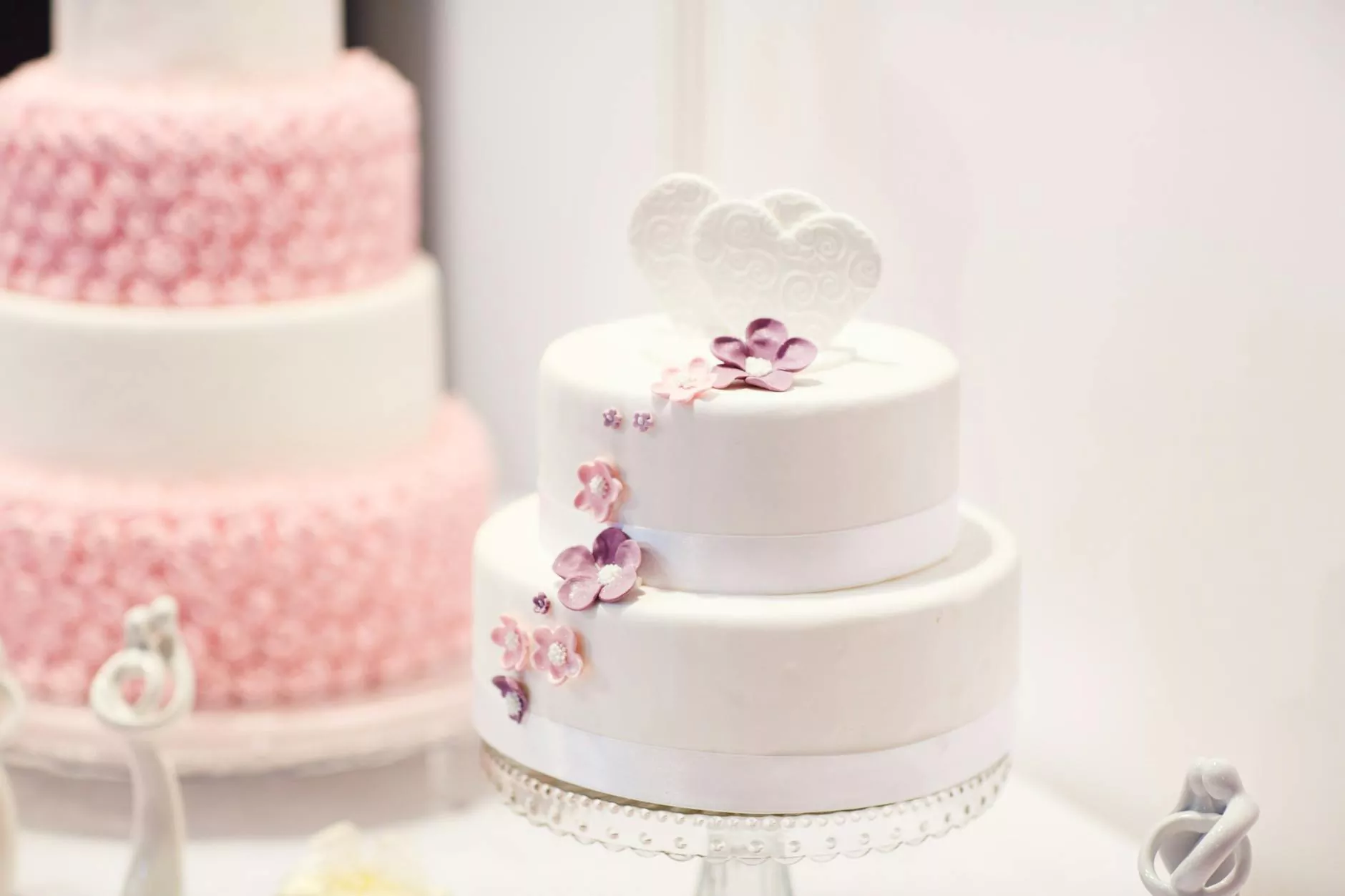 Deliciously Sweet and Beautifully Designed
Welcome to Strolling Tables of Nashville, where we specialize in providing unique entertainment and delectable treats for weddings and special events. Our wedding candy apples are the perfect addition to any reception, combining a delightful taste with a visually stunning presentation.
Unleash Your Sweet Tooth
Our wedding candy apples are handcrafted using only the finest ingredients, ensuring a taste that will leave your guests craving for more. Each apple is carefully coated in a thick layer of premium caramel, creating a rich, buttery sweetness that perfectly complements the crisp texture of the apple beneath.
But we don't stop there. We take our candy apples to the next level with a variety of unique and eye-catching designs. From elegant white chocolate drizzles to shimmering gold accents, our candy apples are as beautiful as they are delicious. We can even customize the colors and decorations to match the theme or color scheme of your wedding, adding a personal touch to your special day.
A Memorable Experience
At Strolling Tables of Nashville, we believe that weddings should be unforgettable experiences, and our wedding candy apples help create lasting memories for both you and your guests. Imagine the excitement as your loved ones bite into these delightful treats, their faces lighting up with joy and surprise.
Our experienced and friendly staff will ensure that the presentation of the candy apples is an interactive and engaging experience. We can provide strolling tables that elegantly display the candy apples, allowing your guests to choose their favorite design and watch as our skilled artisans create their personalized treat right before their eyes. This unique entertainment not only adds a touch of whimsy to your wedding, but also creates a memorable experience that your guests will cherish for years to come.
A Perfect Wedding Favor or Dessert Option
Our wedding candy apples are not just a delicious treat during the reception, but also make for an excellent wedding favor or dessert option. We offer customizable packaging options, allowing you to add a personal message or your names and wedding date to each individually wrapped candy apple. Your guests will appreciate this thoughtful gesture and can take home a sweet reminder of your special day.
Order Your Wedding Candy Apples Today
Don't miss out on the opportunity to enhance your wedding with our exquisite wedding candy apples. Browse our collection of designs on our website and choose the ones that best suit your taste and style. If you have any special requests or questions, our dedicated team is here to assist you. Contact us today to discuss your requirements and let us help make your wedding day truly unforgettable.
Diverse selection of wedding candy apple designs
Handcrafted using premium ingredients
Customizable colors and decorations
Engaging and interactive presentation
Perfect as wedding favors or desserts