To The 9s - Unparalleled Entertainment by Strolling Tables of Nashville
Apr 28, 2022
Events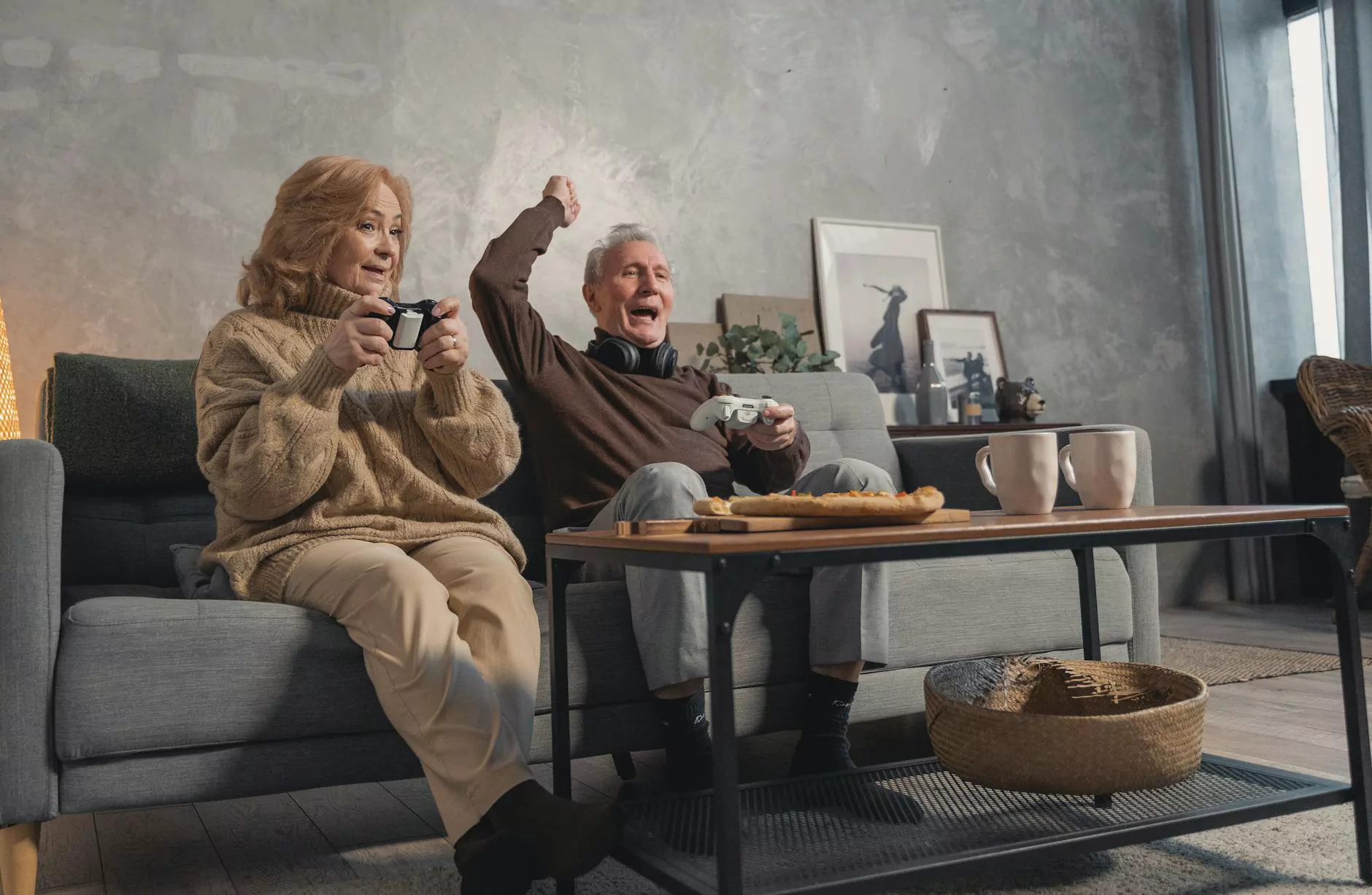 Elevating Arts & Entertainment to Unprecedented Levels
Welcome to To The 9s, where Strolling Tables of Nashville takes Arts & Entertainment to a whole new level. Our dedication to delivering exceptional and unforgettable experiences has consistently made us the preferred choice for a wide range of events.
An Enthralling Blend of Creativity and Elegance
At Strolling Tables of Nashville, we believe that true entertainment lies in creating a perfect harmony between creativity and elegance. Our captivating strolling tables are meticulously designed to provide an exceptional touch of sophistication to any event, leaving a lasting impression on both hosts and guests.
Uniqueness Redefined
What sets us apart is our commitment to bringing fresh and innovative ideas to the table—literally. Our strolling tables are unlike anything you've seen before. Adorned with intricately designed costumes and customized to match the theme and ambiance of your event, they effortlessly blend in with the surroundings, providing a unique and immersive experience for your guests.
The Perfect Combination of Functionality and Beauty
Functionality meets beauty in our stunning strolling tables. Our highly skilled team of performers seamlessly combines grace and agility to ensure that your guests receive top-notch service while being thoroughly entertained. From greeting and mingling with guests to offering a wide array of refreshments and small bites, our strolling tables are a visual spectacle that adds a touch of charm to any gathering.
Unforgettable Experiences Tailored to Your Event
Whether you're hosting a corporate gala, a wedding reception, or a themed party, our strolling tables can be customized to match the tone and atmosphere of your event. Our attention to detail and dedication to personalization ensure that every element aligns with your vision, creating a cohesive and memorable experience for all.
Unmatched Professionalism and Reliability
When you choose Strolling Tables of Nashville, you choose a team of professionals who are committed to delivering excellence. From the moment you reach out to us to the final moments of your event, we work tirelessly to ensure a seamless and stress-free experience. Our team is punctual, reliable, and always ready to go above and beyond to make your event truly special.
Book With Us Today
Ready to take your event to the next level? Contact Strolling Tables of Nashville and let us bring our unique brand of Arts & Entertainment to your gathering. With our unparalleled strolling tables, personalized service, and dedication to excellence, we guarantee an experience that will leave you and your guests in awe.