Underground Social Club - A Haven for Arts & Entertainment
Mar 31, 2023
Events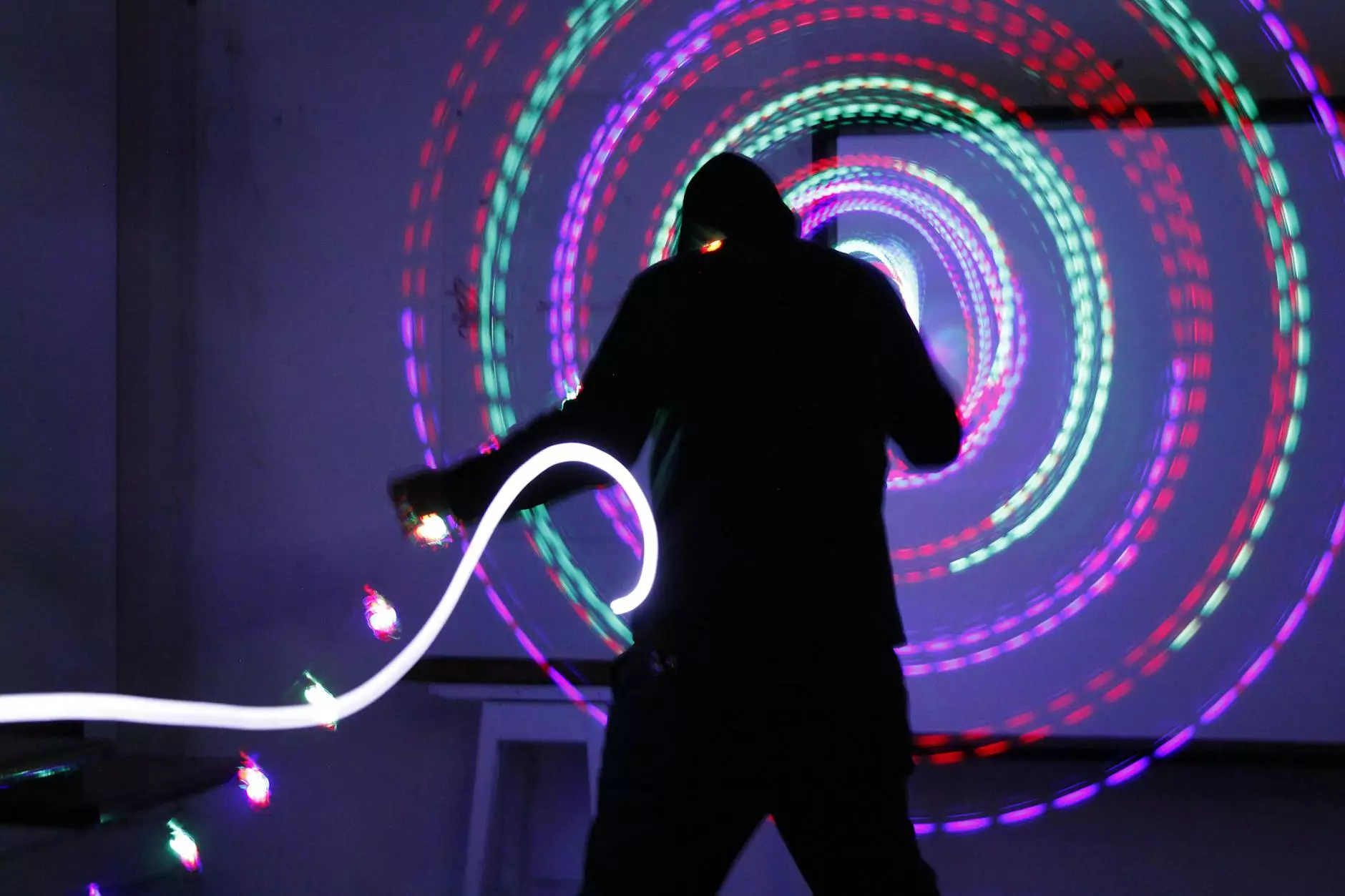 Welcome to the Underground Social Club, a one-of-a-kind arts and entertainment experience presented by Strolling Tables of Nashville. Nestled in the heart of the vibrant city, our club offers a haven for all lovers of creativity, showcasing the finest performances, music, and visual displays. Step into a world of wonder and immerse yourself in the magic.
Unveiling the Magic
The Underground Social Club invites you to a realm where artistry and entertainment collide, igniting sparks of inspiration and forging unforgettable memories. Our team at Strolling Tables of Nashville has carefully crafted an atmosphere that captivates, amazes, and leaves you craving for more.
In this hidden gem, art takes center stage, transcending barriers of language and cultural differences. Immerse yourself in the vibrant colors, melodies, and enchanting performances that redefine the boundaries of entertainment. No matter your age or background, there's something here that will capture your heart.
A Stage Set for Creativity
At the Underground Social Club, Strolling Tables of Nashville has built a platform where creativity knows no limits. Performers from all artistic disciplines converge to share their talents and inspire a sense of awe. From theatrical performances to live music, dance, poetry, and visual arts, there's always an event that will make your heart skip a beat.
Discover the raw passion of talented individuals pushing the boundaries of their craft. Our stage comes alive with energy, embracing diverse voices and promoting inclusivity. Underground Social Club is more than a venue; it's a community that celebrates the arts in all their glory.
A Magical Line-Up of Events
Join us in creating unforgettable experiences as we bring a carefully curated lineup of events to the Underground Social Club. Immerse yourself in the atmosphere of a jazz night, where the harmonies of saxophones and pianos transport you to another era. Or indulge in thought-provoking performances that challenge societal norms and provoke introspection.
Our events calendar is meticulously planned to cater to diverse interests and tastes. From art exhibitions and immersive experiences to live concerts and theater productions, the Underground Social Club endeavors to provide an unmatchable program that caters to every artistic palate.
The Power of Networking
As an arts and entertainment aficionado, the Underground Social Club isn't just a place to witness breathtaking performances; it's also an opportunity to connect with like-minded individuals who share your passion. Build new relationships, exchange ideas, and collaborate with fellow artists, performers, and enthusiasts in our welcoming community.
We believe in the power of networking and collaboration. Whether you're an artist looking for inspiration or an industry professional seeking the next groundbreaking talent, the Underground Social Club brings together creatives from all walks of life to foster meaningful connections and artistic growth.
Embrace The Underground Experience
At the Underground Social Club, Strolling Tables of Nashville strives to create an unforgettable experience where arts and entertainment intertwine. With a dedication to excellence and a commitment to providing an immersive environment, we invite you to join us on this mesmerizing journey.
Unleash your inner artist, let your imagination run wild, and get lost in the vibrant ambiance of the Underground Social Club. Discover the magic that awaits within our doors and immerse yourself in a world where creativity knows no boundaries.
Grab a ticket to one of our upcoming events, and be prepared to witness the extraordinary. Let Strolling Tables of Nashville guide you through a truly unforgettable arts and entertainment experience that will leave you craving more.