Experience the Timeless Magic of 8 Track Country
Jun 19, 2020
Bands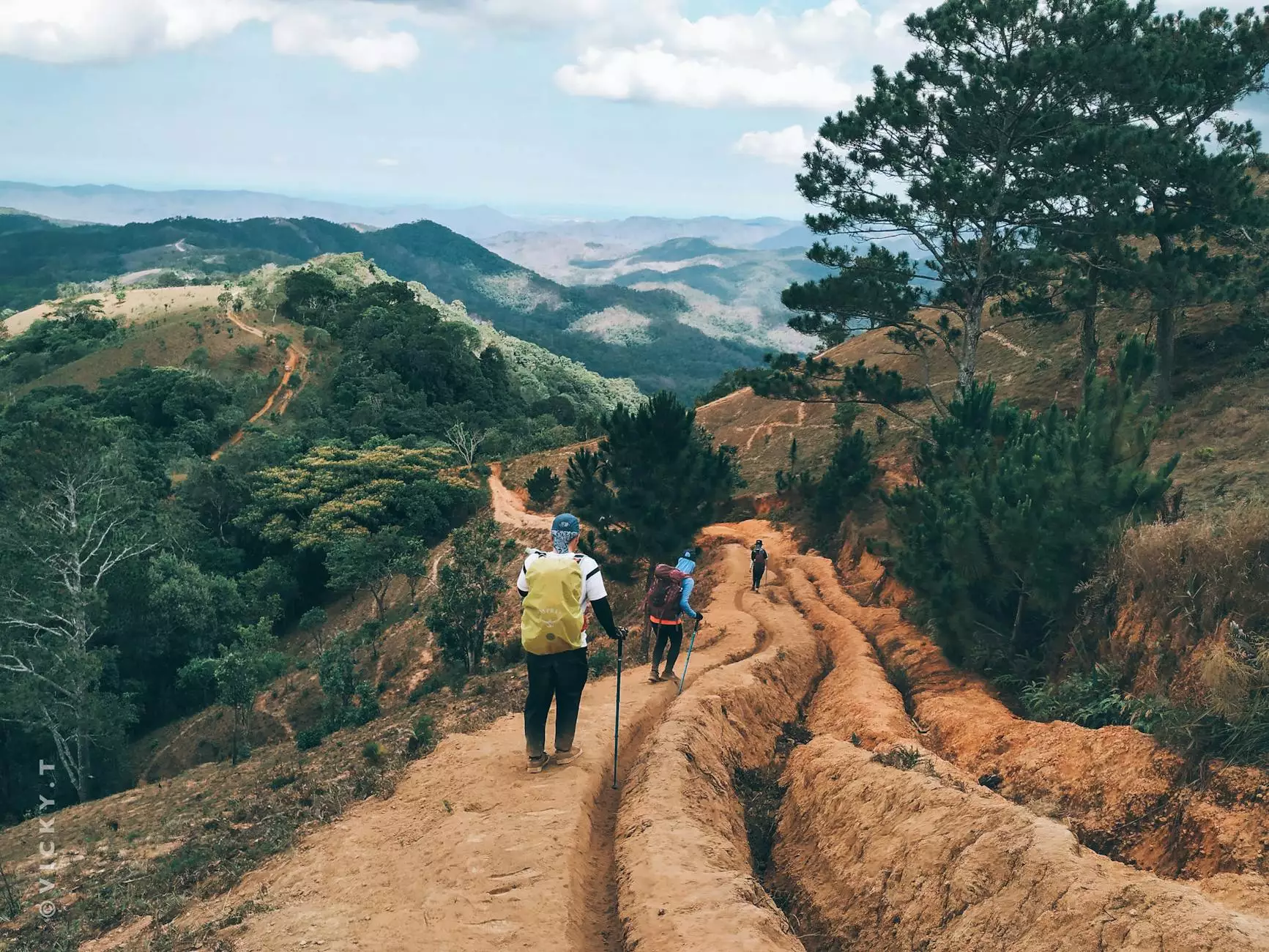 Introduction
Welcome to the world of 8 Track Country, brought to you by Strolling Tables of Nashville. Our unique entertainment experience will transport you back to the golden era of country music, capturing the essence of this beloved genre that has withstood the test of time.
The Melodies of 8 Track Country
At Strolling Tables of Nashville, we take great pride in curating the finest country music entertainment for your enjoyment. Our talented artists and performers are dedicated to providing an authentic and unforgettable experience. From the soulful tunes of Johnny Cash to the heartfelt ballads of Dolly Parton, immerse yourself in the rich history and melodies of 8 Track Country.
Rediscover the Classics
Step into a world filled with nostalgic charm and rediscover the timeless classics that have shaped the country music landscape. Our talented musicians flawlessly recreate the iconic sounds of legends like Hank Williams and Patsy Cline, captivating audiences with every note. Experience the raw emotion and storytelling that defines the heart and soul of country music.
An Unforgettable Journey
Embark on an unforgettable journey through the pages of country music history. Feel the energy of a lively honky-tonk as our performers bring to life the lively tunes of yesteryear. From toe-tapping swing to tear-jerking ballads, immerse yourself in the vibrant atmosphere that only 8 Track Country can provide.
Unmatched Entertainment Experience
Strolling Tables of Nashville takes great pride in delivering an unmatched entertainment experience to our valued guests. Our team of skilled professionals ensures that every performance is a seamless combination of talent, passion, and professionalism. Whether you're attending a private event, a corporate function, or a special occasion, we promise to make it a memorable and engaging experience.
Perfectly Tailored to Your Event
No matter the size or nature of your event, our 8 Track Country performances can be perfectly tailored to suit your needs. Our team works closely with you to understand your vision, ensuring that the entertainment seamlessly fits the ambiance and atmosphere you desire. From intimate gatherings to grand celebrations, let us provide the perfect musical backdrop.
Unleash the Country Enthusiast Within
Are you a true lover of country music? Strolling Tables of Nashville welcomes you to immerse yourself in the world of 8 Track Country. Join us to celebrate the iconic songs and artists that continue to resonate with country enthusiasts across the globe. Experience the magic of live music as you sing along to your favorite tunes and embrace the vibrant energy of a devoted community.
Contact Us for an Unforgettable Experience
If you're ready to make your event truly unforgettable, get in touch with Strolling Tables of Nashville today. Our team is available to discuss your requirements, answer any questions, and assist you in planning the perfect entertainment experience. Contact us now to book your spot in the timeless world of 8 Track Country.
Conclusion
Discover the magic of 8 Track Country with Strolling Tables of Nashville. Immerse yourself in the melodies, stories, and emotions that define this beloved genre. Whether you're a long-time fan or new to country music, our performances will transport you to a bygone era and leave you with memories to last a lifetime. Experience the authentic charm of 8 Track Country today.