City Mix - Discover Nashville's Vibrant Arts & Entertainment Scene
May 8, 2020
Events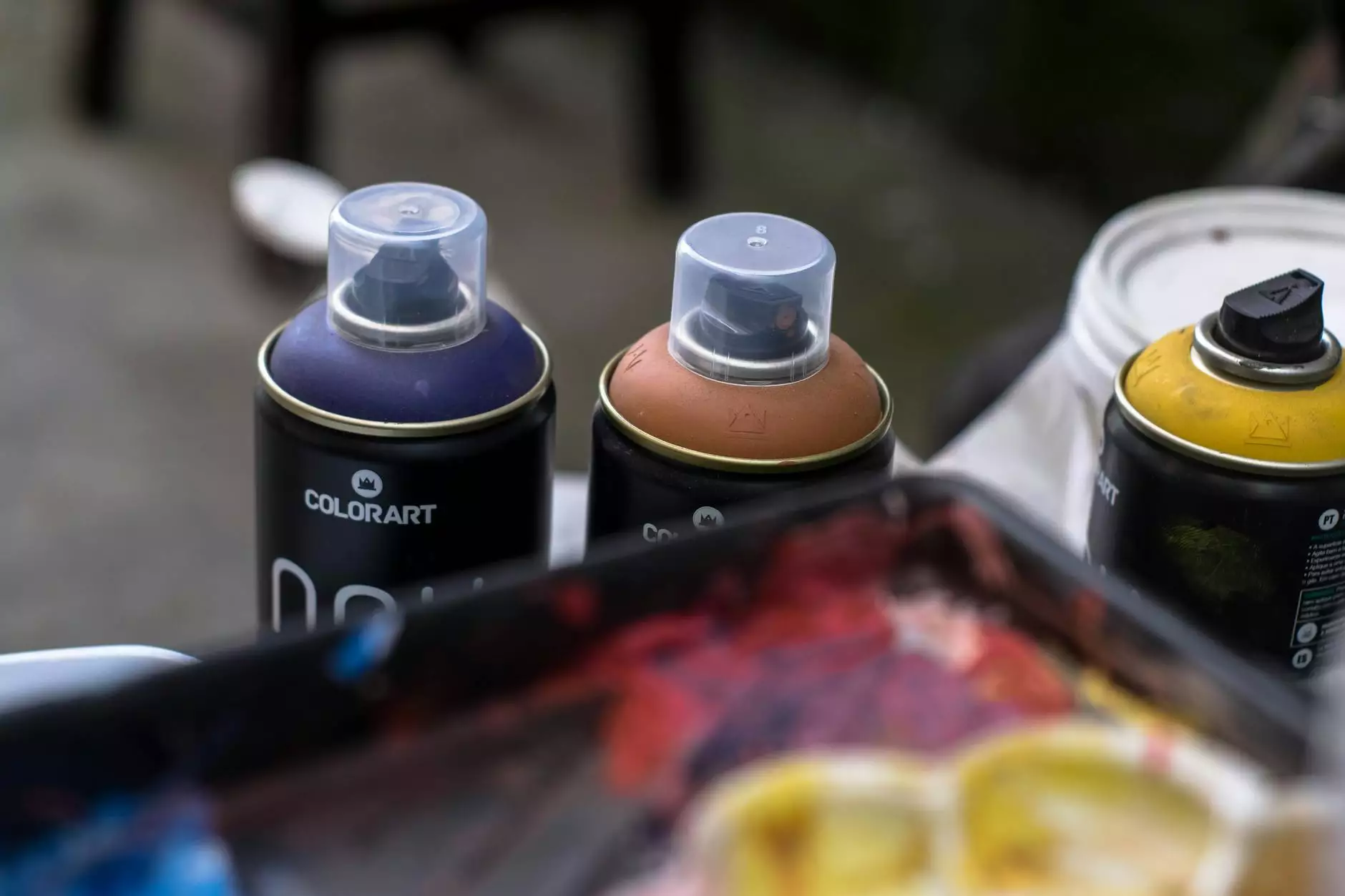 Introduction
Welcome to City Mix, your ultimate guide to exploring Nashville's diverse arts and entertainment offerings. Whether you're a music lover, theater enthusiast, or art aficionado, Nashville has it all. In this city, creativity runs deep with a rich cultural tapestry waiting to be discovered. Join us as we take you on a journey through Nashville's vibrant arts scene.
Music
Nashville, often referred to as the "Music City," is home to some of the greatest musical talents in the world. From country to rock, blues to jazz, you'll find a wide range of genres and artists here. The iconic Grand Ole Opry showcases country music legends, while the Ryman Auditorium hosts renowned artists from various genres. Don't miss the famous Honky Tonk Highway on Broadway, where live music spills out of every bar and honky-tonk.
Aside from established venues, Nashville's local music scene is also thriving. Discover up-and-coming artists at intimate venues like The Basement or 3rd & Lindsley. Additionally, annual music festivals like CMA Fest and Live on the Green offer a chance to catch multiple performances in one go.
Theater
In addition to its musical prowess, Nashville is brimming with theatrical talent. The Tennessee Performing Arts Center hosts Broadway shows, renowned musicals, and plays from local theater companies. The Belmont University's Troutt Theater puts on impressive student productions, while the Schermerhorn Symphony Center showcases stunning performances by the Nashville Symphony.
For a more unconventional theater experience, make sure to catch a show at the Blackbird Theater, known for its innovative and thought-provoking performances. From classic dramas to contemporary productions, Nashville's theater scene offers something for every taste.
Art Galleries
If you have a passion for visual arts, Nashville's art galleries will leave you inspired. The Frist Art Museum features a diverse range of exhibitions, including both international and local artists. The Cheekwood Estate & Gardens combines stunning botanical gardens with contemporary art installations for a unique experience.
For a taste of the local art scene, explore the Wedgewood-Houston neighborhood, known for its numerous art galleries and studio spaces. The Zeitgeist Gallery and David Lusk Gallery are just a few of the must-visit destinations for art enthusiasts.
Events and Festivals
Nashville is renowned for its lively events and festivals that celebrate all forms of arts and entertainment. From the Nashville Film Festival, which showcases independent films, to the Tin Pan South Songwriters Festival, where acclaimed songwriters perform their original works, there's always something happening in this city.
Other notable events include Artober Nashville, a month-long celebration of the arts, and the First Saturday Art Crawl, where art galleries in downtown Nashville open their doors to the public for free. Music lovers can also look forward to the Pilgrimage Music & Cultural Festival, which attracts top-notch musicians from all over the world.
Conclusion
City Mix is your gateway to the thriving arts and entertainment scene in Nashville. Immerse yourself in the music, theater, art galleries, and events that make this city truly special. Whether you're a local or a visitor, there's always something new to discover, ensuring that your journey through Nashville's creative landscape is endlessly rewarding.