Complete Desire
Apr 7, 2021
Events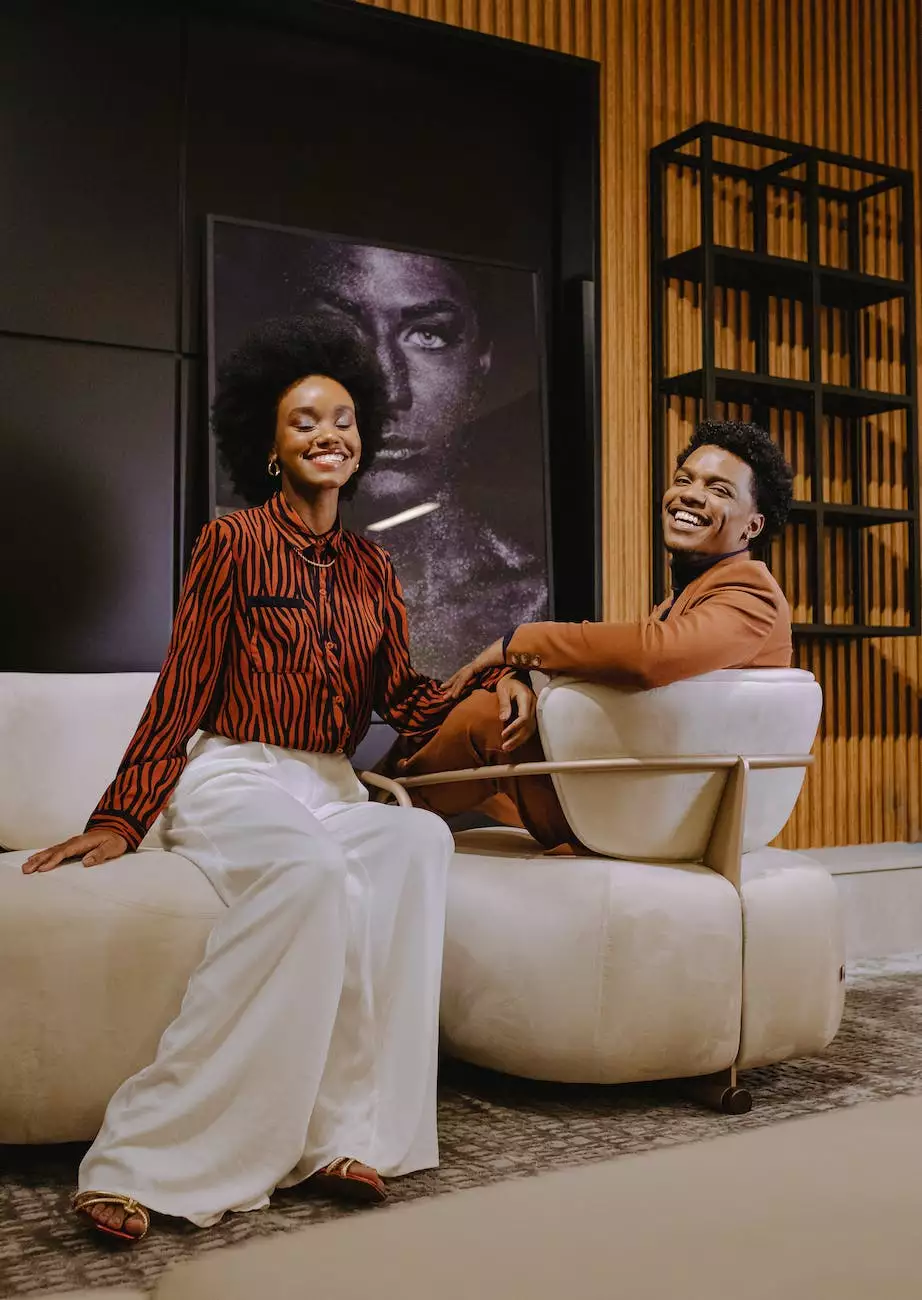 Strolling Tables of Nashville: Bringing Arts & Entertainment to Life
Welcome to Strolling Tables of Nashville's page on Complete Desire! As a leading provider of top-quality arts and entertainment services, we strive to exceed your expectations and bring an unforgettable touch to your event. Whether you're hosting a corporate gathering, wedding, or private party, our team of professionals is here to make your dreams come true. Read on to discover how we can help you create a truly extraordinary experience.
Unforgettable Strolling Tables
At Strolling Tables of Nashville, we pride ourselves on our unique and captivating strolling tables. Our performers, dressed in exquisite costumes, elegantly mingle among your guests, providing a touch of magic and whimsy to any occasion. These mesmerizing walking tables seamlessly interact with attendees, offering them drinks, hors d'oeuvres, and creating an enchanting atmosphere that will leave a lasting impression.
Creative Customization
We understand that every event is special and deserves a personalized touch. That's why we offer creative customization options to match your specific theme or concept. Whether you're hosting a masquerade ball, a vintage-inspired soiree, or a futuristic-themed gala, our strolling tables can be tailored to suit your unique vision. Our dedicated team will work closely with you to ensure every detail is executed flawlessly.
Experienced and Professional Performers
Our team of strolling table performers consists of highly trained and experienced professionals. They not only possess exceptional serving skills but also bring an element of interactive entertainment to your event. Our performers are passionate about their craft and are committed to providing you and your guests with an unforgettable experience. The combination of their outstanding skills and infectious enthusiasm ensures that the entertainment quotient of your event remains at an all-time high.
Endless Possibilities
With Strolling Tables of Nashville, the possibilities are endless. From corporate events and fundraisers to weddings and private parties, our strolling tables can be tailored to fit any occasion. We take great pride in our ability to adapt and bring your visions to life, creating an ambiance that perfectly matches your desired atmosphere. Whether you're aiming for an elegant and refined affair or a lively and festive celebration, our strolling tables will add that extra touch of magic to make it truly memorable.
Contact Us
If you're ready to add a touch of complete desire to your upcoming event, don't hesitate to reach out to us. Our friendly team is here to answer any questions you may have and provide you with more information about our services. We genuinely believe that our strolling tables will elevate your event to new heights of wonder and entertainment.
Experience the magic of Strolling Tables of Nashville and let us help you create an event that will be talked about for years to come. Contact us today to discuss your requirements and secure your booking.