The Nashville Yacht Club Band
Oct 18, 2018
Bands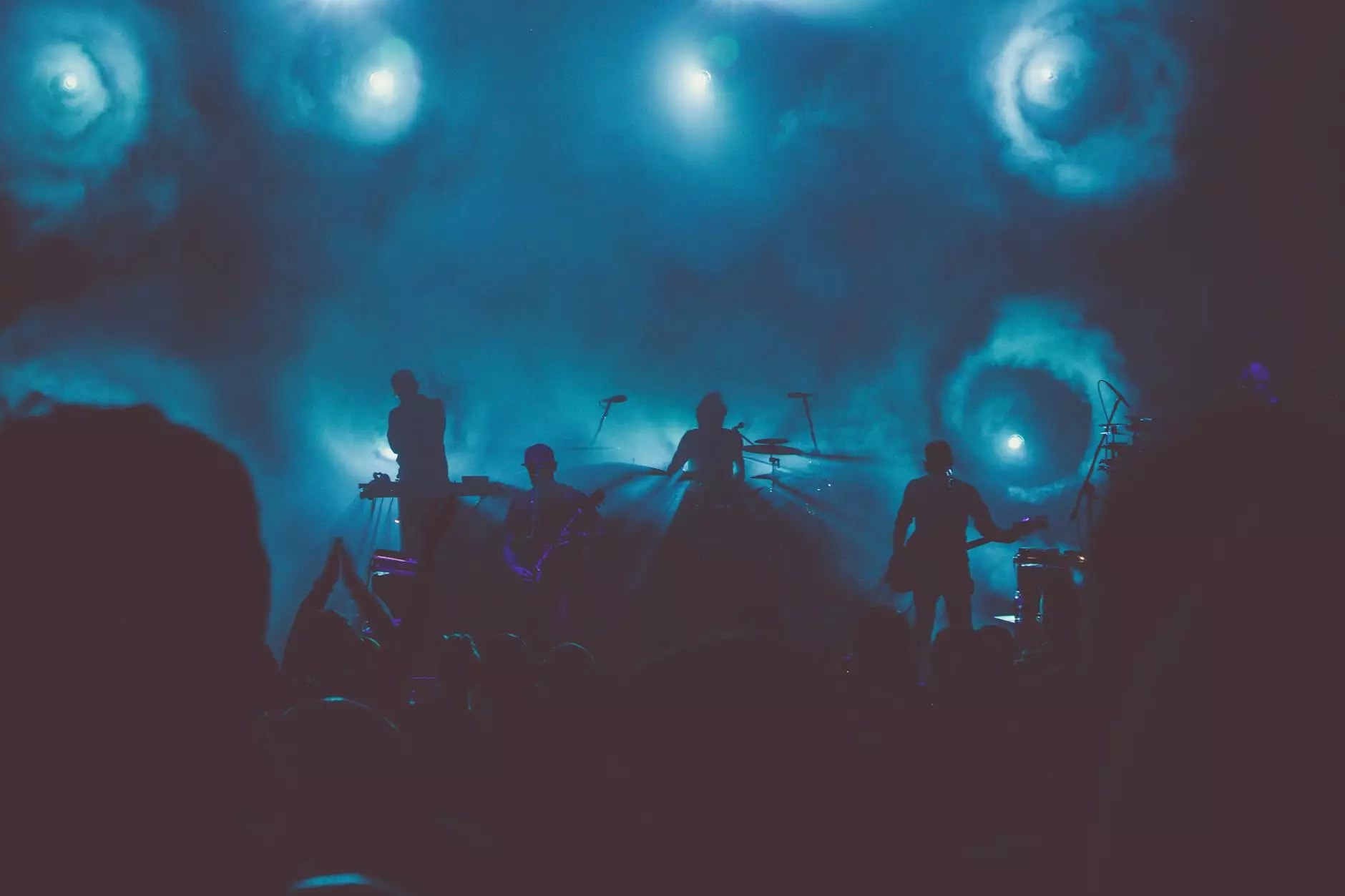 About the Nashville Yacht Club Band
Welcome to the page dedicated to the Nashville Yacht Club Band, an exceptional live band that guarantees an unforgettable experience at your event. Brought to you by Strolling Tables of Nashville, a renowned player in the Arts & Entertainment industry, this band is known for its high-end performances, top-notch musicians, and wide range of repertoire.
Unmatched Musical Performances
The Nashville Yacht Club Band consists of some of the most talented musicians in the industry. With extensive experience performing at various events and venues, they have developed a reputation for delivering stellar musical performances, leaving audiences captivated and wanting more.
Extensive Repertoire
Our band offers a diverse and extensive repertoire that spans across different music genres. Whether you're looking for classic hits, contemporary tunes, jazz, rock, or pop, the Nashville Yacht Club Band has got you covered. They pride themselves on catering to diverse musical preferences to create the perfect ambiance for your event.
Customizable Services
We understand that every event is unique, and that's why the Nashville Yacht Club Band offers customizable services to meet your specific needs. From intimate gatherings to large-scale events, they can adapt their performance style, band size, and song selection to create a truly personalized and memorable experience for you and your guests.
Professionalism and Reliability
When you book the Nashville Yacht Club Band, you can expect the utmost professionalism and reliability. They take pride in their punctuality, polished appearances, and seamless performances. Their attention to detail ensures that every musical aspect of your event surpasses your expectations.
Book the Nashville Yacht Club Band
If you're ready to elevate your event with a captivating live band, the Nashville Yacht Club Band is your perfect choice. Contact Strolling Tables of Nashville today to discuss your event requirements, check availability, and secure the booking. Don't miss out on creating an unforgettable experience with one of the most sought-after live bands in Nashville and beyond.
Conclusion
In conclusion, the Nashville Yacht Club Band, presented by Strolling Tables of Nashville, offers unparalleled live music entertainment for events of all sizes. With their exceptional talent, diverse repertoire, customizable services, and unwavering professionalism, they are guaranteed to leave a lasting impression on you and your guests. Contact us today to book this high-end live band and make your event an extraordinary experience!