Danielle & Top Dead Center
Nov 30, 2022
Bands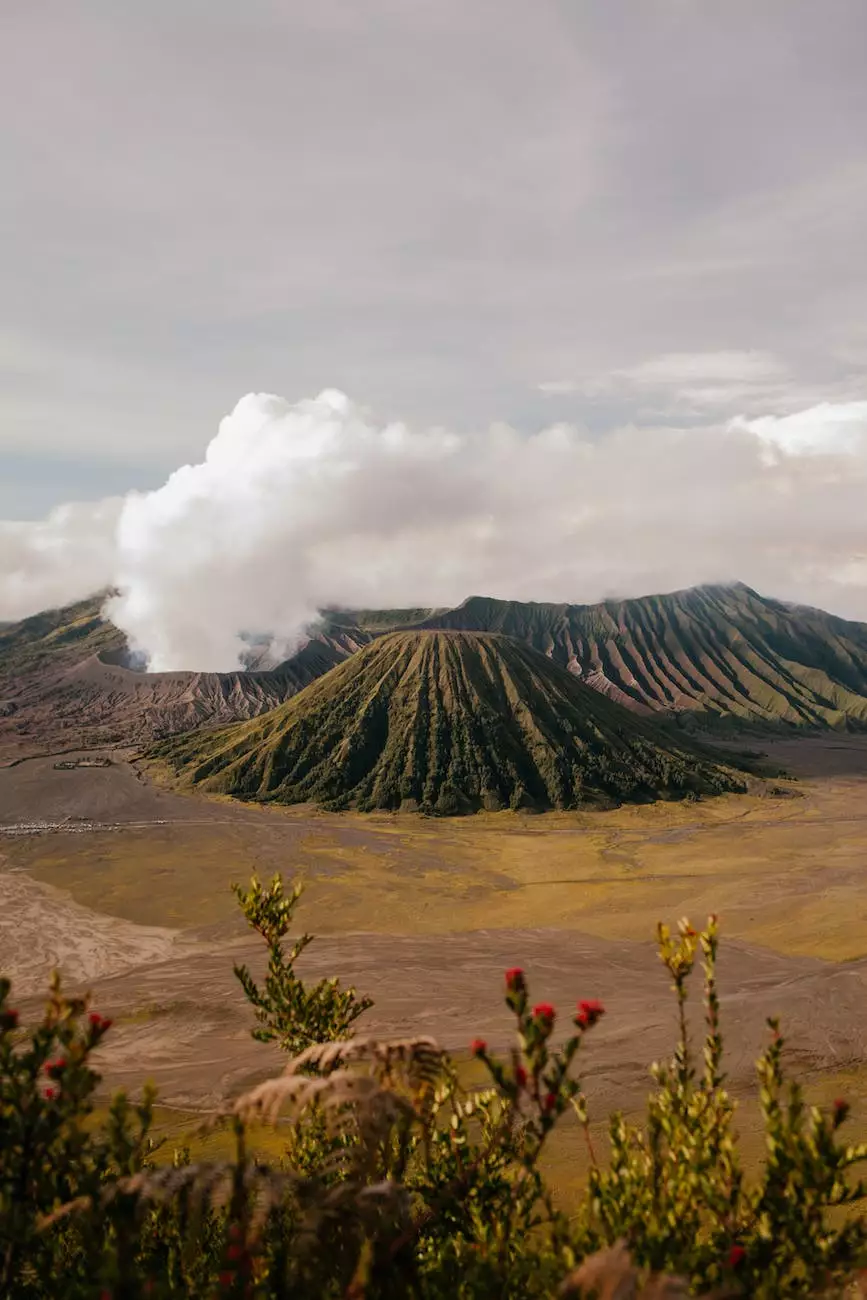 Strolling Tables of Nashville - Arts & Entertainment
About Danielle & Top Dead Center
Danielle & Top Dead Center is a dynamic and captivating arts and entertainment act offered by Strolling Tables of Nashville.
Unforgettable Performances
Our performances are designed to leave a lasting impression on your audience. With a perfect blend of creativity, talent, and energy, Danielle & Top Dead Center provides a unique entertainment experience that will make any event truly unforgettable.
The Talented Performers
At Danielle & Top Dead Center, our talented performers are the heart and soul of our act. They possess a deep passion for their craft and a commitment to delivering top-notch entertainment. With their exceptional skills and flexibility, they are able to captivate audiences of all ages and backgrounds.
A Variety of Acts
We offer a wide range of acts tailored to meet your specific event requirements. From stunning stilt walkers and mesmerizing circus performers to enchanting living tables, our acts are designed to add that extra touch of magic to any occasion.
Customized Performances
Danielle & Top Dead Center understands that every event is unique. That's why we offer customized performances that can be tailored to match the theme, atmosphere, and audience of your event. Our team will work closely with you to understand your vision and create a breathtaking performance that exceeds your expectations.
Professionalism and Reliability
With Strolling Tables of Nashville, you can always expect the highest level of professionalism and reliability. Our performers arrive punctually, fully prepared, and ready to deliver an outstanding performance. We take pride in our attention to detail and ensure that every aspect of our act is executed flawlessly.
Contact Us
For inquiries, bookings, or to discuss your upcoming event, please don't hesitate to contact us. We are excited to answer any questions you may have and help you create an extraordinary entertainment experience that will leave a lasting impression on your guests.
Experience the extraordinary with Danielle & Top Dead Center at Strolling Tables of Nashville. Book your entertainment act today and let us elevate your event to new heights.