Fresh Fix Band
Jun 8, 2018
Bands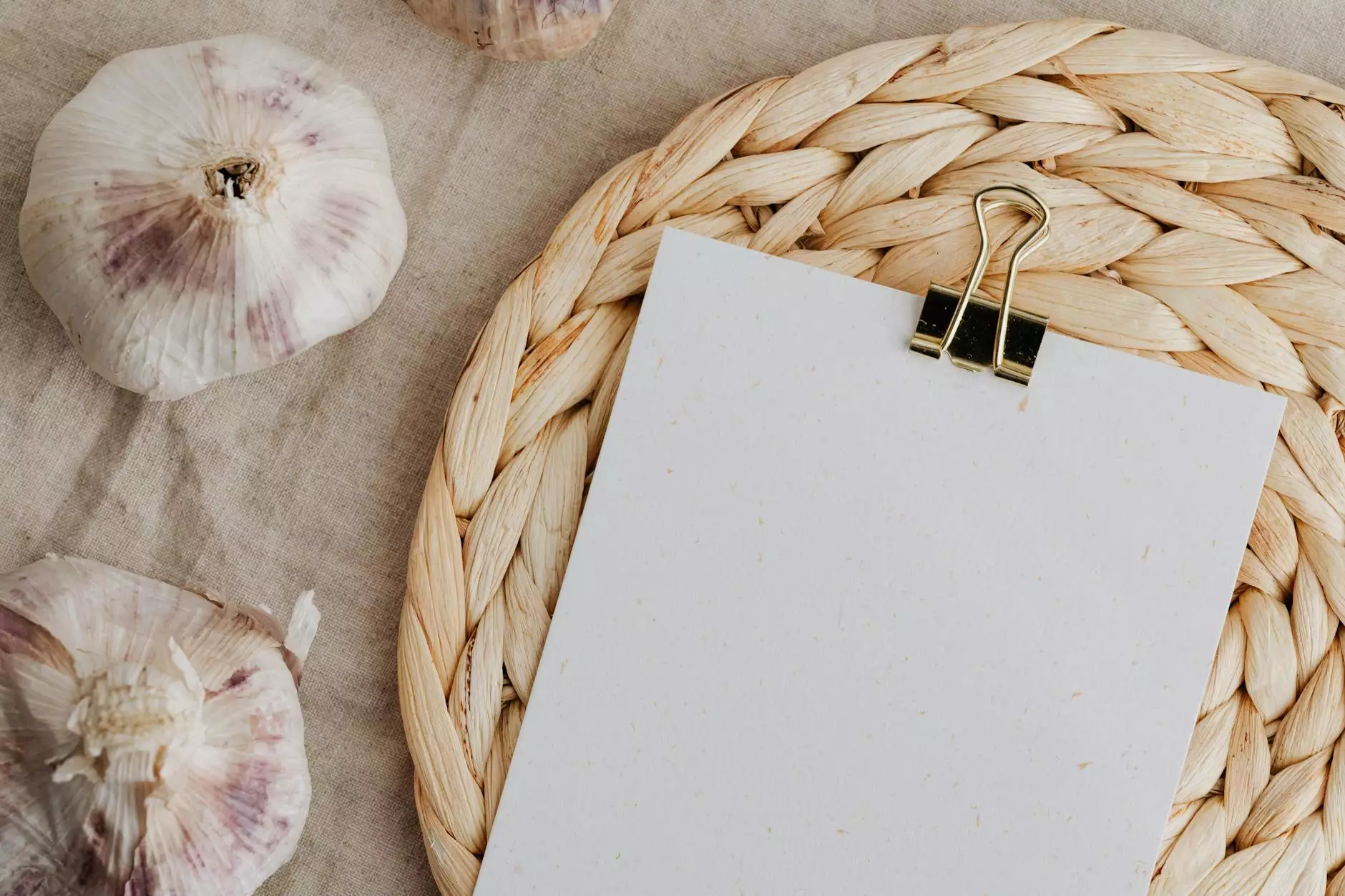 Welcome to the page of Fresh Fix Band, brought to you by Strolling Tables of Nashville, your premier source of top-notch entertainment in the arts & entertainment industry. We are here to introduce you to the unparalleled talent and excitement that the Fresh Fix Band brings to the stage. Get ready to be blown away by their exceptional performances!
Unforgettable Performances
The Fresh Fix Band is a powerhouse of musical talent, known for delivering unforgettable performances that leave audiences begging for more. With their unique blend of genres, energetic stage presence, and remarkable musical skills, they have taken the Nashville arts & entertainment scene by storm.
Professionalism and Versatility
When you book the Fresh Fix Band for your event, you can expect nothing but the utmost professionalism and versatility. Whether you need them to kick-start a party, provide a smooth backdrop for a corporate gathering, or entertain guests at a wedding, they are the perfect choice.
The band members are highly experienced professionals who have shared the stage with renowned artists and have an extensive repertoire covering various music styles. From jazz to pop, rock to soul, they can effortlessly adapt their performances to suit any occasion and audience.
Interactive and Engaging
What sets the Fresh Fix Band apart is their ability to engage and interact with the audience. They create an immersive and unforgettable experience by taking requests, encouraging sing-alongs, and even inviting brave souls to join them on stage for a memorable performance.
Whether you are a music lover, an event organizer, or someone looking for a unique entertainment experience in Nashville, the Fresh Fix Band is sure to captivate you with their infectious energy and talent.
Book Fresh Fix Band Now
Don't miss out on the opportunity to have the Fresh Fix Band at your next event! Contact Strolling Tables of Nashville today to inquire about availability and pricing. Our team of experts will assist you in ensuring that your event is an unforgettable success, with the Fresh Fix Band providing the ultimate entertainment experience.
Experience the buzz and excitement that surrounds the Fresh Fix Band and make your event one that will be talked about for years to come.
Captivate Your Audience
With their outstanding musicality, high-energy performances, and undeniable charisma, the Fresh Fix Band has the power to captivate any audience. Whether you're planning a wedding, corporate event, or private party, their dynamic repertoire and engaging stage presence will keep your guests entertained from the first note to the final encore.
Experienced Professionals
The Fresh Fix Band is composed of highly talented and experienced musicians who have honed their craft through years of dedicated practice and live performances. Their passion for music shines through in every note, delivering a seamless and captivating performance that will leave a lasting impression on your guests.
A Diverse Repertoire
With a diverse repertoire that spans decades and genres, the Fresh Fix Band can tailor their performance to suit any occasion. From classic hits that get everyone on their feet to modern chart-toppers that keep the party going, their extensive song list ensures that there is something for everyone.
Whether your event calls for soulful ballads, rocking anthems, or groovy dance numbers, the Fresh Fix Band will deliver an unforgettable performance that exceeds your expectations.
The Perfect Entertainment Solution
When it comes to selecting the perfect entertainment for your event, Strolling Tables of Nashville and the Fresh Fix Band are your ultimate solution. From their exceptional talent to their unparalleled stage presence, they have everything needed to create an unforgettable experience for you and your guests.
So, why settle for ordinary when you can have the extraordinary? Book the Fresh Fix Band through Strolling Tables of Nashville today and elevate your event to new heights of entertainment excellence.
Conclusion
The Fresh Fix Band is a force to be reckoned with in the Nashville arts & entertainment scene. Their phenomenal talent, professionalism, versatility, and ability to engage the audience make them stand above the rest. With a diverse repertoire, memorable performances, and a commitment to exceeding expectations, they are the perfect choice for any event.
Experience the magic for yourself by booking the Fresh Fix Band through Strolling Tables of Nashville. Prepare to be amazed and leave your guests raving about the incredible entertainment they had the pleasure of witnessing. Don't miss out on making your event truly exceptional!