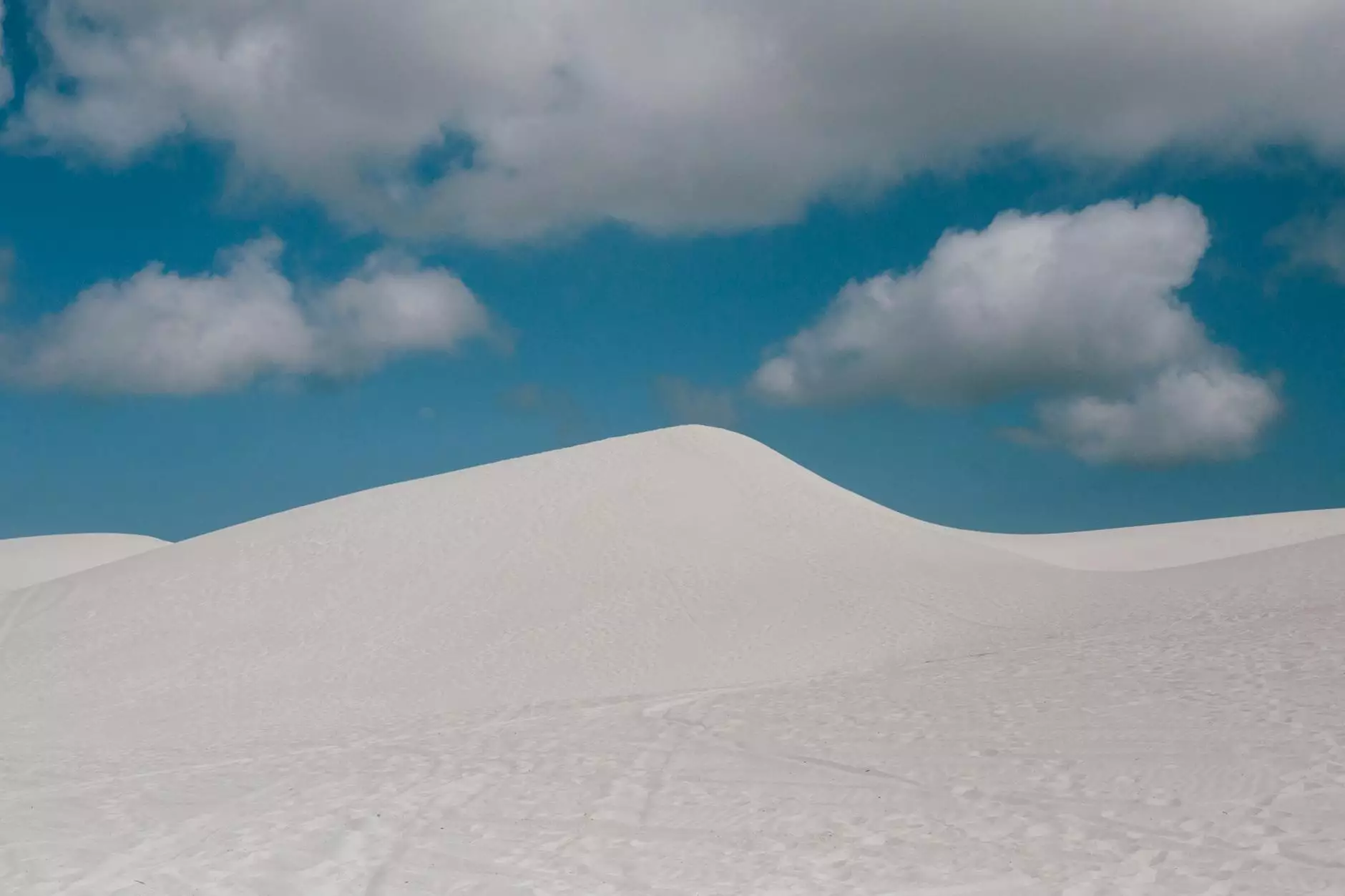 Welcome to the Heatwave page of Strolling Tables of Nashville, your premier destination for exceptional Arts & Entertainment services. Our Heatwave strolling tables will add an unforgettable touch of creativity and uniqueness to your event. From exquisite table designs to top-notch customer service, we are dedicated to ensuring your occasion is truly remarkable.
Bringing the Heatwave Experience to You
At Strolling Tables of Nashville, we understand the importance of creating memorable experiences. That's why we offer our extraordinary Heatwave strolling tables that combine glamour and functionality. Our innovative designs bring together impressive table arrangements and skilled performers, guaranteeing an enchanting atmosphere for your guests.
The Perfect Blend of Creativity and Uniqueness
Our Heatwave strolling tables are meticulously crafted to captivate your guests' attention. Each table is custom-designed to match the theme and ambiance of your event, ensuring a seamless integration with your overall decor. Whether you're hosting a wedding, corporate function, or private party, our strolling tables will raise the bar and create a truly immersive experience.
Unparalleled Attention to Detail
Our team at Strolling Tables of Nashville is committed to delivering exceptional service and attention to detail. We understand that every event is unique, and we strive to exceed your expectations by tailoring our Heatwave strolling tables to your specific requirements. From extravagant centerpieces to elegant costumes, every element of our tables is carefully curated to elevate your event to new heights.
Why Choose Strolling Tables of Nashville?
Unmatched Professionalism
As leaders in the Arts & Entertainment industry, we take pride in our professionalism and expertise. Our highly trained performers are dedicated to ensuring a seamless and entertaining experience for your guests. From initial planning to flawless execution, we will guide you through every step of the process, making sure your vision becomes a reality.
Unforgettable Memories
By choosing Strolling Tables of Nashville, you are guaranteeing an event that will leave a lasting impression on your guests. Our Heatwave strolling tables create a unique atmosphere that sparks conversation and elevates the overall guest experience. Create unforgettable memories that will be talked about for years to come.
Flexibility and Customization
We understand that every event is distinct, and that's why we offer flexible customization options for our Heatwave strolling tables. From selecting specific table designs to incorporating personalized themes and branding, we work closely with you to ensure every detail is exactly as you envisioned. Your event should be a reflection of your style and personality, and we are here to bring your vision to life.
Contact Us
Ready to bring the heat to your next event? Contact Strolling Tables of Nashville today to discuss your requirements and book the mesmerizing Heatwave strolling tables. Our team is passionate about delivering exceptional service and creating unforgettable experiences. Trust us to make your event an extraordinary and talked-about affair.