College Events
Feb 17, 2023
Events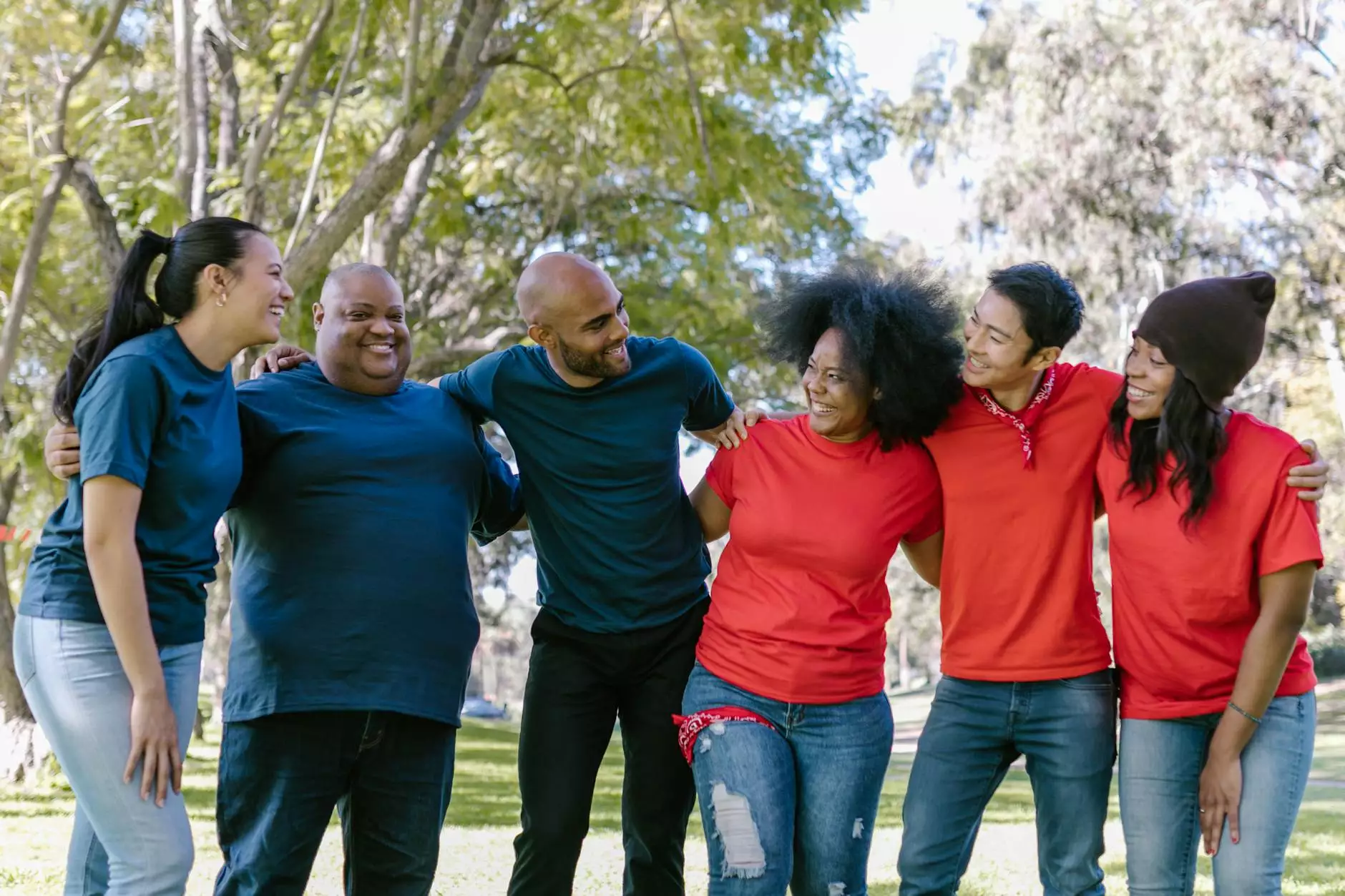 Experience the Vibrancy of College Events with Strolling Tables of Nashville
As an expert in Arts & Entertainment, Strolling Tables of Nashville proudly presents a wide array of thrilling college events that promise a vibrant and memorable experience for students, faculty, and the community at large. Our dedication to promoting and celebrating the creativity and talent within colleges and universities sets us apart as the go-to provider for all your event needs.
The Leading Source for College Event Planning and Execution
At Strolling Tables of Nashville, we understand the importance of creating exceptional events that leave a lasting impression. Our team of experienced event planners and coordinators work closely with college administrators, student organizations, and performers to curate immersive experiences that cater to different interests and themes.
By collaborating with Strolling Tables of Nashville, colleges gain access to our extensive network of talented artists, performers, musicians, and event suppliers. From live performances, art exhibitions, theater shows, and cultural festivals, we handle every aspect of your college event with meticulous attention to detail, ensuring a seamless and enjoyable experience for all attendees.
Benefits of Partnering with Strolling Tables of Nashville for College Events
1. Unmatched Expertise and Experience
With years of experience in the college event industry, Strolling Tables of Nashville has honed its expertise in producing memorable and successful events. Our team understands the unique requirements and expectations of college events and is dedicated to exceeding them through innovation, creativity, and flawless execution.
2. Diverse Range of Entertainment Options
Offering a diverse selection of entertainment options, Strolling Tables of Nashville ensures that every college event is tailored to the specific interests and preferences of the audience. From live bands, DJs, and dance performances to comedy acts, acrobats, and visual artists, we have the perfect entertainment solution for your event.
3. Customized Event Planning
No two college events are the same, and we understand the importance of customizing each event to reflect the unique spirit and culture of the institution. Our dedicated event planners work closely with you to understand your vision and objectives, crafting a bespoke plan that aligns with your goals and budget.
4. Seamless Execution
From initial concept design to final production, Strolling Tables of Nashville ensures a seamless execution of your college event. Our team handles logistics, technical requirements, and event coordination, allowing you to focus on the most important aspect - enjoying the event itself.
Join Us for the Best College Events in Nashville
With its vibrant arts and culture scene, Nashville serves as the perfect backdrop for unforgettable college events. Strolling Tables of Nashville takes immense pride in organizing events that showcase the rich talent and creativity of students from various colleges and universities across the city.
Whether you are a college administrator, a student organization representative, or an enthusiastic attendee, we invite you to explore our upcoming college events calendar. Experience the energy, passion, and diversity that our events offer, as we bring together students, artists, and the community to celebrate the arts in all its forms.
Contact Us for Exceptional College Event Planning
If you are looking to host a memorable college event that will leave a lasting impact, Strolling Tables of Nashville is here to assist you. Contact our team today to discuss your ideas, requirements, and budget. Together, we will create an extraordinary college event that your community will talk about for years to come.