Universal Crush
Jul 31, 2022
Events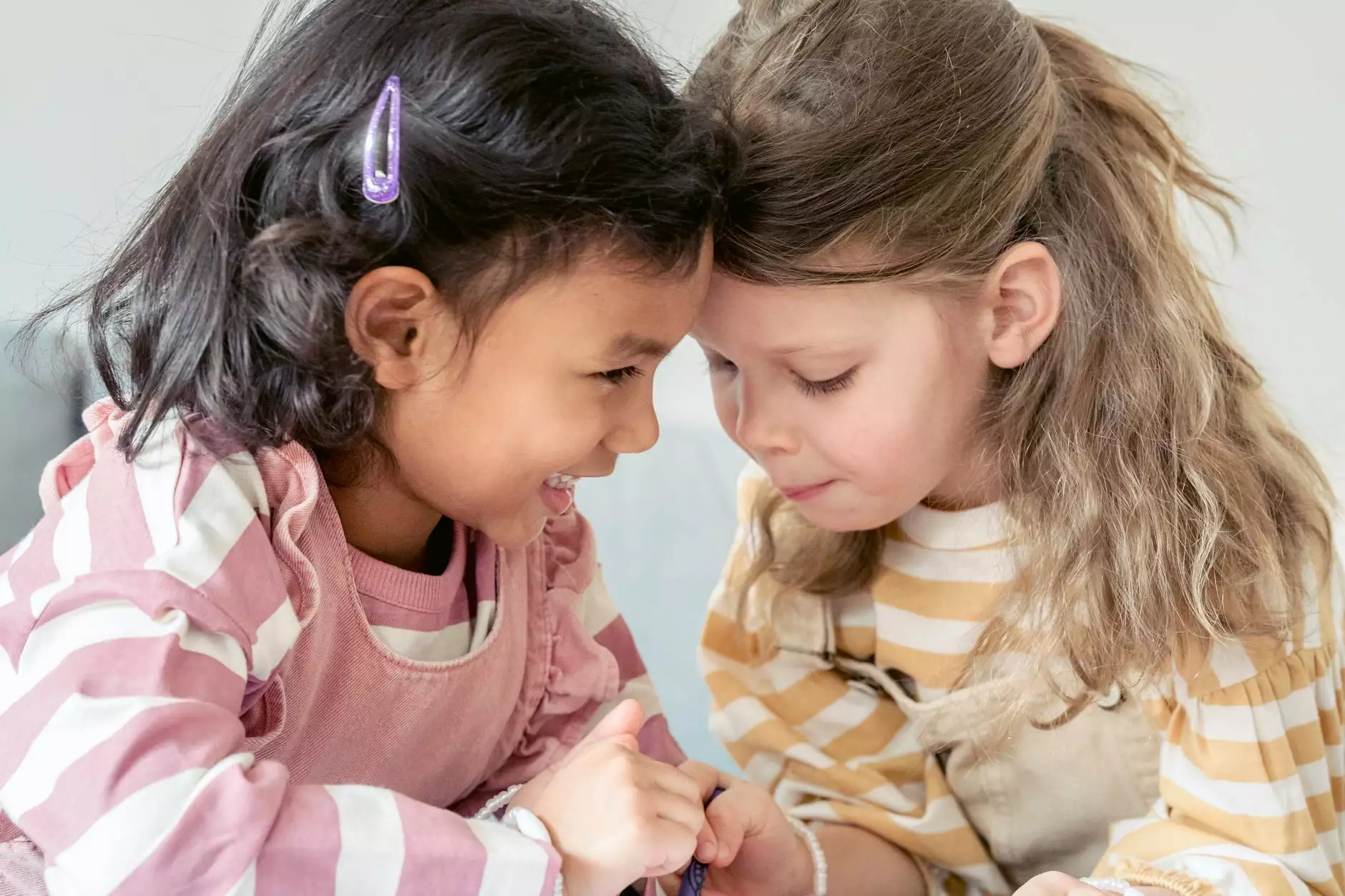 Introduction
Welcome to Universal Crush, an extraordinary arts and entertainment experience provided by Strolling Tables of Nashville. Prepare to embark on a magical journey that will captivate your senses, ignite your imagination, and leave you with unforgettable memories. Whether you're hosting a corporate event, wedding, or private party, Universal Crush will provide a mesmerizing and remarkable entertainment experience like no other.
Unveiling the Magic
At Universal Crush, we believe that art and entertainment have the power to transform ordinary moments into extraordinary ones. Our team of talented performers, artists, and visionaries have come together to create a world where imagination knows no bounds. Through captivating performances, breathtaking visuals, and awe-inspiring acts, Universal Crush will transport you to a realm where dreams come true.
Immersive Performances
Our immersive performances are tailored to ignite wonder and curiosity within every guest. From enchanting stilt walkers to mesmerizing acrobats, our performers have mastered their craft to provide an experience that will leave you spellbound. Lose yourself in the graceful movements of our dancers, be astonished by the precision of our contortionists, and marvel at the artistry of our fire breathers. Each act is meticulously choreographed to create a seamless flow of entertainment that will leave you in awe.
Unforgettable Atmosphere
Step into a world that combines elegance and glamour with a touch of enchantment. Our carefully designed event spaces are adorned with captivating décor that sets the stage for an unforgettable evening. From ethereal lighting to intricately crafted table settings, every detail is meticulously curated to transport you to a realm where dreams come true. Trust us to create an ambiance that will leave your guests breathless and make your event truly unforgettable.
The Magic Makers
Behind Universal Crush stands the talented team at Strolling Tables of Nashville, renowned for their expertise in delivering top-notch entertainment experiences. With years of experience in the arts and event industry, we have honed our skills to perfection. Our performers are not merely entertainers, but storytellers who use their immense talent to breathe life into the magical world of Universal Crush. We believe that excellence is the cornerstone of every successful event, and we pride ourselves on exceeding expectations.
Booking Information
Contact our dedicated events team at Strolling Tables of Nashville to book Universal Crush for your upcoming event. We offer personalized packages tailored to meet your specific requirements. Let us create an unforgettable experience for you and your guests, and make your event a resounding success.
We Look Forward to Entertaining You!
Universal Crush, brought to you by Strolling Tables of Nashville, is your gateway to an unparalleled entertainment experience. Allow us to transport you and your guests into a world where magic happens, dreams come true, and memories are made. Book your event with Universal Crush today and let us turn your vision into a reality.