Elvis Rob – An Elvis Tribute Artist
May 27, 2019
Bands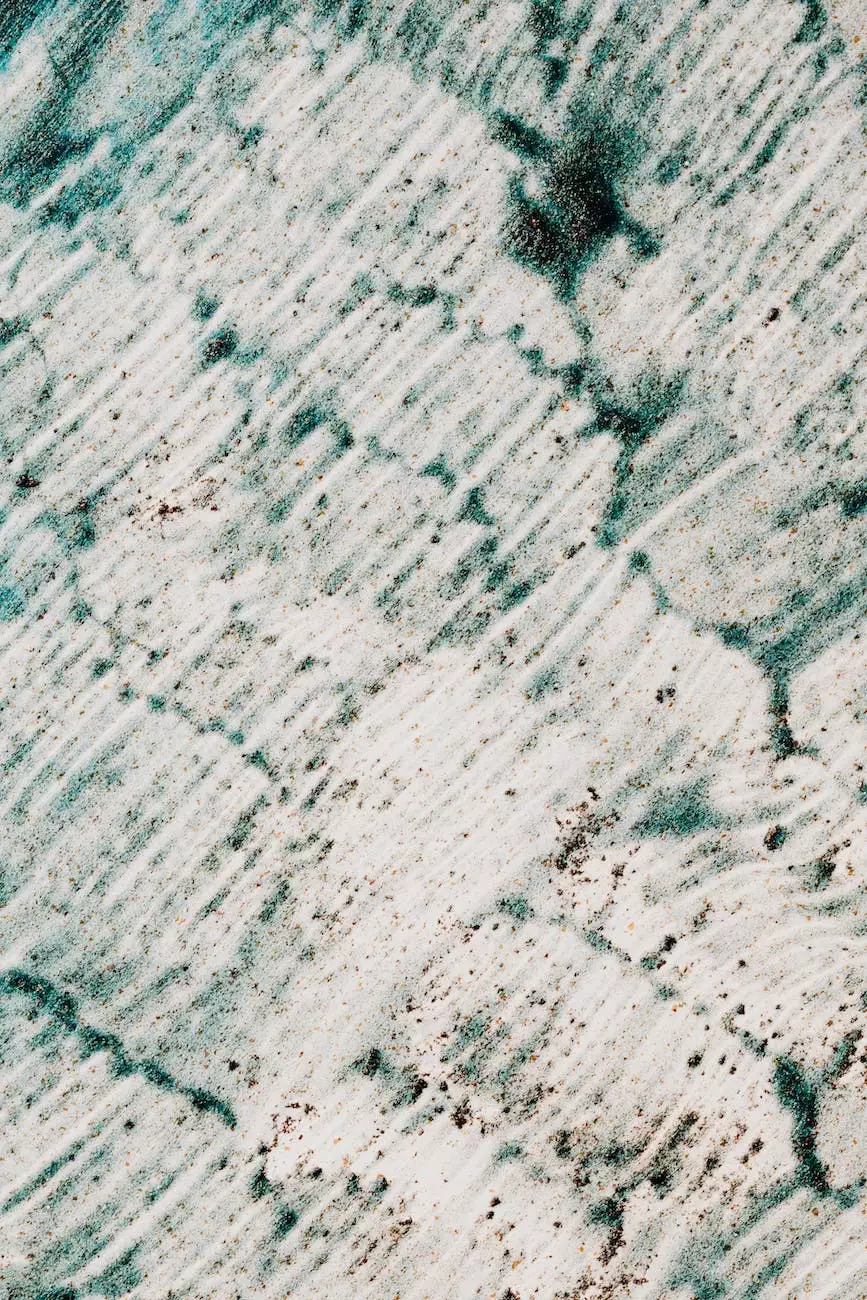 The Ultimate Elvis Tribute Show
Welcome to Strolling Tables of Nashville, the premier destination for exceptional entertainment in the "Arts & Entertainment" industry. We are proud to present you with Elvis Rob, an outstanding Elvis tribute artist who will transport you back in time to the era of the King of Rock and Roll himself.
About Elvis Rob
Elvis Rob is not your average Elvis impersonator. He is a highly skilled and talented artist who has dedicated his career to capturing the essence and spirit of the legendary Elvis Presley. With his mesmerizing stage presence, powerful vocals, and authentic Elvis-style performances, Elvis Rob is known for delivering an unforgettable show that leaves audiences awestruck.
The Incredible Performance
When you book Elvis Rob for your event, you can expect an evening filled with the timeless music of Elvis Presley. His uncanny ability to embody Elvis in every aspect, from his mesmerizing voice to his iconic dance moves, creates a truly immersive experience for all Elvis fans.
Elvis Rob's repertoire includes all of Elvis Presley's greatest hits, spanning his entire career. From the early rock 'n' roll classics like "Hound Dog" and "Jailhouse Rock" to the unforgettable ballads such as "Love Me Tender" and "Can't Help Falling in Love," Elvis Rob brings the magic of Elvis Presley's music to life on stage.
A Night to Remember
When you attend an Elvis Rob performance, you can expect much more than just a concert. Elvis Rob goes above and beyond to create an authentic experience reminiscent of an actual Elvis Presley concert. From his meticulously designed costumes to his attention to detail in recreating the iconic Elvis hairstyles, every aspect of the show is curated to transport you back in time.
Elvis Rob's dedication to perfection extends to his live band and backup singers, who flawlessly recreate the sound and energy of the original performances. The combination of Elvis Rob's unmatched talent and the support of his talented band creates an electrifying atmosphere that will have you dancing in the aisles and singing along to every song.
Book Elvis Rob for Your Event
If you are looking to add a touch of nostalgia and excitement to your next event, booking Elvis Rob is the perfect choice. From corporate events to private parties, charity galas to weddings, Elvis Rob's performances are tailored to suit any occasion.
Whether you are an avid Elvis fan or simply looking for top-quality entertainment, Elvis Rob's tribute show is sure to captivate and delight audiences of all ages. With his incredible stage presence, uncanny vocal ability, and true passion for honoring the legacy of Elvis Presley, Elvis Rob guarantees a show that will leave you wanting more.
Contact Strolling Tables of Nashville today to book Elvis Rob for your upcoming event. Let us bring the magic of Elvis to your stage and create an unforgettable experience for you and your guests. Don't miss out on the chance to witness the incredible talent of Elvis Rob, the ultimate Elvis tribute artist.