T.U.B. (The UnKnamed Band)
Jul 3, 2022
Bands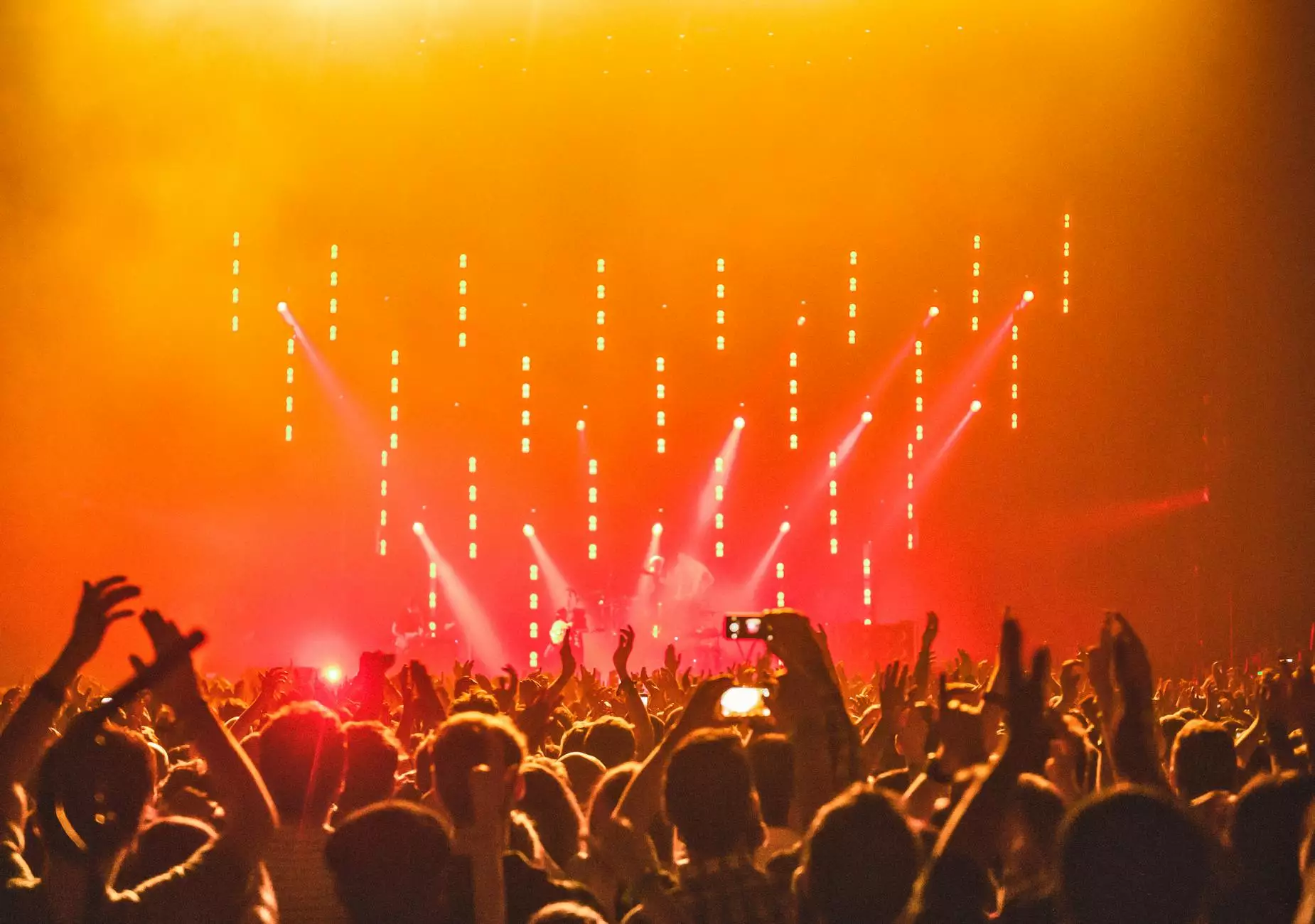 About T.U.B.
Welcome to the world of T.U.B. (The UnKnamed Band), brought to you by Strolling Tables of Nashville. As an arts and entertainment enthusiast, you're in for a real treat! T.U.B. is a band that defies all conventions and strives to create unique experiences for their audience. With their genre-defying music and captivating performances, they have carved a niche for themselves in the industry. Prepare to be transported to a world where music knows no bounds and creativity reigns supreme.
The Music
T.U.B. is known for their refreshing and innovative approach to music. Their diverse repertoire spans across various genres, including rock, jazz, funk, and even elements of classical music. Their ability to seamlessly blend different styles creates a sonic landscape that is both intriguing and enchanting. With thought-provoking lyrics, infectious melodies, and intricate instrumentals, T.U.B. takes you on a musical journey like no other.
Unforgettable Performances
When it comes to live performances, T.U.B. leaves no stone unturned. Their shows are nothing short of spectacular. From intimate venues to grand stages, they know how to engage the crowd and keep the energy flowing. The band members' exceptional musical talent and electrifying stage presence guarantee an unforgettable experience for every audience member. Prepare to be mesmerized by their seamless improvisations, mind-blowing solos, and an atmosphere that buzzes with excitement.
Join the Movement
T.U.B. has garnered a loyal fan following who are captivated by their unique sound and passion for pushing artistic boundaries. By joining the movement, you become part of a community that embraces creativity, innovation, and the magic of live music. Keep an eye out for T.U.B.'s upcoming shows and be prepared to witness an extraordinary musical experience that will leave you wanting more.
Book T.U.B. for Your Event
If you're looking to add a touch of magic to your event, T.U.B. is the perfect choice. Whether it's a corporate gathering, a wedding, or a private party, their versatility allows them to tailor their performance to suit any occasion. From soulful ballads to high-energy dance numbers, T.U.B. will create an ambiance that will make your event truly memorable. Contact Strolling Tables of Nashville to book T.U.B. for your upcoming event.
Experience T.U.B. Today
Don't miss out on the opportunity to witness the artistic brilliance of T.U.B. (The UnKnamed Band). Immerse yourself in their genre-defying music, be a part of their electrifying performances, and discover a world where boundaries are shattered, and creativity takes center stage. Join the movement and experience T.U.B. today.