2+ Hours Foam | The Ultimate Entertainment Experience
Dec 5, 2021
Rentals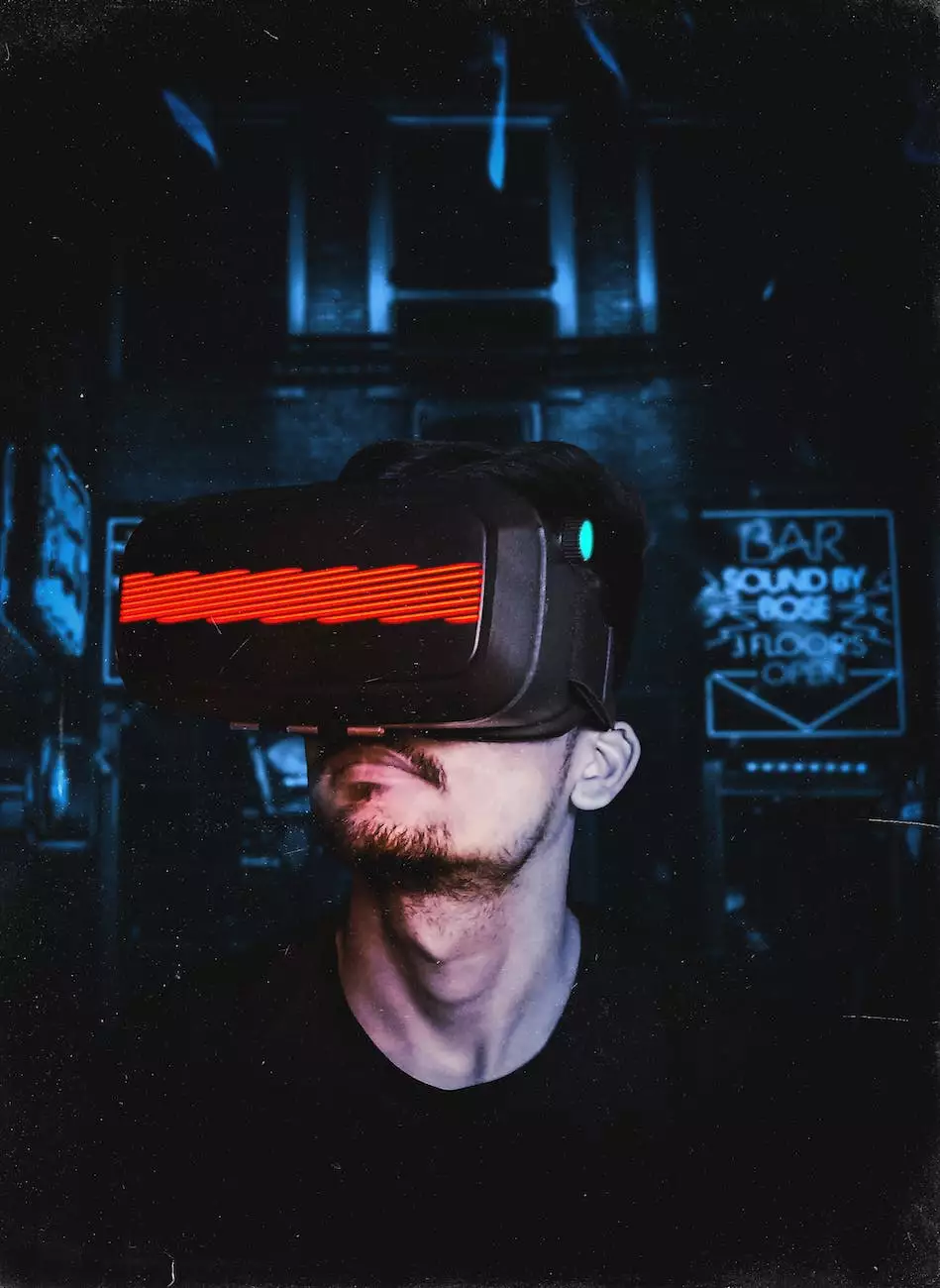 Your Perfect Party Addition from Strolling Tables of Nashville
When it comes to planning an unforgettable event, Strolling Tables of Nashville is here to make your dreams a reality. Our 2+ Hours Foam experience is the perfect addition to elevate your party. With our top-notch service and dedication to exceeding expectations, your guests are in for a memorable, fun-filled time.
An Exciting Foam Experience for All
No matter the occasion, our 2+ Hours Foam experience is suitable for a wide range of events. Whether you're hosting a birthday party, graduation celebration, corporate gathering or even a backyard barbecue, our foam fun will add an element of excitement that everyone can enjoy.
Unleash the Fun with Endless Foam Entertainment
Our foam experience will immerse your guests in a world of joy and laughter. With hours of foam-filled fun, you can create unforgettable memories and capture the essence of pure entertainment. Let the excitement build as everyone eagerly waits for that moment when the foam starts flowing.
As the foam engulfs the area, you can watch as your guests let loose, dancing and playing in the fluffy clouds. The epic atmosphere, enhanced by our state-of-the-art foam machines, will keep everyone engaged and energized throughout the entire event.
Safe and Reliable Foam Fun
Safety is our utmost priority. Strolling Tables of Nashville ensures that our foam experience is safe and suitable for all ages. Our professional team will handle the setup and operation of the foam machines, making sure that everything runs smoothly.
We only use high-quality, biodegradable foam, ensuring an environmentally friendly experience. You can have peace of mind, knowing that the foam will not harm your guests or the environment. Let loose and enjoy the excitement without worrying about any negative impacts.
Why Choose Strolling Tables of Nashville?
1. Unparalleled Experience
With years of experience in the entertainment industry, Strolling Tables of Nashville knows how to create an unforgettable event. Our professional and friendly staff are dedicated to delivering an outstanding experience that will exceed your expectations.
2. Top-notch Equipment
We have invested in high-quality foam machines that produce an optimal amount of foam for maximum enjoyment. Our cutting-edge equipment guarantees a consistent and immersive foam-filled atmosphere.
3. Customizable Packages
Every event is unique, and we understand the importance of tailoring our services to your specific needs. With our customizable packages, you have the flexibility to create the perfect 2+ Hours Foam experience that aligns with your vision.
4. Unbeatable Customer Service
At Strolling Tables of Nashville, customer satisfaction is our top priority. From the initial planning stages to the actual event, our dedicated team will provide exceptional customer service, ensuring a smooth and stress-free experience from start to finish.
Contact Us to Book Your 2+ Hours Foam Experience Today
Don't miss out on the opportunity to take your event to the next level with our 2+ Hours Foam experience. Get in touch with Strolling Tables of Nashville today to discuss your event requirements and secure your booking. Our team is excited to work with you and create an unforgettable foam-filled adventure for all your guests.