3 n 1 Sports Challenge | Rocket City Party Rentals
Sep 25, 2018
Rentals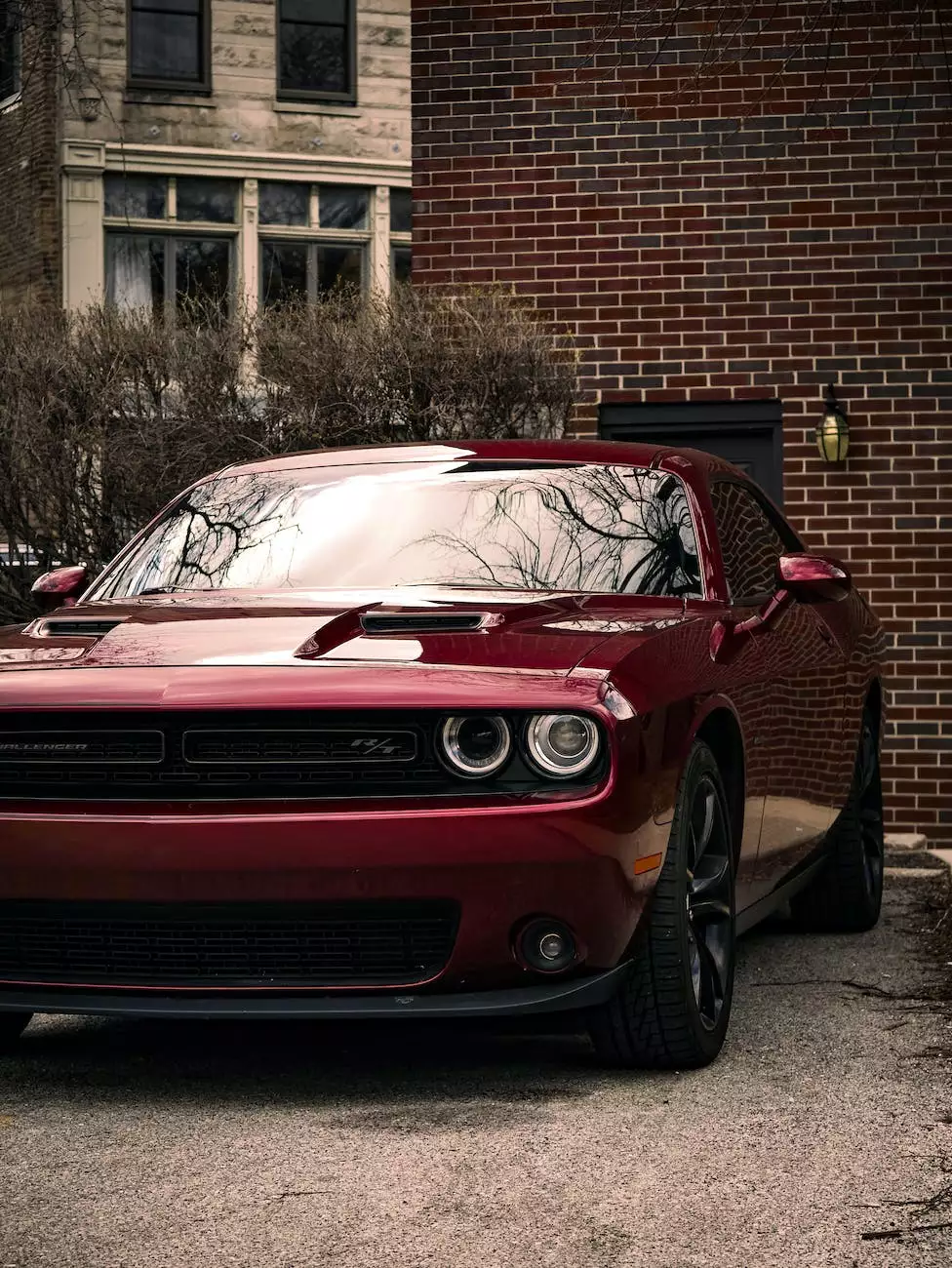 About the 3 n 1 Sports Challenge
The 3 n 1 Sports Challenge, offered by Strolling Tables of Nashville, is an irresistible activity that combines the excitement of three popular sports all in one interactive game.
Basketball, Football, and Soccer - All in One!
Are you ready to take on the ultimate sports challenge? Look no further! Our 3 n 1 Sports Challenge features three thrilling sports all rolled into a single game. Test your skills in basketball, football, and soccer, all within a specially designed inflatable arena.
Perfect for Any Event
Whether you're planning a birthday party, corporate event, school fair, or any other special occasion, the 3 n 1 Sports Challenge is a must-have attraction. Guests of all ages can participate in this exciting game, making it a hit for both children and adults alike. Create unforgettable memories as you compete against friends and family or challenge colleagues to a friendly contest.
Benefits of the 3 n 1 Sports Challenge
Choosing the 3 n 1 Sports Challenge for your event offers numerous benefits:
Engaging Entertainment: Keep your guests entertained and active with a game that combines the best aspects of basketball, football, and soccer.
Healthy Competition: Encourage friendly competition and team-building among participants as they strive for victory.
Physical Activity: Promote physical activity and exercise in a fun and enjoyable way. The 3 n 1 Sports Challenge gets everyone moving!
Easy Setup and Operation: Our team will handle the setup, ensuring a hassle-free experience for you. We'll provide all the necessary instructions and assistance.
Unforgettable Memories: Create lasting memories for your guests with an activity they won't soon forget.
Why Choose Strolling Tables of Nashville?
Strolling Tables of Nashville is a trusted name in the arts & entertainment industry. With years of experience in providing top-notch entertainment solutions, we take pride in delivering exceptional experiences to our clients. Here's why you should choose us:
Quality and Safety: We prioritize the safety of our participants and maintain our equipment to the highest standards.
Professional Staff: Our dedicated and friendly staff will be present throughout your event to ensure everything runs smoothly.
Flexibility: We offer customizable packages to fit your specific requirements, ensuring your event is unique and tailored to your needs.
Competitive Pricing: Enjoy affordable rates without compromising on the quality or excitement of the activity.
Book the 3 n 1 Sports Challenge Today!
Ready to add some exhilarating fun to your upcoming event? Don't wait any longer! Get in touch with Strolling Tables of Nashville and book the 3 n 1 Sports Challenge now. Our team is here to answer any questions you may have and assist you in planning a memorable event.