Palace Bounce House | Rocket City Party Rentals
Jul 9, 2022
Rentals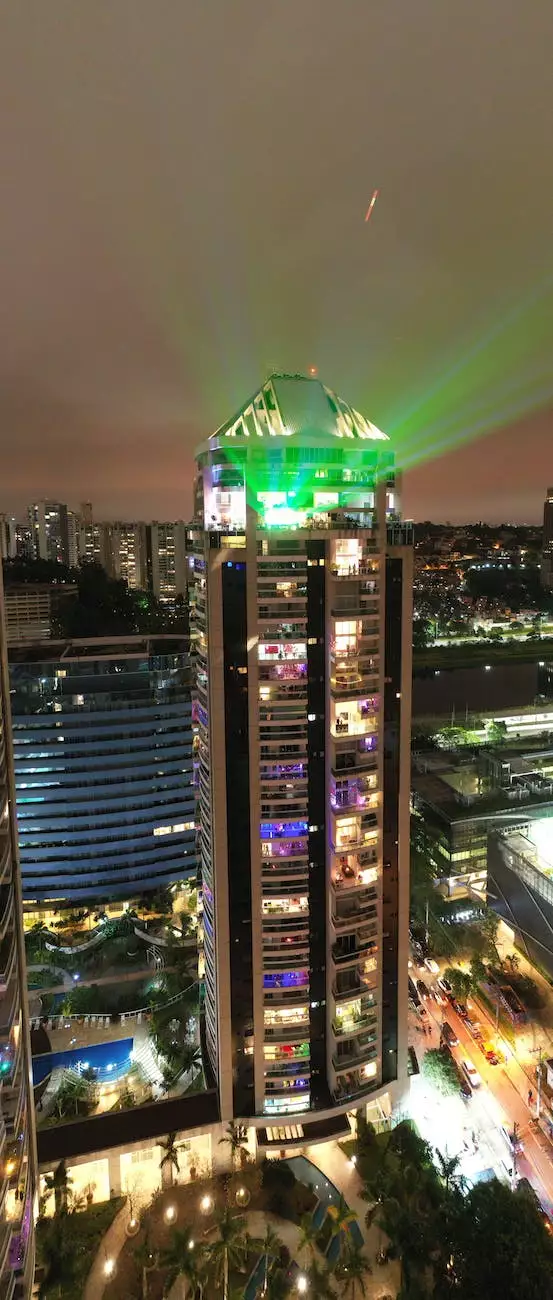 Introduction
Welcome to Strolling Tables of Nashville, your premier destination for the best party rentals in town! If you're looking to bring excitement and fun to your next event, look no further than the Palace Bounce House. With its incredible features, unmatched quality, and amazing entertainment value, the Palace Bounce House is the perfect choice for all your bouncing needs.
About the Palace Bounce House
The Palace Bounce House is a top-tier inflatable designed to provide hours of laughter and joy for kids and adults alike. Its vibrant colors and castle-themed design create a magical atmosphere that will captivate party-goers. Crafted with safety and durability in mind, this bounce house guarantees a memorable experience that is both fun and secure.
Features
When you rent the Palace Bounce House, you can expect a host of fantastic features that set it apart from other bounce houses on the market. Here are some of the highlights:
Spacious Jumping Area: The Palace Bounce House offers a generous interior space, allowing multiple kids to jump, bounce, and have a blast together.
Safe and Secure: Your children's safety is our top priority. The bounce house is constructed with high-quality, puncture-resistant materials and features reinforced seams for extra durability.
Exciting Slide: With an attached slide, the Palace Bounce House adds an extra element of excitement and adventure to any party. Kids can climb up and slide down, experiencing endless thrills.
Mesh Netting: The bounce house comes equipped with mesh netting on all sides, providing optimum visibility for parents and ensuring adequate ventilation.
Easy Setup: Our experienced team will handle the setup and takedown of the bounce house, allowing you to focus on enjoying the event without any hassle.
Theme Options: Customize your bounce house experience by choosing from a variety of themes and colors, including princess, superhero, and sports.
Renting the Palace Bounce House
Booking the Palace Bounce House for your event is a simple and straightforward process. Follow these steps to secure this fantastic attraction for your upcoming party:
Check Availability: Visit our website or give us a call to check the availability of the Palace Bounce House for your desired date and time.
Submit a Reservation Request: Once you have confirmed availability, fill out our online reservation form with your event details, including location, date, duration, and any specific requirements.
Review and Confirm: Our friendly staff will review your reservation request and contact you to finalize the details. We'll discuss pricing, delivery options, and any additional services you may require.
Enjoy the Party: On the day of your event, our professional team will arrive promptly to set up the Palace Bounce House, ensuring it's in perfect condition for a day filled with laughter and fun.
Prompt Cleanup: After your event, our team will return to collect and pack up the bounce house, leaving the venue clean and tidy.
Conclusion
If you're seeking the ultimate entertainment for your next party or event, the Palace Bounce House is the perfect choice. With its incredible features, excellent safety standards, and hassle-free rental process, it will elevate your celebration to new heights. Contact Rocket City Party Rentals today to reserve the Palace Bounce House and make your event an unforgettable experience for everyone!