Stage Panel, 4x8 Wenger Versatile
Feb 14, 2018
Rentals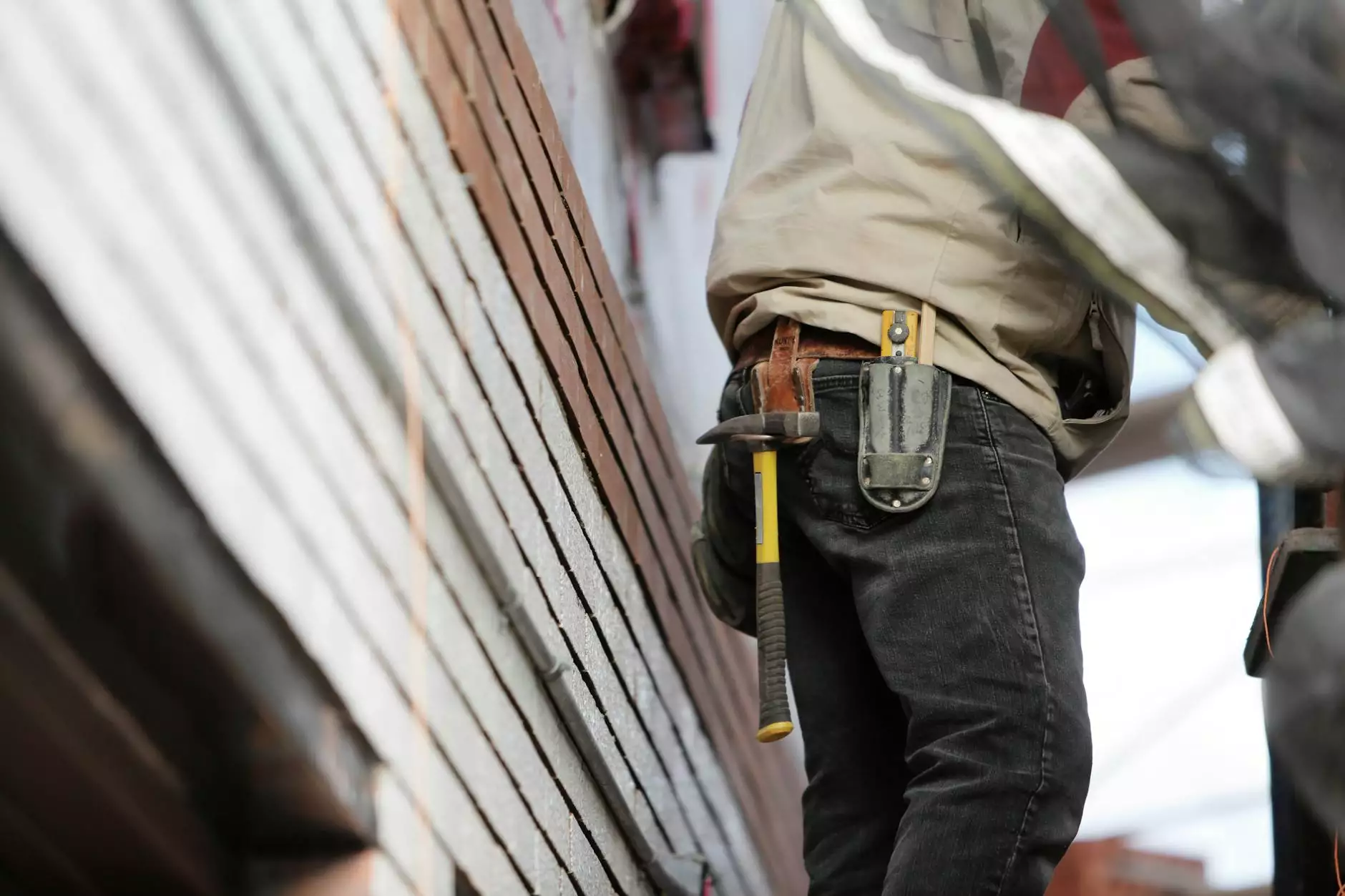 Introduction
Thank you for visiting Strolling Tables of Nashville, your premier source for high-quality arts & entertainment equipment. In this section, we will explore the Stage Panel, 4x8 Wenger Versatile, a versatile stage panel designed to elevate your performances to new heights.
About Strolling Tables of Nashville
Strolling Tables of Nashville takes pride in offering top-of-the-line products and services tailored to meet the needs of our valued customers. With years of experience in the arts & entertainment industry, we strive to deliver innovative solutions that enhance your events and performances.
Stage Panel, 4x8 Wenger Versatile
The Stage Panel, 4x8 Wenger Versatile is a game-changer in the world of entertainment. It is a highly versatile stage panel system that combines durability, functionality, and aesthetics to provide a seamless performance experience. Whether you are organizing a music concert, theatrical production, or any other event, this stage panel is a perfect choice.
Features and Benefits
Durability
The Wenger Versatile Stage Panel is built to withstand the rigors of extensive use. Crafted with high-quality materials, it can handle heavy equipment and withstand dynamic movements without compromising the stability and safety of your performers. Rest assured that this stage panel will provide a solid foundation for your events.
Customization
We understand that every event is unique, and that's why the Stage Panel, 4x8 Wenger Versatile offers customizable options to suit your specific needs. With various sizes, heights, and accessories available, you can create a stage setup that perfectly aligns with your requirements. Make a lasting impression on your audience with a stage that reflects your creativity and vision.
Easy Setup and Portability
Time is of the essence when it comes to event setup. The Wenger Versatile Stage Panel is designed for quick and hassle-free assembly. Its lightweight construction, coupled with its modular design, allows for easy transport and setup. Spend less time on stage preparation and more time on perfecting your performance.
Safety
We prioritize the safety of both performers and audience members. With features such as integrated guardrails and non-slip surfaces, the Wenger Versatile Stage Panel ensures a secure environment for everyone involved. Perform with confidence, knowing that you have chosen a stage panel that puts safety first.
Flexibility
Whether you need a stage for an indoor or outdoor event, the Wenger Versatile Stage Panel can adapt perfectly to any venue. Its weather-resistant properties make it suitable for various environments, ensuring the show goes on regardless of the conditions. Enhance your performances with a stage panel that offers unlimited possibilities.
Enhanced Acoustics
The Wenger Versatile Stage Panel is not only visually appealing but also enhances the sound experience of your performances. Its acoustic properties allow for optimal sound diffusion, ensuring that every note and spoken word is heard clearly by your audience. Let your talent shine, supported by top-notch acoustics.
Conclusion
The Stage Panel, 4x8 Wenger Versatile offered by Strolling Tables of Nashville is the ultimate stage panel solution for arts & entertainment events. With its unparalleled durability, customizability, easy setup, and safety features, this stage panel will take your performances to new heights. Trust Strolling Tables of Nashville to provide exceptional products to elevate your events.