Welcome to the Little Green Dry Slide!
Jan 7, 2020
Rentals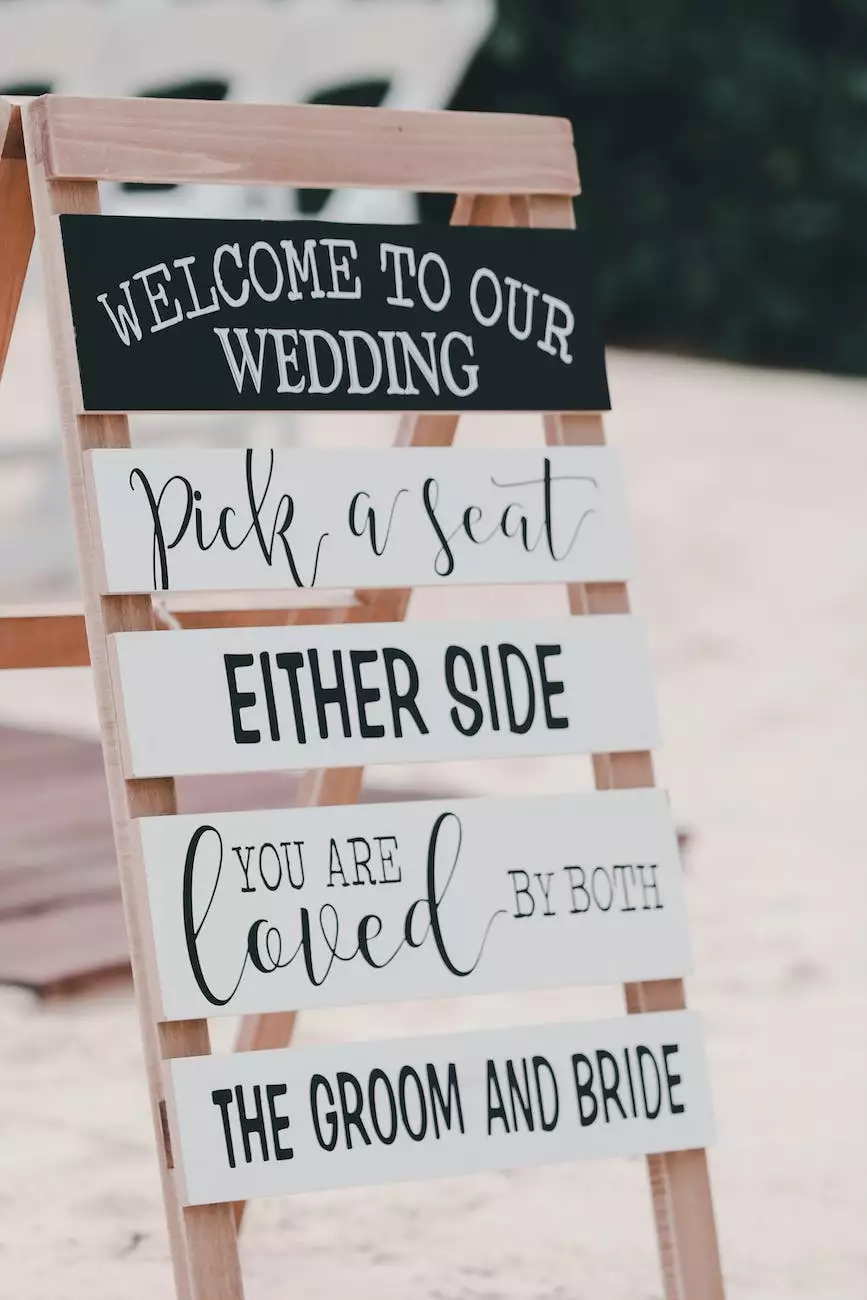 About Strolling Tables of Nashville
Strolling Tables of Nashville is a premier provider of unique and interactive party rentals in the Arts & Entertainment industry. We specialize in offering a wide range of attractions that make any event truly unforgettable. From our magical strolling tables to our thrilling dry slides, we are dedicated to delivering exceptional entertainment and ensuring a memorable experience for all.
Introducing the Little Green Dry Slide
The Little Green Dry Slide is a must-have addition to any party or gathering. This exhilarating attraction is perfect for both kids and adults, providing non-stop fun and excitement in a safe and controlled environment.
The Thrill of Sliding
Imagine the sheer joy of sliding down a bright green slide, feeling the rush of adrenaline as you speed towards the bottom. The Little Green Dry Slide offers just that! With its smooth surface and gentle curves, this slide guarantees an exhilarating experience without the need for water.
Safe and Reliable
At Strolling Tables of Nashville, safety is our top priority. Our Little Green Dry Slide is designed with secure handrails and sturdy construction to ensure a safe sliding experience for everyone. Our team of professionals regularly inspects and maintains our equipment to guarantee its reliability.
Why Choose the Little Green Dry Slide?
There are numerous reasons why the Little Green Dry Slide stands out among other party rentals:
Unmatched Entertainment Value
Our dry slide provides endless hours of entertainment, making it a fantastic addition to any event. Whether it's a birthday party, corporate gathering, school carnival, or any celebration, the Little Green Dry Slide will keep your guests entertained and captivated throughout.
Versatility
The versatility of the Little Green Dry Slide is another reason why it's a favorite among our customers. It can be set up both indoors and outdoors, providing entertainment options for any venue. Its compact size makes it suitable for areas with limited space, without compromising on the excitement it brings.
Easy and Convenient
Booking the Little Green Dry Slide is hassle-free with Strolling Tables of Nashville. Our dedicated team will assist you every step of the way, ensuring a seamless experience from inquiry to the event day. We take care of the setup, dismantling, and everything in between, so you can focus on enjoying your party.
How to Book the Little Green Dry Slide
Ready to make your event unforgettable with the Little Green Dry Slide? Follow these simple steps to book it today:
Contact us
Reach out to Strolling Tables of Nashville either through our website or by giving us a call. Our friendly team will be more than happy to answer any questions you may have and guide you through the booking process.
Discuss your event details
Provide us with the necessary information about your event, such as the date, time, location, and expected number of participants. This helps us customize our services and ensure the best possible experience for you and your guests.
Confirm your reservation
Once we have all the details, we will walk you through the reservation confirmation process. A deposit may be required to secure your booking, depending on the event requirements.
Enjoy the excitement!
On the day of your event, our team will arrive promptly to set up the Little Green Dry Slide. You can sit back, relax, and watch as your guests experience the thrill and joy of sliding down our fantastic attraction.
Make Your Event Unforgettable with Strolling Tables of Nashville
Experience the magic of our Little Green Dry Slide and let Strolling Tables of Nashville elevate your event to new heights. Our commitment to exceptional service, safety, and entertainment ensures that you and your guests have a truly unforgettable time. Contact us today and book your next party rental with us!