15'x15' Pole Canopy Canopy
Jun 28, 2021
Rentals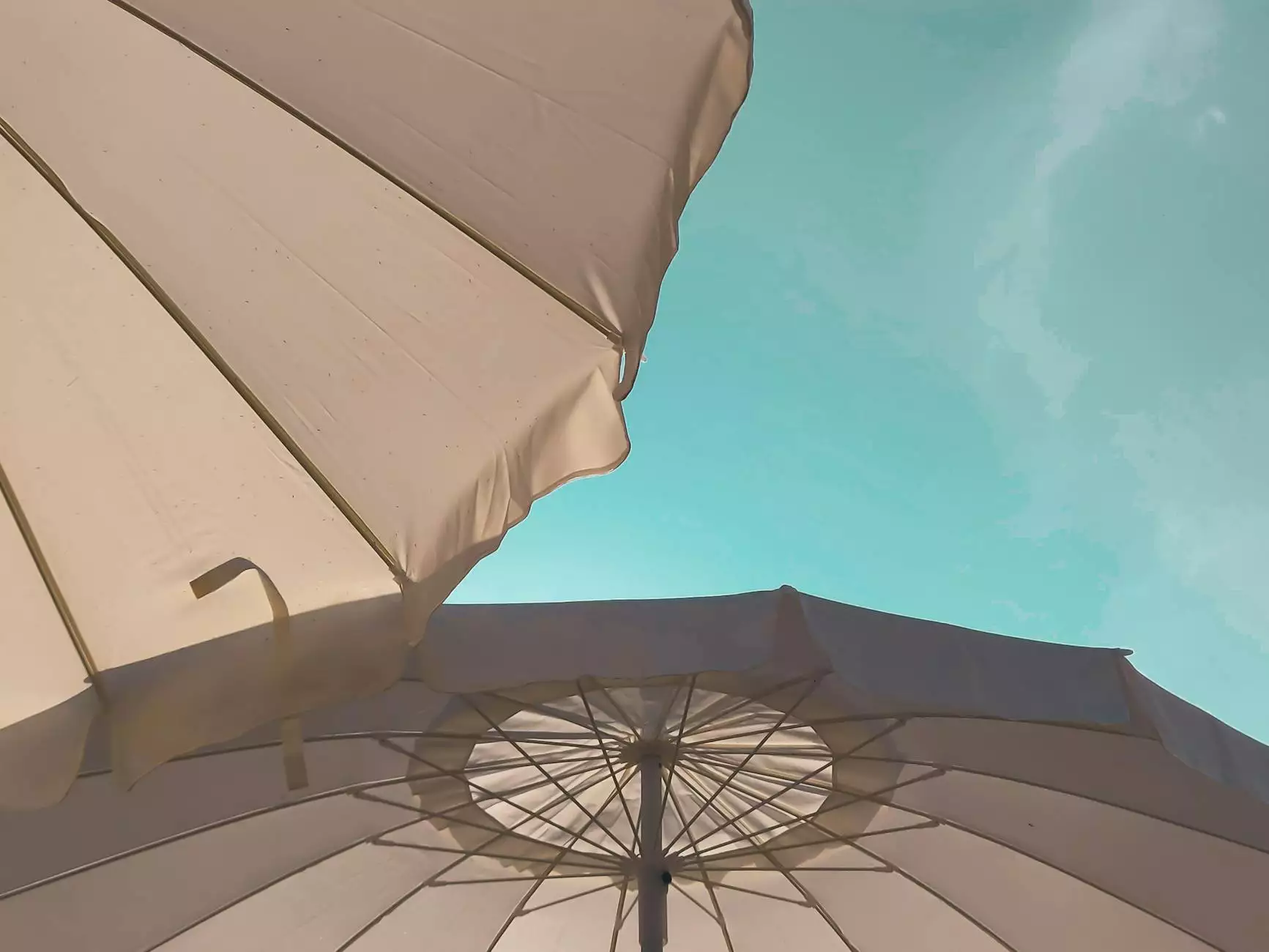 Welcome to Strolling Tables of Nashville, your premier destination for top-quality entertainment solutions. Our 15'x15' Pole Canopy Canopy is the perfect addition for any arts and entertainment event. Designed to provide both style and functionality, our canopy will elevate your event to new heights. Let us unveil the features and benefits of our remarkable 15'x15' Pole Canopy Canopy.
Unparalleled Style and Design
At Strolling Tables of Nashville, we believe that every event should leave a lasting impression. Our 15'x15' Pole Canopy Canopy is a true testimony to our commitment to excellence. Crafted with the finest materials and meticulous attention to detail, our canopy exudes elegance and sophistication.
Featuring a spacious 15'x15' size, our canopy provides ample coverage for your event, ensuring all your guests are comfortably protected from the sun or light rain. The high-quality fabric used for the canopy is not only durable but also fade resistant, maintaining its vibrant colors event after event.
Easy Setup and Versatility
We understand the importance of convenience, especially when it comes to event planning. That is why our 15'x15' Pole Canopy Canopy is designed for easy setup and maximum versatility. With our user-friendly instructions and lightweight construction, you can have the canopy up and ready in no time.
Whether you're hosting an outdoor concert, art festival, or wedding reception, our canopy is adaptable to various event types and locations. The sturdy poles and secure fastening system ensure stability, even in windy conditions. Say goodbye to worrying about unpredictable weather and focus on creating unforgettable experiences for your guests.
Unmatched Protection and Comfort
When it comes to outdoor events, providing a comfortable and safe environment for your guests is essential. Our 15'x15' Pole Canopy Canopy offers superior protection from the elements, shielding your guests from harmful UV rays and light precipitation.
The spacious interior allows for abundant airflow, keeping your guests cool and comfortable, even in hot weather. The canopy's adjustable height feature allows you to customize the space based on your specific needs, ensuring maximum functionality and comfort.
Endless Possibilities
With the 15'x15' Pole Canopy Canopy from Strolling Tables of Nashville, the possibilities are endless. Create an enchanting outdoor dining experience, set up an inviting lounge area, or provide a sheltered space for various artistic activities. Our canopy seamlessly adapts to your vision, transforming any ordinary event into a spectacular one.
Art festivals
Outdoor concerts
Wedding receptions
Birthday parties
Corporate events
And more!
Exceptional Customer Service
When you choose Strolling Tables of Nashville, you're not just getting a top-of-the-line 15'x15' Pole Canopy Canopy. You're also getting our commitment to exceptional customer service. We take pride in exceeding our clients' expectations and ensuring their satisfaction every step of the way.
Our knowledgeable and friendly team is always available to answer any questions you may have and provide you with expert guidance. We are dedicated to making your event planning process seamless and stress-free.
Elevate Your Event with the 15'x15' Pole Canopy Canopy
Experience the difference that the 15'x15' Pole Canopy Canopy can make for your arts and entertainment event. Trust Strolling Tables of Nashville to provide you with a high-end solution that combines style, functionality, and unmatched quality.
Contact us today to learn more about our 15'x15' Pole Canopy Canopy and let us help you create an extraordinary event that will leave a lasting impression on your guests.