Donut Wall - Elevate Your Event with a Whimsical Delight
Apr 17, 2021
Rentals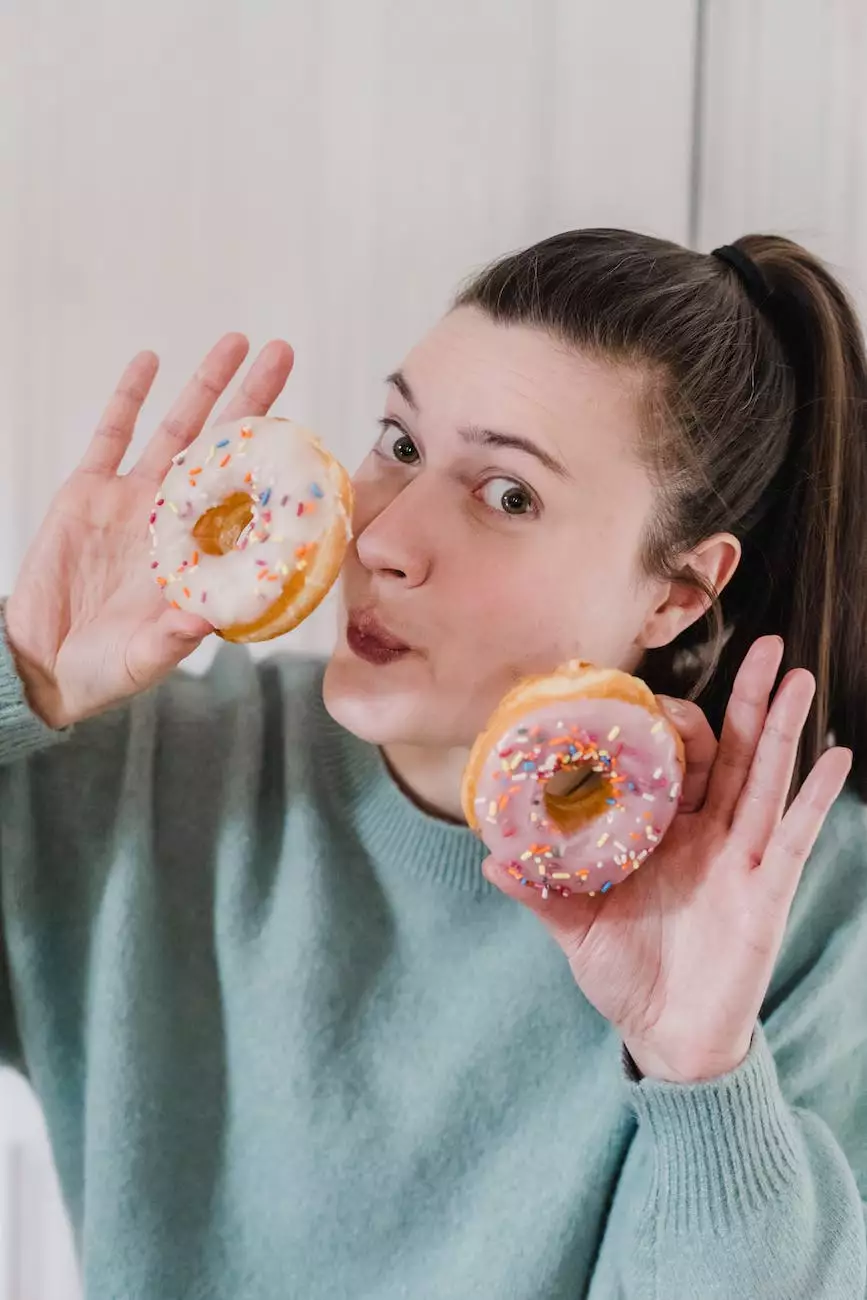 Welcome to the fascinating world of Strolling Tables of Nashville! We are thrilled to offer you our incredible Donut Wall, a unique and captivating addition to your event. Whether you're hosting a wedding, birthday party, or corporate gathering, our Donut Wall will add a touch of magic and delight to any celebration. Allow us to take you on a journey through this extraordinary creation that will leave a lasting impression on your guests.
The Whimsy of a Donut Wall
When it comes to creating an unforgettable experience, attention to detail is key. Our Donut Wall is designed to captivate your guests' imaginations and taste buds simultaneously. Imagine a beautifully decorated wall adorned with an array of delectable, freshly baked donuts. Each donut is sourced from local bakeries, ensuring the finest quality and irresistible flavors.
Unleash the Sweet Indulgence
Our Donut Wall serves both aesthetic and culinary purposes. Not only does it act as a visually stunning backdrop, but it also allows your guests to indulge in a variety of delicious flavors. From classic glazed donuts to unique and trendy options such as maple bacon and matcha green tea, there's something to satisfy every palate. The Donut Wall provides a self-serve experience, allowing guests to choose their favorite donuts at their leisure.
Customization to Match Your Theme
At Strolling Tables of Nashville, we understand that every event is unique. That's why our Donut Wall can be fully customized to match your event's theme and color scheme. Whether you prefer a rustic, elegant, or whimsical design, our team of talented professionals will work closely with you to bring your vision to life. From personalized signage to carefully selected decorations, every detail will be meticulously considered to ensure a seamless integration with your overall event aesthetic.
Creating Lasting Memories
Events are all about creating memorable moments, and our Donut Wall is guaranteed to do just that. The sensory experience of sight, smell, and taste will leave an indelible mark on your guests' memories. As they approach the Donut Wall, they will be enchanted by the tantalizing aroma of freshly baked donuts and the beautiful presentation awaiting them. The joy and delight on their faces as they select their favorite flavors will be a sight to behold. The Donut Wall adds an interactive element to your event, allowing guests to interact with the display and create their own unique experiences.
Contact Strolling Tables of Nashville Today
Ready to elevate your event with our mesmerizing Donut Wall? Contact Strolling Tables of Nashville today to discuss your event details and requirements. Our dedicated team is passionate about delivering unforgettable experiences, and we can't wait to help you create a truly magical event. Allow us to bring the whimsy of a Donut Wall to your celebration and leave a lasting impression on your guests.