Carnival Apples
Nov 10, 2017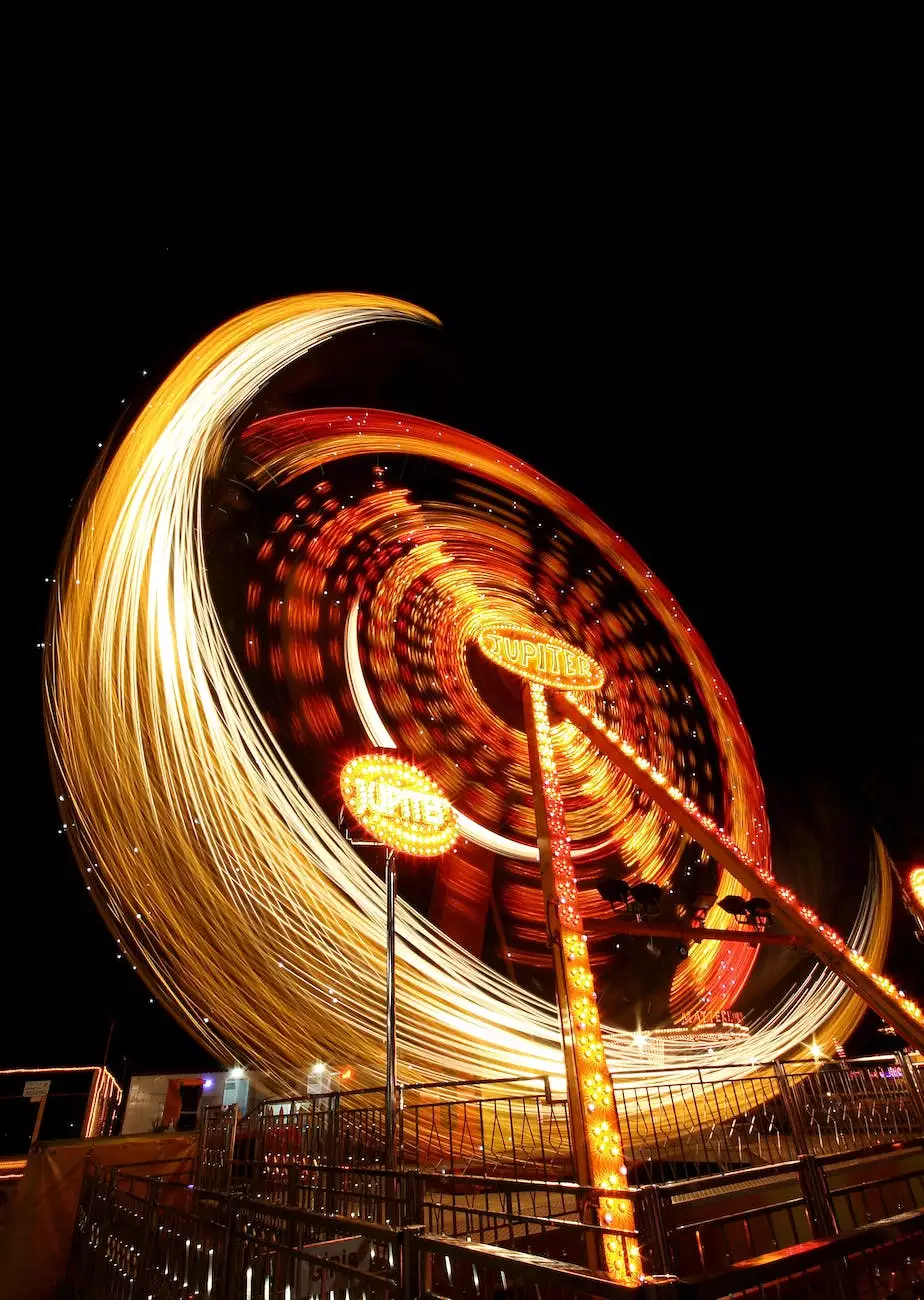 Unveiling the Exquisite Carnival Apples by Strolling Tables of Nashville
Welcome to Strolling Tables of Nashville, your ultimate destination for unique entertainment experiences in the Arts & Entertainment industry. In this page, we invite you to embark on an exciting journey and explore our delightful offering, the Carnival Apples.
Indulge in a Burst of Flavor
At Strolling Tables of Nashville, we take pride in presenting you with Carnival Apples that are a true symphony of flavors. These handcrafted and delectable treats are meticulously prepared to ensure a burst of taste in every bite. Made with love and care, our Carnival Apples are the perfect combination of sweet and sour, providing an unforgettable taste sensation.
Why Choose Carnival Apples?
1. Unmatched Quality: Our Carnival Apples are made using the finest and freshest ingredients, ensuring the highest quality and flavor in every apple we serve. We believe that attention to detail is paramount, and therefore, our apples are carefully inspected to guarantee consistency and excellence.
2. Unique Varieties: At Strolling Tables of Nashville, we offer a wide range of Carnival Apple varieties to suit every palate. Whether you prefer a classic caramel coating, a delightful chocolate indulgence, or a whimsical sprinkle fest, our Carnival Apples collection has something for everyone.
3. Artistic Presentation: Carnival Apples are not only a treat for the taste buds but also a feast for the eyes. Each apple is meticulously hand-decorated with intricate designs and vibrant colors, making them an excellent addition to any event or celebration. From festivals to weddings, our Carnival Apples are guaranteed to impress any crowd.
How to Enjoy Carnival Apples
There are many ways to savor the Carnival Apples experience:
1. Personal Indulgence:
Grab a Carnival Apple for your own personal enjoyment. Whether you want a quick snack or a delicious dessert, our apples are the perfect choice. Take a bite and let the explosion of flavors transport you to a world of culinary bliss.
2. Party Treats:
Add a touch of whimsy and delight to your parties and events with our Carnival Apples. Serve them as a stunning centerpiece or distribute them as party favors. Watch as your guests marvel at both the taste and the visual appeal of these extraordinary treats.
3. Unique Gifts:
Looking for a one-of-a-kind gift for someone special? Our Carnival Apples make for an unforgettable present. Surprise your loved ones with these edible works of art, and let them indulge in a truly enchanting experience.
Discover Carnival Apples at Strolling Tables of Nashville
Ready to dive into a world of flavor, artistry, and entertainment? Head over to Strolling Tables of Nashville's online shop now to explore our Carnival Apples collection. Prepare to be mesmerized by the taste, the presentation, and the overall experience that comes with our captivating Carnival Apples.
Order now with just a few clicks, and have your Carnival Apples delivered to your doorstep. Be the talk of the town with our incredible creations and create memories that will last a lifetime. Strolling Tables of Nashville is here to make your Arts & Entertainment experience truly extraordinary!