Welcome to Unique Obsessions Posh Events and Rentals LLC - Strolling Tables of Nashville
Jan 28, 2019
Events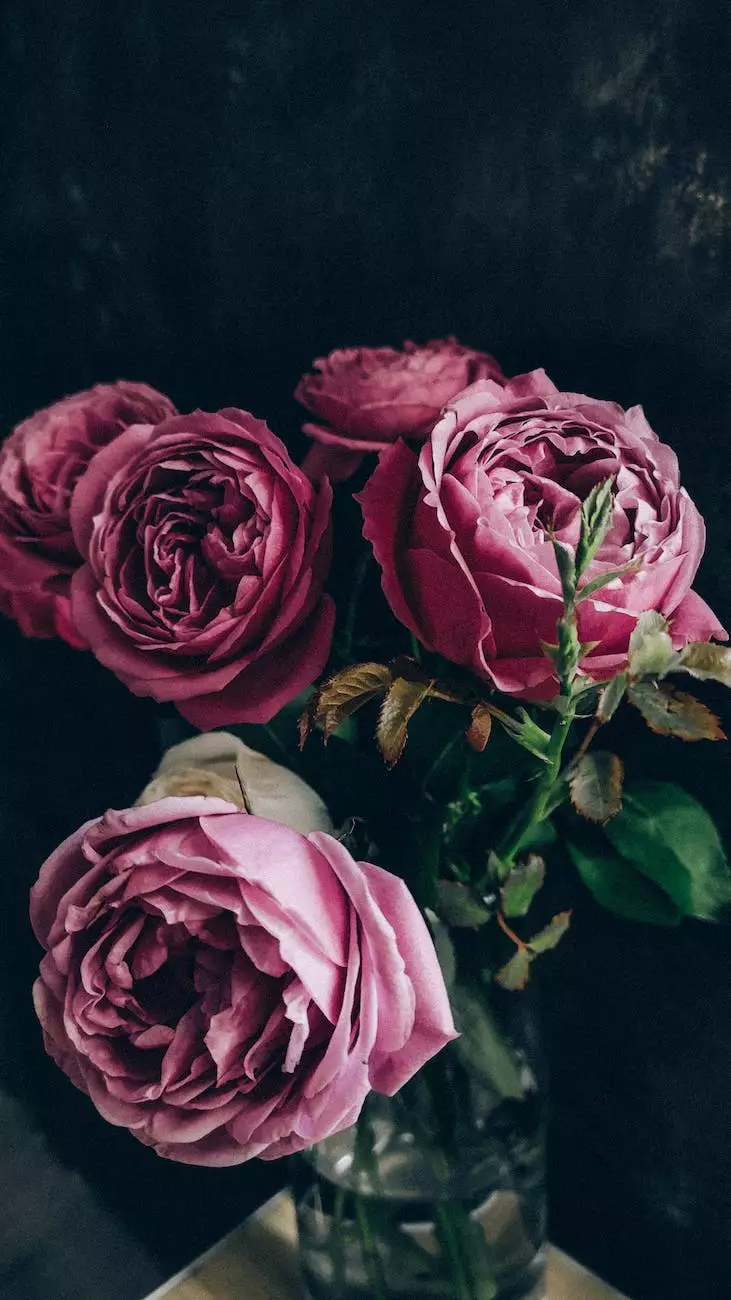 Elevate Your Event with Exquisite Event Rentals and Entertainment in Nashville
Welcome to Unique Obsessions Posh Events and Rentals LLC, your premier source for top-notch event rentals and entertainment in Nashville. With our exclusive range of services and unparalleled attention to detail, we strive to create an unforgettable experience for every client.
Premium Strolling Tables for Unforgettable Events
At Unique Obsessions Posh Events and Rentals LLC, we specialize in providing high-end strolling tables that will add a touch of elegance and sophistication to any event. Our strolling tables are meticulously designed and tailored to meet the unique needs of each occasion.
Whether you are hosting a corporate gala, a wedding reception, or a private party, our strolling tables will captivate your guests and create a memorable atmosphere. Imagine your guests being greeted by beautifully adorned strolling tables adorned with delicious appetizers, refreshing beverages, or even custom-made desserts. Our strolling tables are not just practical; they also serve as interactive entertainment that will delight and engage your guests throughout the event.
Unleash Your Imagination with Unlimited Possibilities
What sets Unique Obsessions Posh Events and Rentals LLC apart is our dedication to turning your vision into reality. We pride ourselves on offering a wide range of event rentals that can be customized to suit your specific needs. From luxurious centerpieces to exquisite table linens, we can help you create a unique ambiance that reflects your personal style and exceeds your expectations.
Our team of talented event designers and planners will work closely with you to understand your preferences and requirements. We believe that no detail is too small when it comes to curating a truly unforgettable event. Whether you have a specific theme in mind or need assistance in conceptualizing your event, our experts will guide you every step of the way.
Why Choose Unique Obsessions Posh Events and Rentals LLC?
When it comes to planning an event that will leave a lasting impression, choosing the right event rental and entertainment provider is essential. Here are a few reasons why Unique Obsessions Posh Events and Rentals LLC should be your top choice:
Unrivaled Quality: Our strolling tables and event rentals are crafted with utmost precision and attention to detail. We source only the finest materials to ensure a seamless experience for our clients and their guests.
Unparalleled Service: From the initial consultation to the event execution, our team of dedicated professionals will provide you with exceptional service and unwavering support. We are committed to making your event an overwhelming success.
Extensive Experience: With years of experience in the industry, we have successfully catered to a wide range of events, both large and small. Our expertise and knowledge enable us to handle any event with professionalism and expertise.
Customization Options: We understand that every event is unique. That's why we offer a wide range of customizable options to tailor our services to your specific requirements. Your vision is our priority.
Unforgettable Memories: Our aim is to create memories that will last a lifetime. We go above and beyond to ensure that your event is unforgettable and leaves a lasting impression on you and your guests.
Contact Unique Obsessions Posh Events and Rentals LLC Today
If you are ready to create an extraordinary event that will be talked about for years to come, contact Unique Obsessions Posh Events and Rentals LLC today. Our team of dedicated professionals is ready to assist you in turning your vision into a reality.
Visit our website at http://strollingtablesofnashville.com/shop to explore our exceptional range of strolling tables and event rentals. You can also reach out to us directly via phone at XXX-XXX-XXXX or email us at [email protected].
Experience the difference with Unique Obsessions Posh Events and Rentals LLC - your partner in creating remarkable, immersive, and unforgettable events in Nashville.