Graduation Candy Apples
May 15, 2019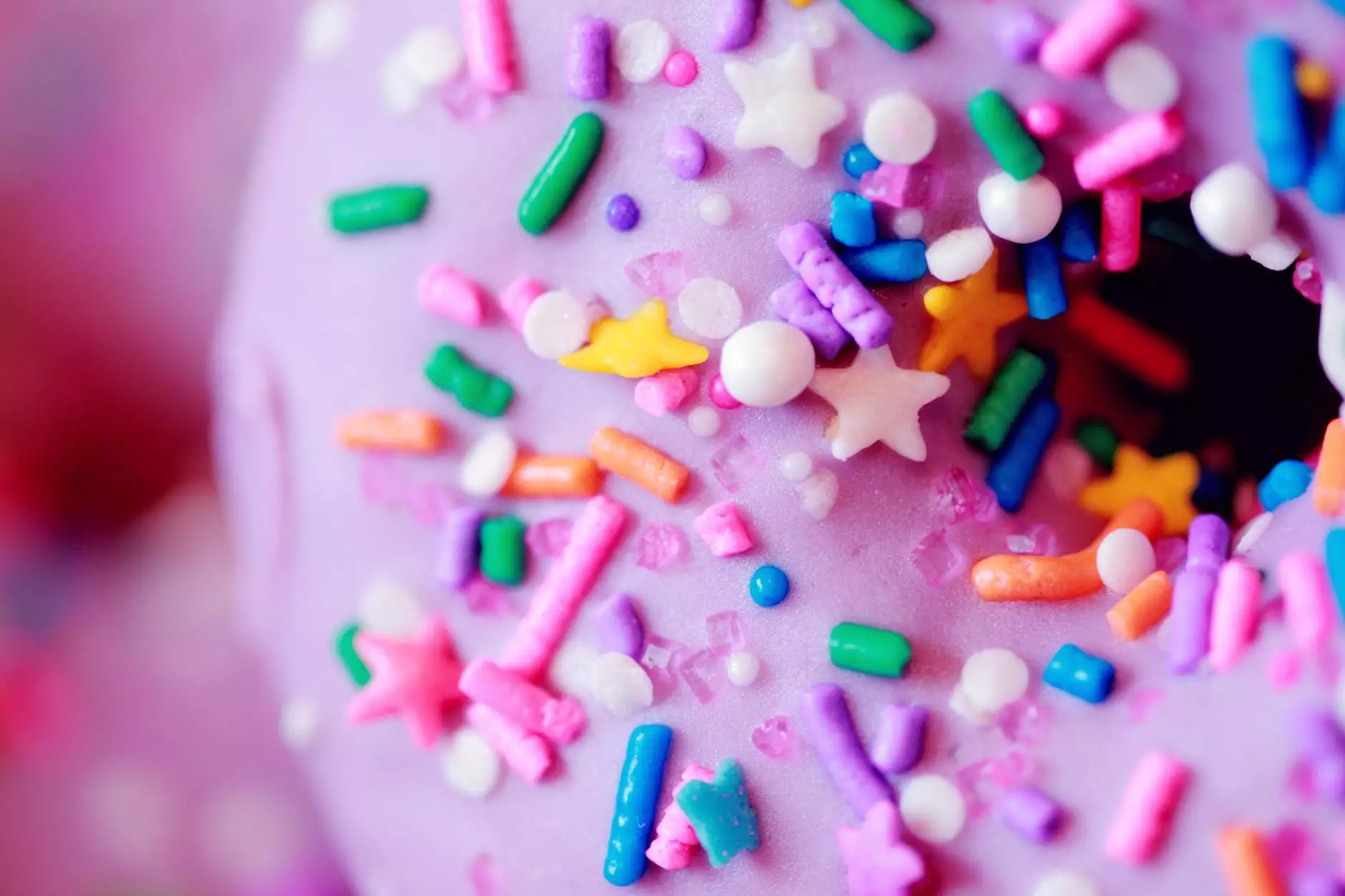 Indulge in Our Exquisite Graduation Candy Apples
Congratulations on your academic achievements! Here at Strolling Tables of Nashville, we offer the finest selection of graduation candy apples that are meticulously handcrafted to perfection. Our commitment to quality and attention to detail ensures that each apple is a delightful treat for your taste buds and a symbol of your accomplishments.
Celebrate Your Achievements with Sweetness
Our graduation candy apples are more than just a tasty dessert. They are a celebration of your hard work and dedication. We believe that every milestone in life should be commemorated in a special way, and what better way to mark your graduation than with a scrumptious candy apple?
Each apple is carefully coated in a smooth layer of premium caramel, providing a rich and indulgent base. But we don't stop there. Our skilled artisans then adorn the apples with a variety of toppings, ranging from classic favorites like crushed peanuts and rainbow sprinkles to customized decorations featuring your school colors, graduation year, or even your name.
Unparalleled Craftsmanship and Quality
At Strolling Tables of Nashville, we take immense pride in the craftsmanship and quality of our graduation candy apples. We understand that every detail matters, from the selection of the freshest, juiciest apples to the precision in crafting each design. This commitment to excellence translates into a truly exceptional product that you can savor with every bite.
Our team of talented confectioners works tirelessly to transform each apple into a work of art. The combination of textures, colors, and flavors creates an experience that is as visually appealing as it is delicious. The crisp sweetness of the apple pairs perfectly with the luscious caramel, creating a harmonious blend that will leave you wanting more.
Personalize Your Graduation Candy Apples
We understand that your graduation is a unique milestone in your life, and we want to make your celebration equally special. That's why we offer an array of customization options for our graduation candy apples.
Whether you want to showcase your school spirit, honor a specific academic achievement, or simply add a touch of personalization, our team will work closely with you to bring your vision to life. We can incorporate your school colors, engrave your name or graduation year, or even create bespoke designs based on your preferences.
Order Your Graduation Candy Apples Today
Ready to indulge in our delectable graduation candy apples? Ordering is quick and easy! Simply visit our online shop on the Strolling Tables of Nashville website and select the graduation candy apple option that suits your taste. Add any desired customization details, such as school colors or engravings.
Rest assured, we carefully package our candy apples to ensure they arrive in pristine condition, ready to be enjoyed. From the moment you place your order to the first satisfying bite, our goal is to provide a seamless and delightful experience.
The Perfect Graduation Gift
Looking for a unique gift to celebrate someone's graduation? Our candy apples make a thoughtful and delicious present. Surprise your loved ones with a sweet gesture that they can savor while basking in their academic achievements.
Make Strolling Tables of Nashville your go-to destination for exceptional graduation candy apples. With our dedication to producing the finest treats, attention to detail, and options for customization, you can trust us to deliver an unforgettable experience that will leave a lasting impression. Order your graduation candy apples today and treat yourself or someone special!