Oldies Bands - Strolling Tables of Nashville
Aug 21, 2020
Bands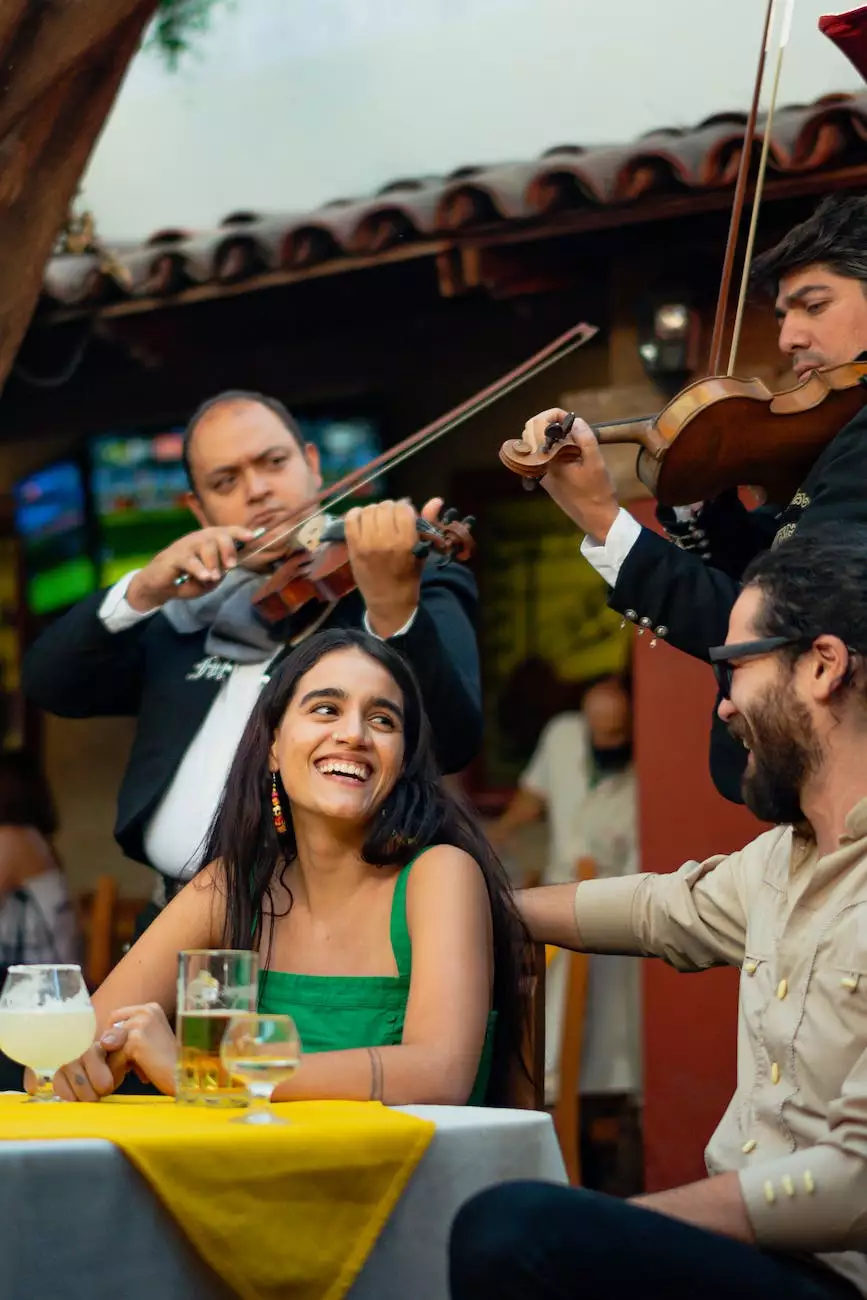 About Oldies Bands
Oldies bands, a nostalgic throwback to the golden era of music, continue to captivate audiences with their timeless melodies and vintage charm. At Strolling Tables of Nashville, we take pride in curating the finest selection of oldies bands in the industry. Whether you're planning a wedding, corporate event, or private party, our oldies bands are guaranteed to deliver an unforgettable performance that will transport you and your guests back in time.
Unleashing the Timeless Magic
Our oldies bands are dedicated to preserving the spirit of classic hits from artists such as Elvis Presley, The Beatles, The Beach Boys, and many more. With their exceptional vocal talents, musical finesse, and authentic stage presence, these bands recreate the magic of yesteryears right before your eyes.
The Ultimate Entertainment Experience
When you choose an oldies band from Strolling Tables of Nashville, you're not just getting musicians on stage. You're getting a full-fledged entertainment experience that has the power to enchant and captivate audiences of all ages. From the moment the band starts playing their timeless tunes to the electrifying energy that fills the room, you'll find yourself transported to a bygone era.
Extensive Repertoire of Classic Hits
Our oldies bands boast an extensive repertoire of classic hits that will have you singing and dancing along all night. From rock and roll anthems to soulful ballads, they'll take you on a musical journey that celebrates the best of the past. Whether you want to groove to Motown classics or sway to the soothing sounds of the '50s and '60s, our oldies bands have got you covered.
Unforgettable Memories, Time After Time
At Strolling Tables of Nashville, we understand the importance of creating unforgettable memories that last a lifetime. Our oldies bands are committed to making your event truly special by delivering an exceptional performance that will leave your guests raving for years to come. With their unparalleled talent and passion for the classics, they are guaranteed to leave a lasting impression on both you and your guests.
Contact Strolling Tables of Nashville Today
Are you ready to take a trip down memory lane with our incredible oldies bands? Contact Strolling Tables of Nashville today to discuss your event requirements and book the perfect oldies band for your next celebration. Our team of experts is standing by to ensure an unforgettable entertainment experience that will have everyone dancing, singing, and reminiscing.